Please note all times listed are Saskatchewan time.
Writing Your Life: Adding Your Personal Touch

In this workshop, Nisha Patel will lead writers to focus on and mine their own experiences as a prime inspiration for writing compelling, meaningful work centering their own voice. Using writing prompts and a variety of storytelling techniques, writers will be encouraged to catalogue multiple ideas for new work and pursue them, with guidance. Examples of compelling personal writing will also be examined and studied as sources of research to pursue our own voice.

Registration is required through Zoom -- https://us02web.zoom.us/webinar/register/WN_YnTEBYEZRzikmL6i7LJiCw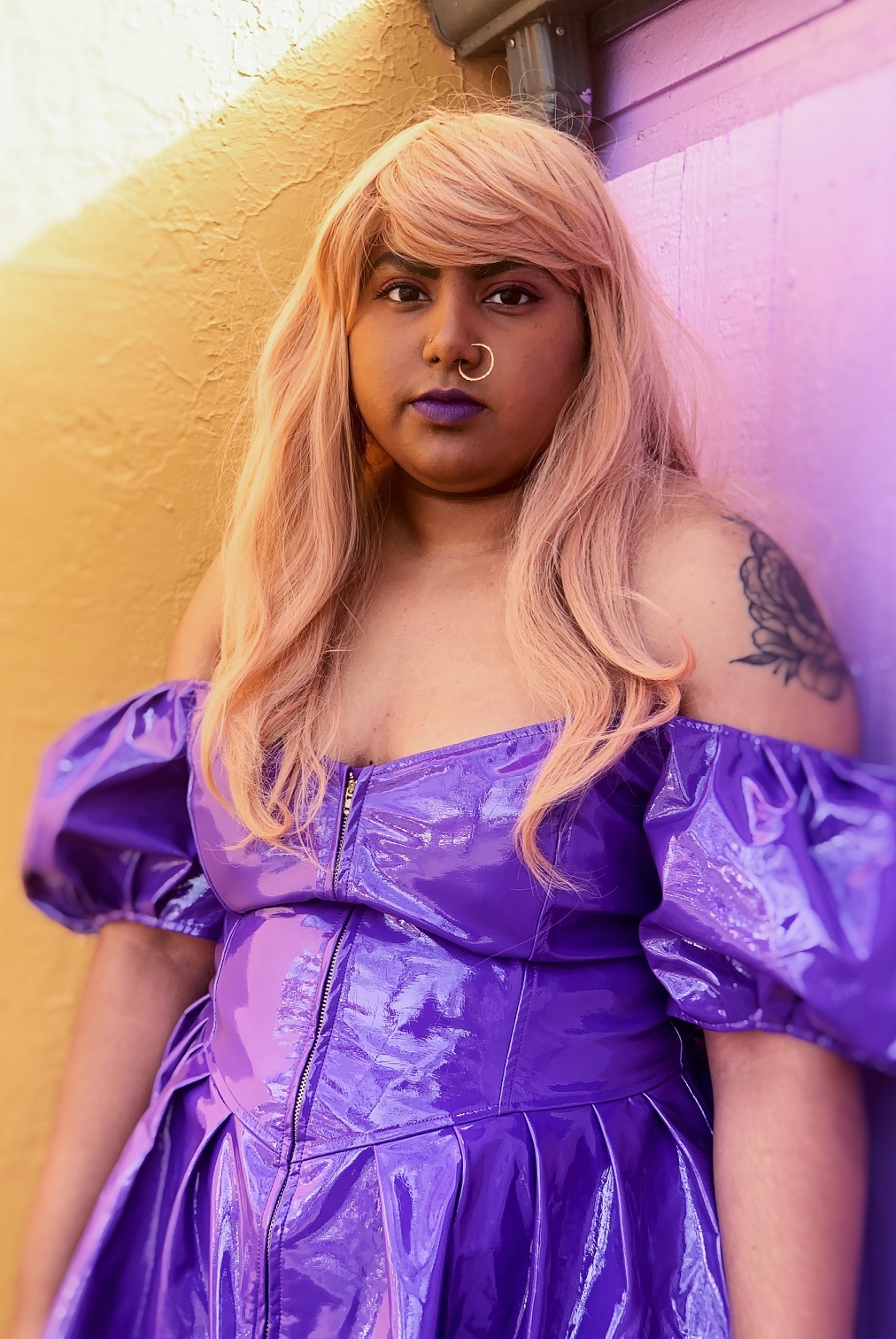 Nisha Patel is an award-winning queer poet & artist. She is the City of Edmonton's Poet Laureate, and the 2019 Canadian Individual Slam Champion. She currently works as the 2021 Regional Writer in Residence. She is a recipient of the Edmonton Artists' Trust Fund Award and the University of Alberta Alumni Award of Excellence. Her debut collection COCONUT is available now at Glass Bookshop. You can find her at nishapatel.ca.
---
Funding provided by:



In proud partnership with: