Donate today to support
writers of tomorrow
---
All donations received in the month of November, 2021 will be entered into a draw to receive an SWG Swag prize. Draw will be made December 1.
---
As a writer, do you remember the first time you were published? Was it in your local newspaper, a writing contest, or a small press publication? No doubt the thrill and excitement of seeing your name in print filled you with such happiness you couldn't help but smile, hug the piece to your chest and proclaim "I'm a writer!"
The Saskatchewan Writers' Guild celebrates new and emerging writers each time we publish spring and Windscript. Both of these publications provide writers with a place to show their work, giving them much-needed validation and encouragement to carry on. As you may or may not know, the SWG, in addition to printing and distribution costs, pays professional fees for all contributors and editors in both publications. Paying our writers is important to us.
Your generosity allows the SWG to continue to provide these opportunities to writers. And that is something we can all get behind.
***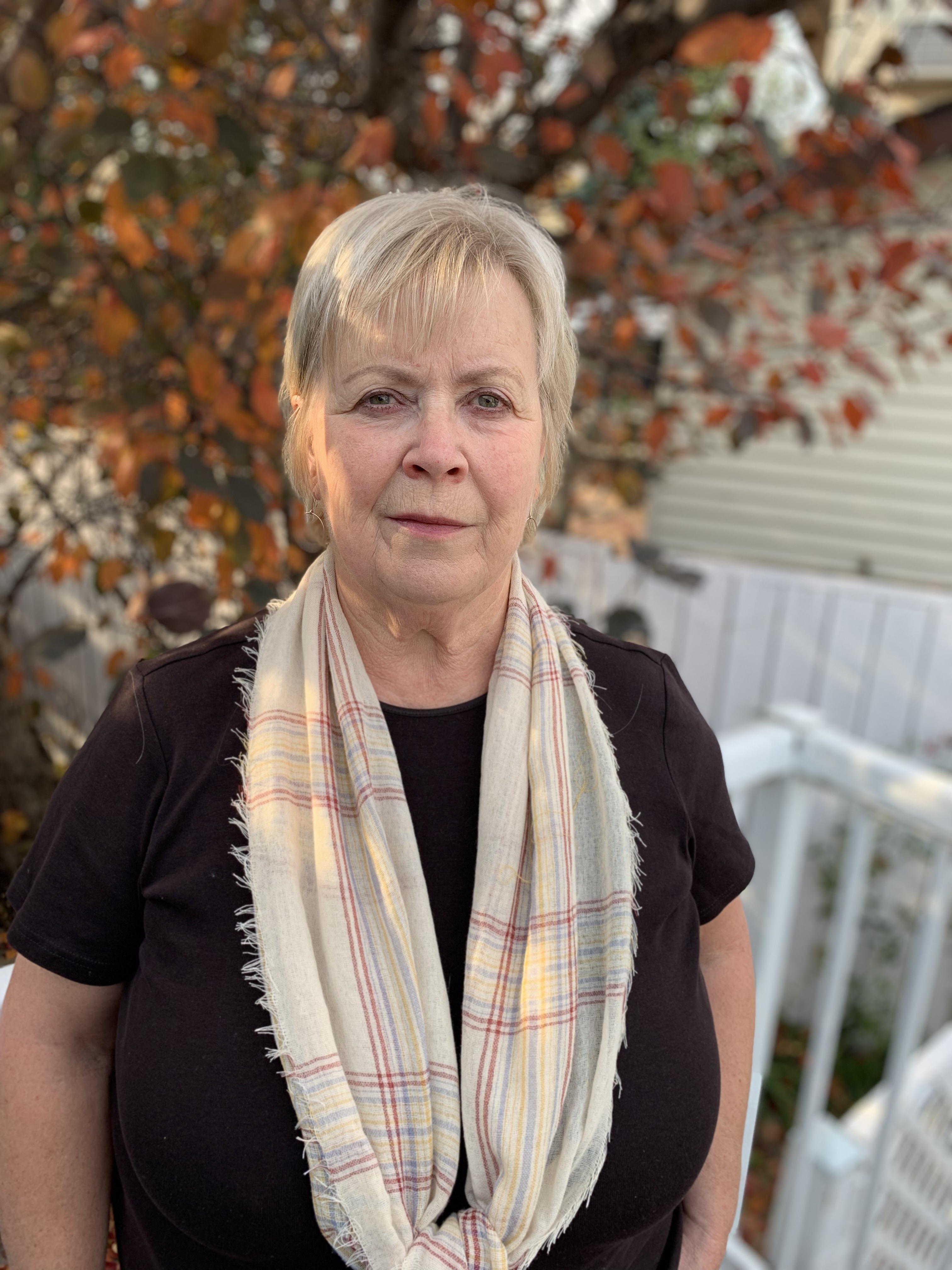 Peggy Worrell, published in spring in 2013.
In 2013, when I saw my story "A Bit of Bother" published in spring and I was invited to read at a posh affair at Wascana Place, I felt like a chrysalis, I had emerged.
I had been published in my writers' group (Prairie Quills) anthologies. Being published in spring, a provincial magazine, was another step. It spurred me on to strive to be published in a national or international literary journal and to dare to dream of publishing a book of my own.
It is one thing to sit at your computer for hours and write. That's hard. It's another thing to seek out opportunities to learn the craft of writing. That takes initiative and requires travel and finances. It's yet another thing to send your writing out into the world. That takes courage. spring offers a safe, close-to-home publishing opportunity for new writers in Saskatchewan to work with a supportive editor and see their writing in print.
***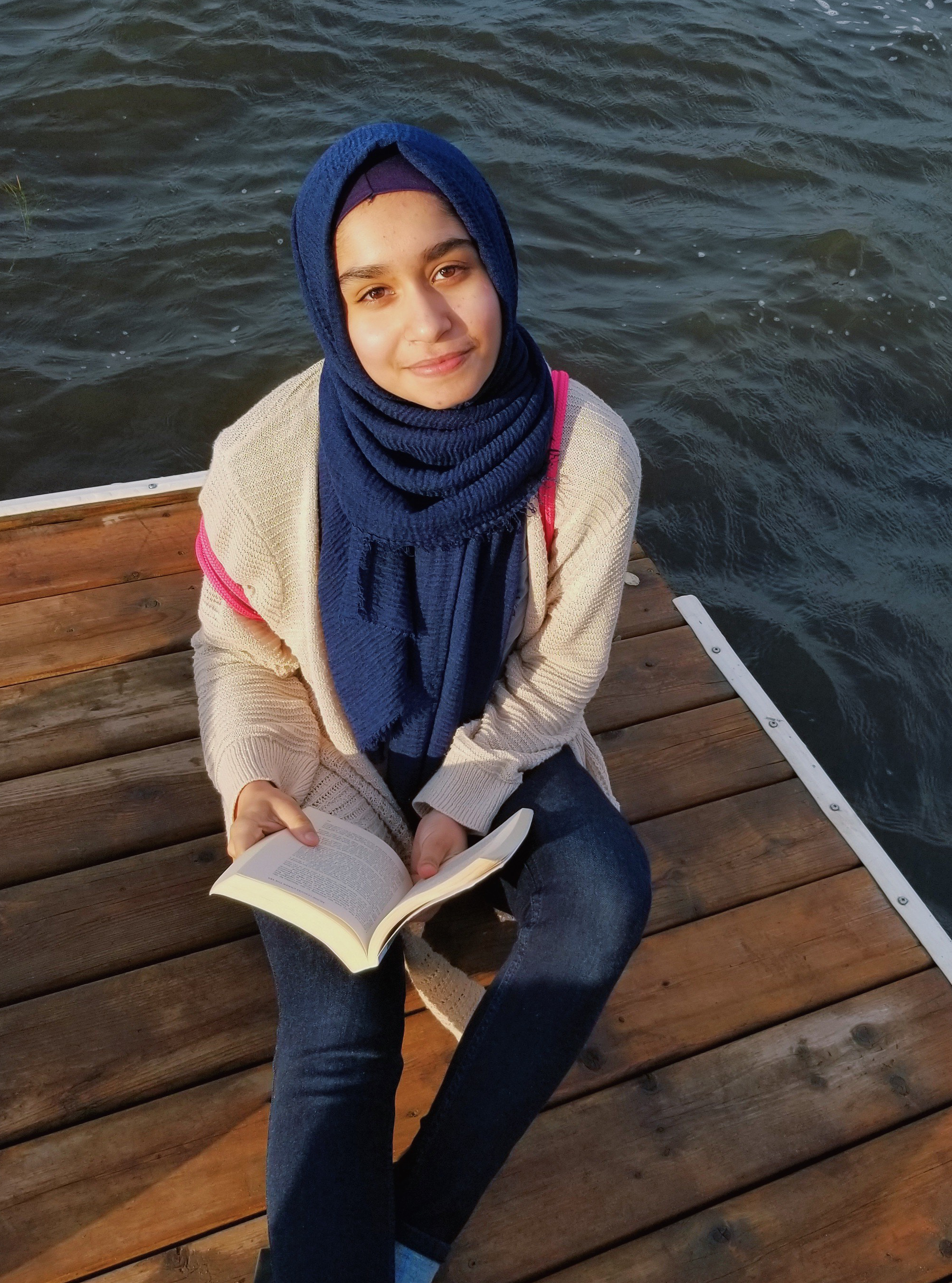 Warsha Mushtaq, Saskatchewan Youth Poet Laureate, published in Windscript, 2020.
Having my piece published in Windscript was encouraging and instilled hope in my heart. Working with an editor and sharing my writing through the launch gifted me the confidence, courage and ambition to pursue my artistic endeavours. Some of the writers I met during the launch I still keep up with to this day, and we inspire and encourage each other to keep writing, creating, and exploring the world artistically.

New and emerging writers need encouragement, opportunities, mentorship, and access to a vibrant literary community to immerse themselves within. Windscript helps create those connections, builds community, and encourages creativity and risk-taking. Programs like Windscript nurture the seeds of curiosity and wonder within everyone; these are gifts akin to the sunlight on the sycamore, the wildest and most beautiful occurrences in the world.

The world needs more writers. And, young writers need to have faith that their voice matters and can make an impact. The hardest part is taking the first step and getting your work out into the world. Windscript gives young writers a home and space to do just that.
***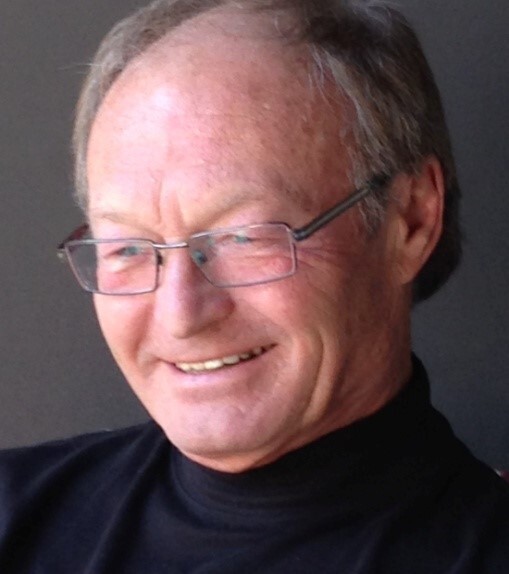 Lloyd Ratzlaff, published in spring, Vol. 2.
My first spring publication was in Volume Two, edited by Shelley Leedahl. I had never before worked line-by-line with an editor and was astonished and gratified at the attention she gave every word. When the essay appeared in a spring issue for which Anne McElroy had painted the cover, I felt like Mark Twain, "I am very proud and happy."
I was a latecomer to writing, and the impact of the spring publication was enormous. It encouraged, inspired, rejuvenated, and welcomed me into a writing community that sustains me to this day.
I remember the hope, fear, ambivalence, and resolution of becoming a writer. For those who love words, spring and Windscript help to nurture fledgling writers and push them from the nest. For everyone's good, they should continue.
***
Paula Jane Remlinger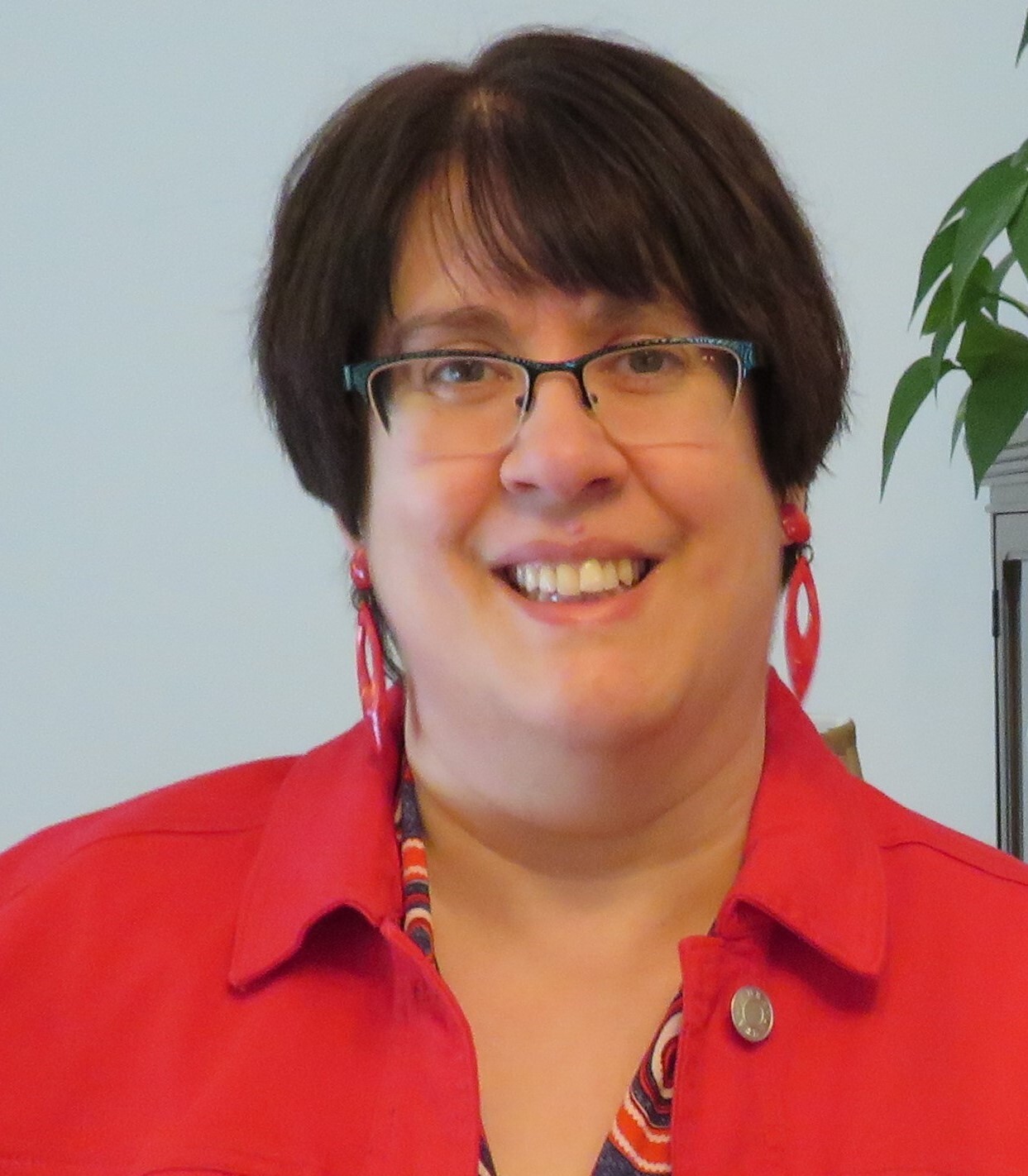 , published in Windscript, 1989
Every time I see a piece I've written in a publication, I feel my heart skip a beat. It's exciting and rewarding and as a young writer, it was such a thrill to be in publications I had heard about and had wanted to be a part of.
I think that those early publications helped build my confidence for submitting my work to other places. I was also proud to be featured along with other Saskatchewan writers.
It's a big step to start sending your work into the world. You face rejection, but there's also the possibility of success, and the feedback that you get is essential in becoming a better writer. If you're an emerging writer, I can't think of a better place to start than with Windscript or spring.
***
You can make a gift via our online payment portal under "Friend of the SWG" or by cheque made out to:
Saskatchewan Writers' Guild
PO Box 3986
Regina, SK S4P 3R9