Métis writer of children's books Wilfred Burton, will share readings and talk with our host Randy Morin about how he creates learning resources for children through stories shared through family generations. Who doesn't love a good story? Indulge in your own childlike imagination and join us for a conversation with Wilfred!
Please register through Zoom here: https://us02web.zoom.us/webinar/register/WN_ST3IkoDoQbycgwNQvaz5yA
Presenter: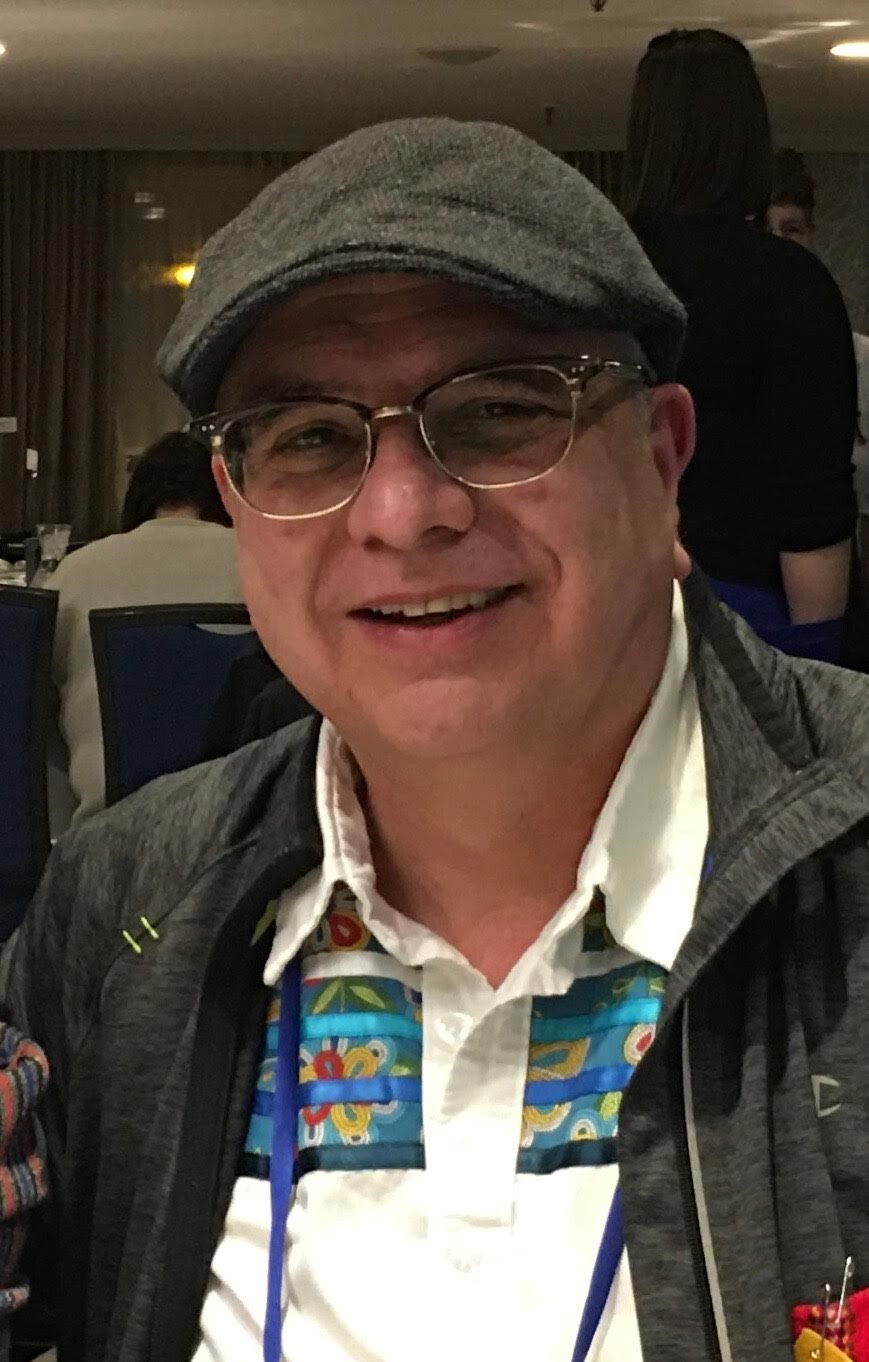 Wilfred Burton is a proud Michif, originally from the Midnight Lake area of Sask. He was a teacher for over thirty years. He is retired and does contract work for various organizations and publishers. The rest of his time is spent volunteering for groups like Gabriel Dumont Local 11, Li Toneur Niimiyitoohk Metis Dance group, Open Door Society and various other organizations. He is a published author of several children's picture books. His love of Metis storytelling, fiddle music and dance was a gift from his mother, Georgina Nolin. A gift he loves to share with others through his presentations and writing.
Host: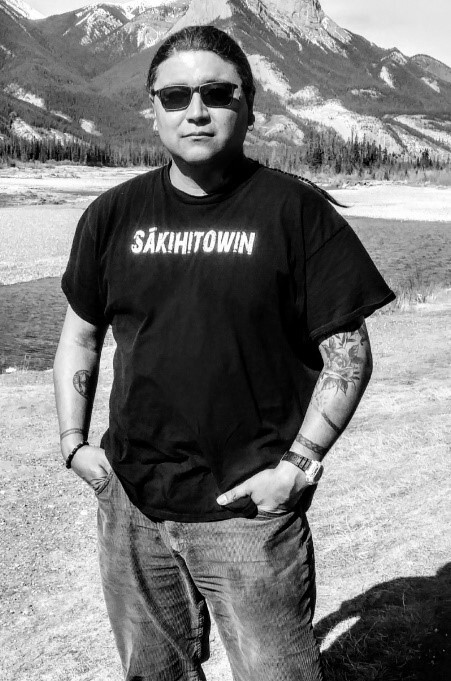 Randy Morin is an Assistant Professor with the Department of Indigenous Studies at the University of Saskatchewan. He comes from the Big River First Nation located in Treaty 6 territory. He has 3 children and loves to teach the Cree language and tell stories. He has been on a healing journey and is going to sharing his journey of what has helped him to deal with the trauma and other issues that Indigenous people face.
---
Funding provided by:



In proud partnership with: