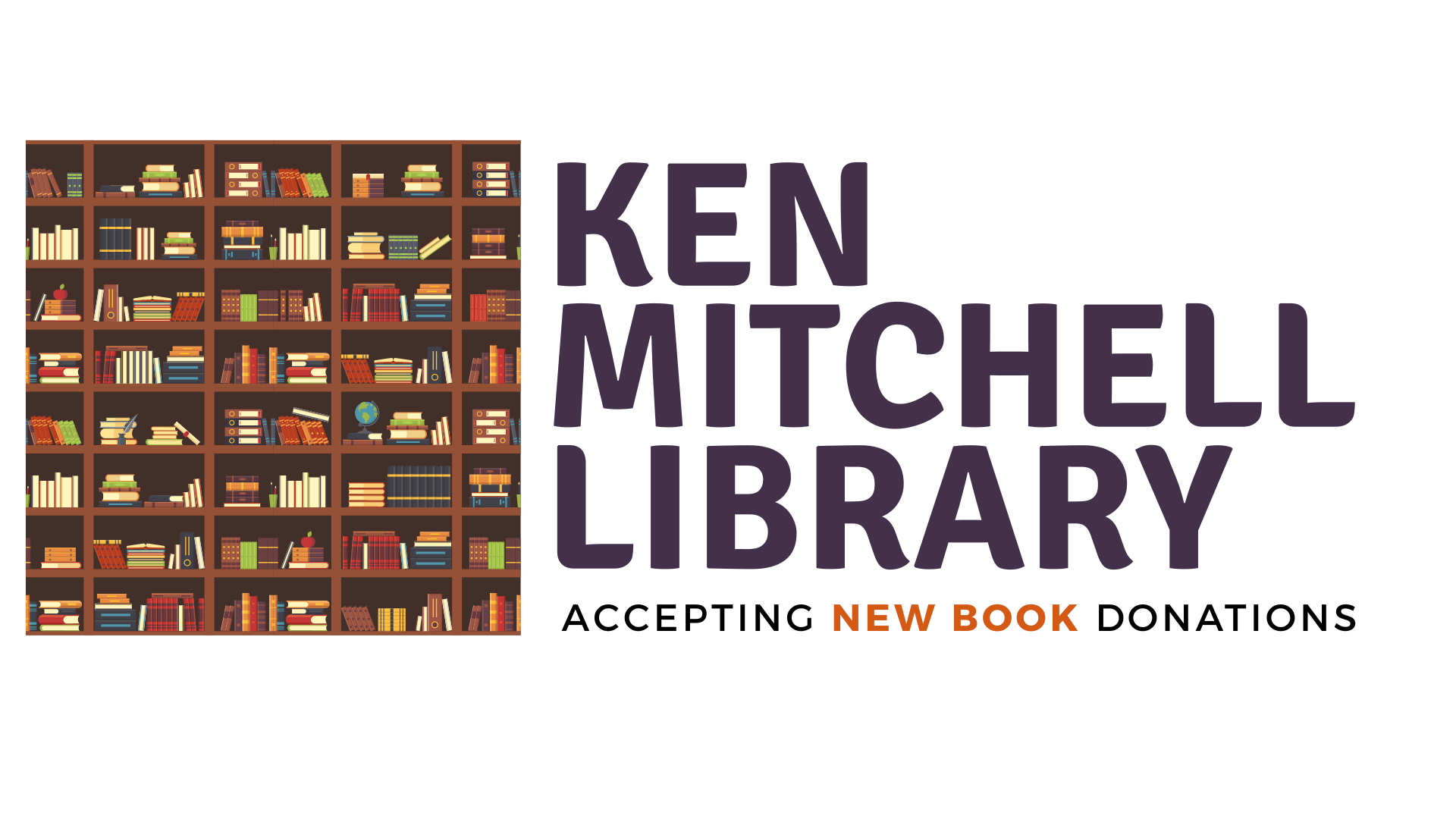 Donate Your New Book to the Ken Mitchell Library
Named for one of the SWG's founding members, the Ken Mitchell Library houses one of the provinces' most diverse collection of books by Saskatchewan authors.
Located in the SWG office in Regina, the Ken Mitchell Library began as a way for our members to get the word out about their new book. A copy would be sent to the SWG office, a picture would be taken of it, and it would be promoted in Ebriefs and Freelance.
As more books were published, our collection grew. We are now proud to say that we have over 1200 titles.
While not a lending library, members are welcome to visit the collection and use it for reference or research.
The SWG rarely receives copies of our members' latest books anymore since emailing a photo of the book is preferred. We still welcome the chance to add more books to our collection, however, so consider donating a copy of your new book - or have your publisher send us one - today.
Please note, we are only accepting one copy of your newly published book.
Mail a copy of your newest book to:
SWG
PO Box 3986, Regina, SK S4P 3R9
Or drop off a copy at:
Andrea MacLeod, Executive Assistant, SWG
100-1150 8th Avenue
Regina, SK
* The SWG does not cover the cost of shipping books. All mailing costs are the responsibility of the author or publisher.