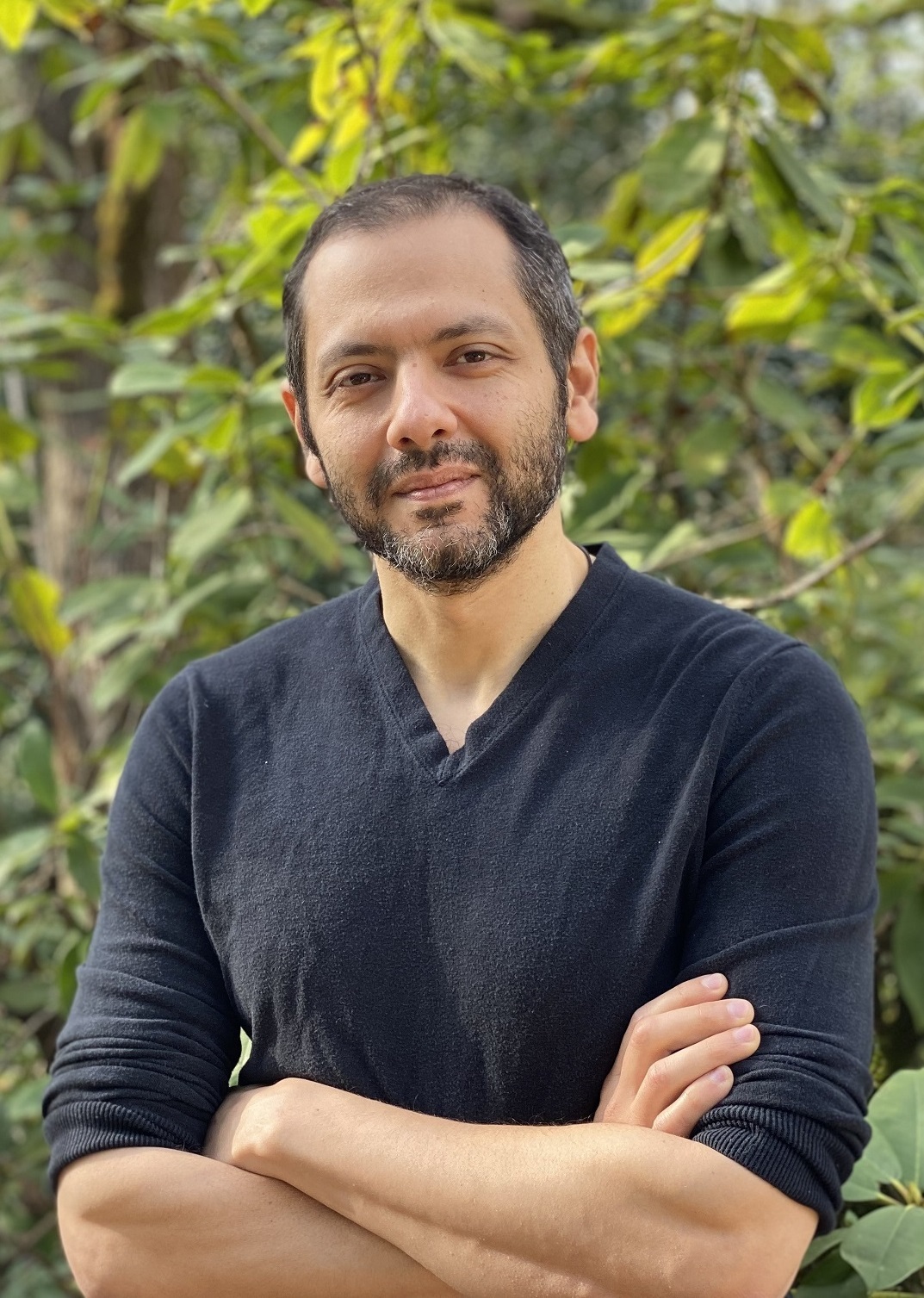 Omar El Akkad is an author and journalist. He was born in Egypt, grew up in Qatar, moved to Canada as a teenager and now lives in the United States. The start of his journalism career coincided with the start of the war on terror, and over the following decade he reported from Afghanistan, Guantanamo Bay and many other locations around the world. His work earned a National Newspaper Award for Investigative Journalism and the Goff Penny Award for young journalists. His fiction and non-fiction writing has appeared in The New York Times, The Guardian, Le Monde, Guernica, GQ and many other newspapers and magazines.
His debut novel, American War, is an international bestseller and has been translated into thirteen languages. It won the Pacific Northwest Booksellers' Award, the Oregon Book Award for fiction, the Kobo Emerging Writer Prize and has been nominated for more than ten other awards. It was listed as one of the best books of the year by The New York Times, Washington Post, GQ, NPR, Esquire and was selected by the BBC as one of 100 novels that changed our world.
His new novel, What Strange Paradise, was released in July, 2021 and won the Giller Prize, the Pacific Northwest Booksellers' Award, the Oregon Book Award for fiction, and was shortlisted for the Aspen Words Literary Prize. It was also named a best book of the year by the New York Times, the Washington Post, NPR and several other publications.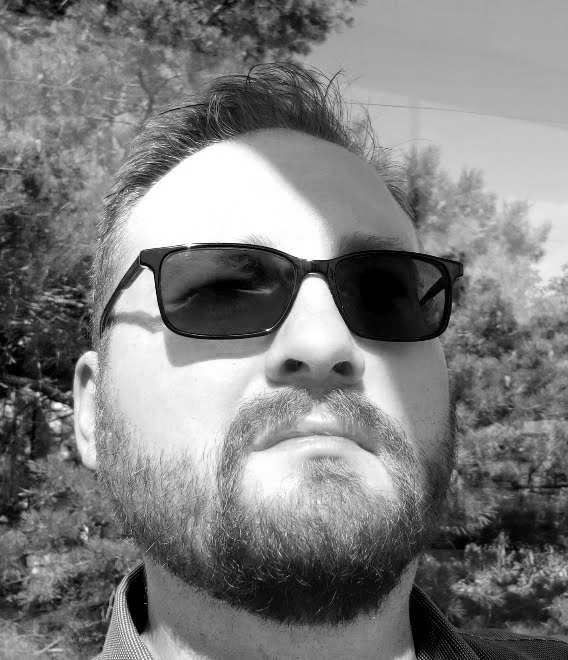 Red Davis is a disabled and neurodivergent writer & artist from Calgary, Alberta. He is currently working towards authentic disability representation in his creative projects as an MFA in Writing Candidate at the University of Saskatchewan.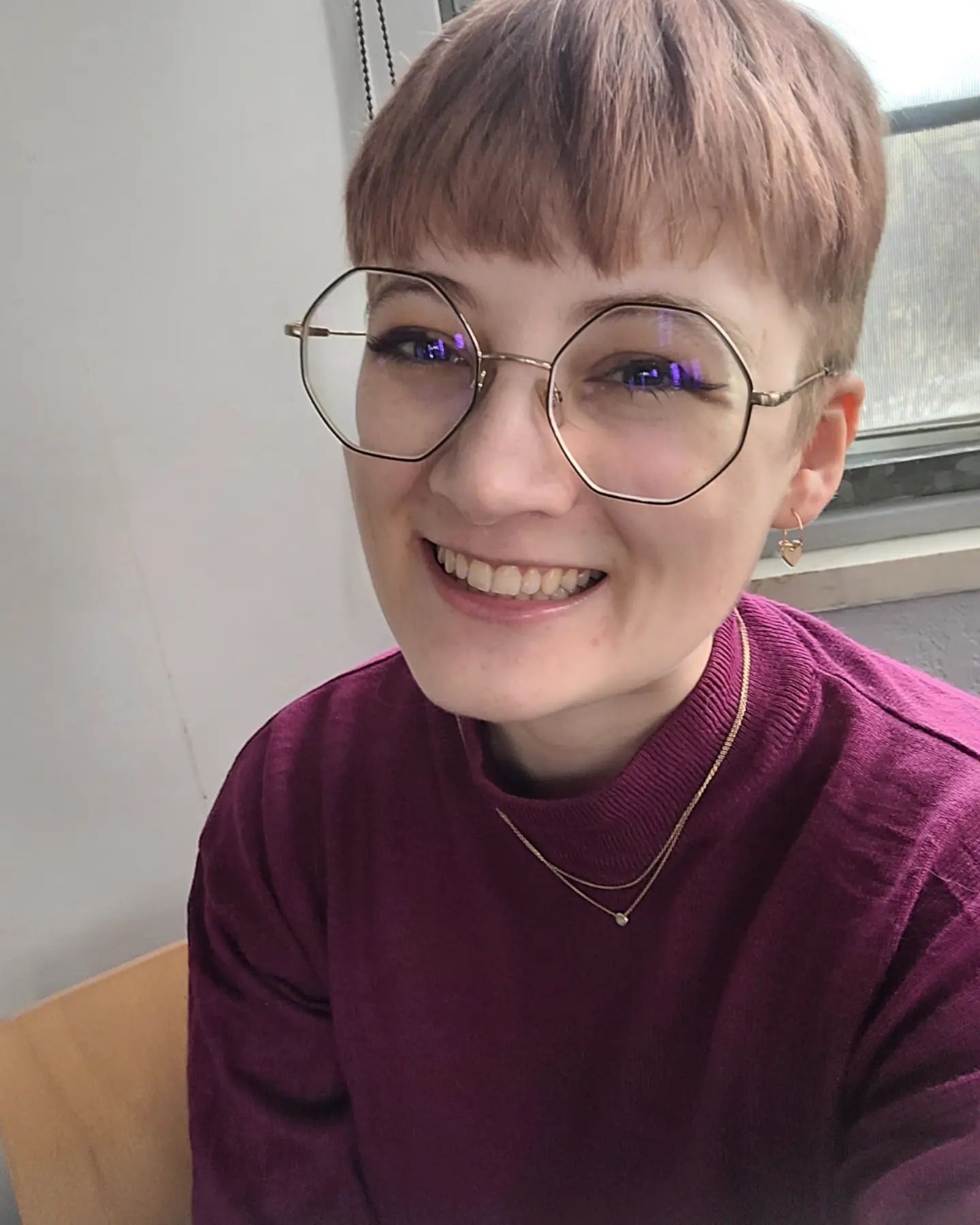 Delane Just (they/she) is a Saskatchewan-based queer neurodivergent writer and recent graduate of the MFA in Writing program at the University of Saskatchewan. Their thesis work is a collection of short stories focusing on the experiences and writings of queer Canadian millennials.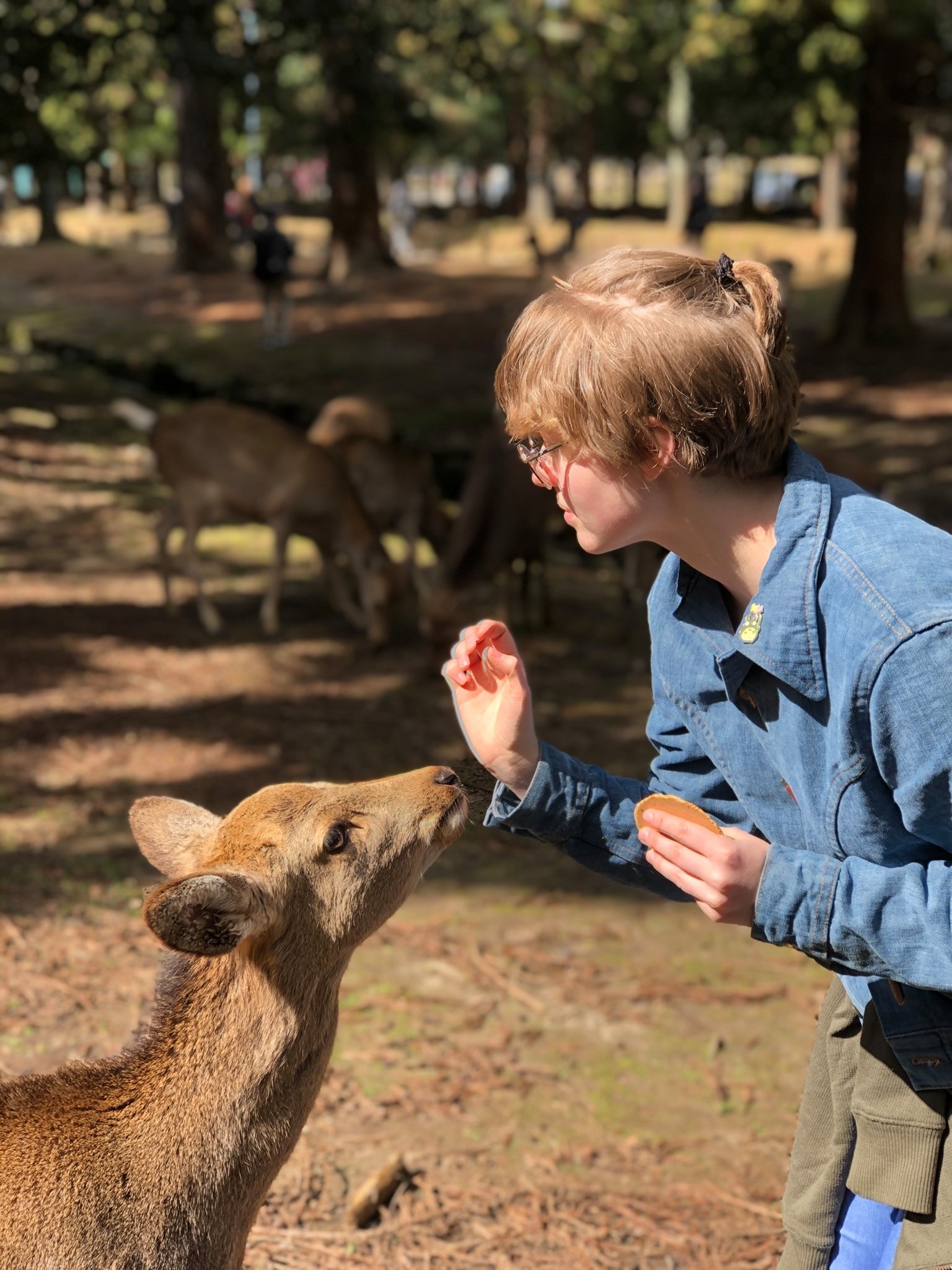 Ashley Lekach is an author from rural Saskatchewan who writes about various topics, such as nature, queerness, and fairy tales.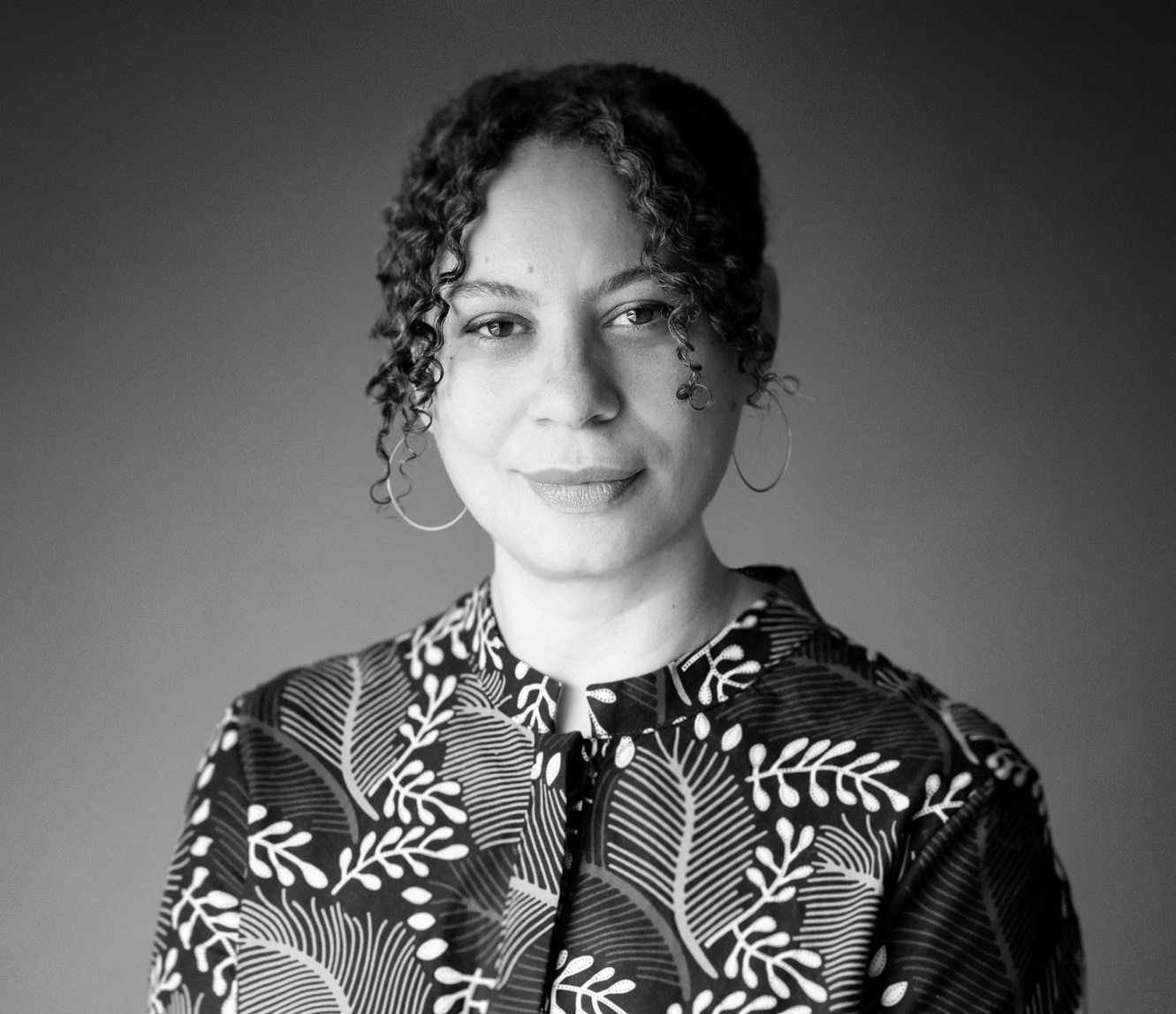 Cecily Nicholson is the author of four books, and past recipient of the Dorothy Livesay Poetry Prize, and the Governor General's Literary Award for poetry. She has held the Ellen and Warren Tallman Writer in Residence at Simon Fraser University, and Writer in Residence at the University of Windsor. She teaches at Emily Carr University of Art + Design and collaborates with community impacted by carcerality and food insecurity. Her most recent book, HARROWINGS, ponders rural and black experience.
Walker Pityn is currently an MFA candidate at the University of Saskatchewan, where he writes poetry and realistic fiction. He is also a contributing editor at ARC Poetry magazine and a co-editor-in-chief at River Volta Review of Books. Originally from London, Ontario, Walker moved to Saskatoon for his master's degree in summer 2021. He has been published in In Medias Res. If you're interested in some quick, digestible poetry, take a look at his instagram (@walkerpityn).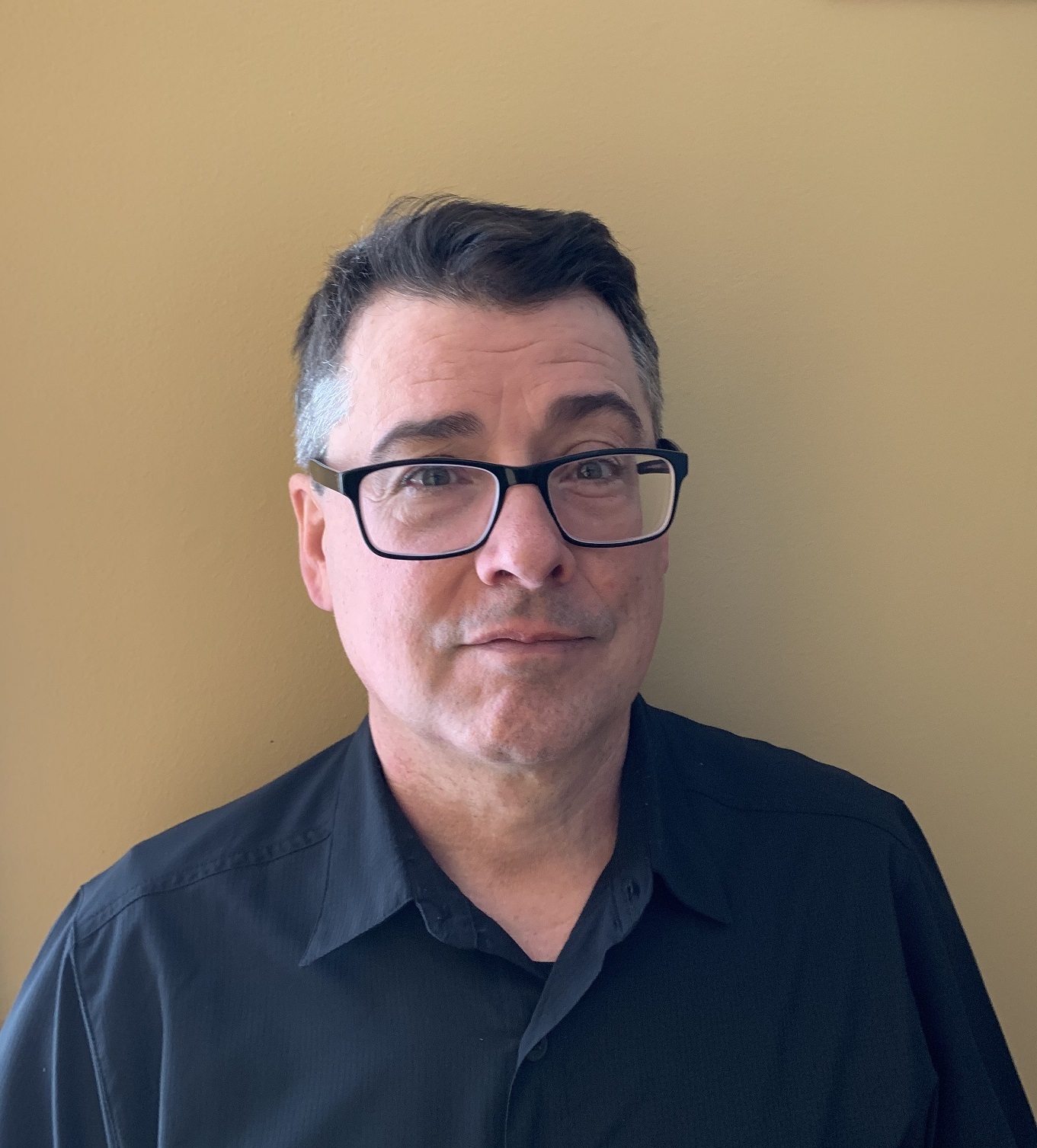 Russell Wangersky is a writer, columnist and editor currently based in Saskatoon. His columns and editorials have appeared in newspapers across the country, and in the news business, he's a seven-time finalist for the National Newspaper Awards for opinion writing. Wangersky has written eight books across a broad spectrum of topics: three non-fiction works (two of them memoirs), two novels and three collections of short stories. He's been a finalist for both the Scotiabank/Giller Prize and the Hillary Weston/Writer's Trust Prize for Nonfiction.
Callum Wilson is an MFA in Writing Graduate from the University of Saskatchewan, Poetry Editor at Quagmire Magazine (www.quagmiremagazine.com), and editor/instructor at Wheat & Laurel magazine (https://www.facebook.com/wheatandlaurel). He lives in Saskatoon, writing weird poems and stories, and taking photos of bugs.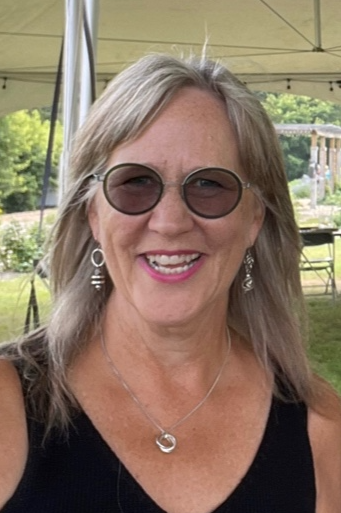 Karen Wood, with roots in New Brunswick and Saskatchewan, recently completed her Masters of Fine Arts (MFA) in Writing at the University of Saskatchewan. Her MFA project, Inheritance, is a linked short story collection of eight fictional narratives of lives impacted by interpersonal violence and abuse. Karen's creative writing is fueled by a commitment to address gendered violence and informed by her years of related experience in both research and community practice. Karen delights in the extraordinary capacity of artistic expression to create space for social and political engagement, activism, and change.
Hosts Bios: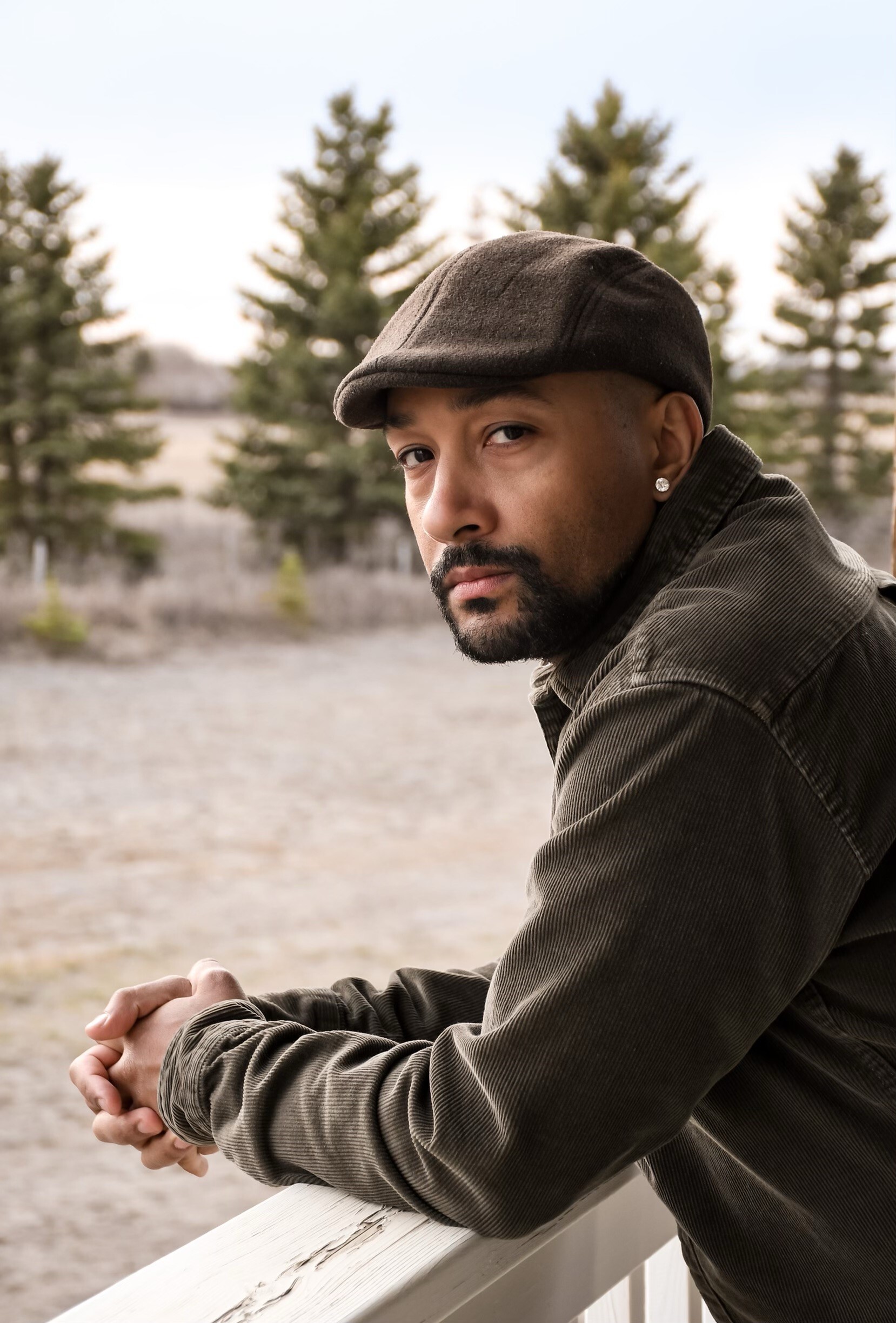 Khodi Dill is an award-winning Bahamian-Canadian spoken word artist, author, and anti-racist educator from Saskatoon. Centering equity at the heart of his practice, Khodi hopes that his work will engage people of all ages in social justice and the arts. Dill is the author of the picture book Welcome to the Cypher, introducing young people to the transformative power of rap music. His forthcoming picture book Little Black Lives Matter is now available for pre-order everywhere, and releases January 10th, 2023. For more information, visit thegreygriot.com or follow @KhodiDill on social media.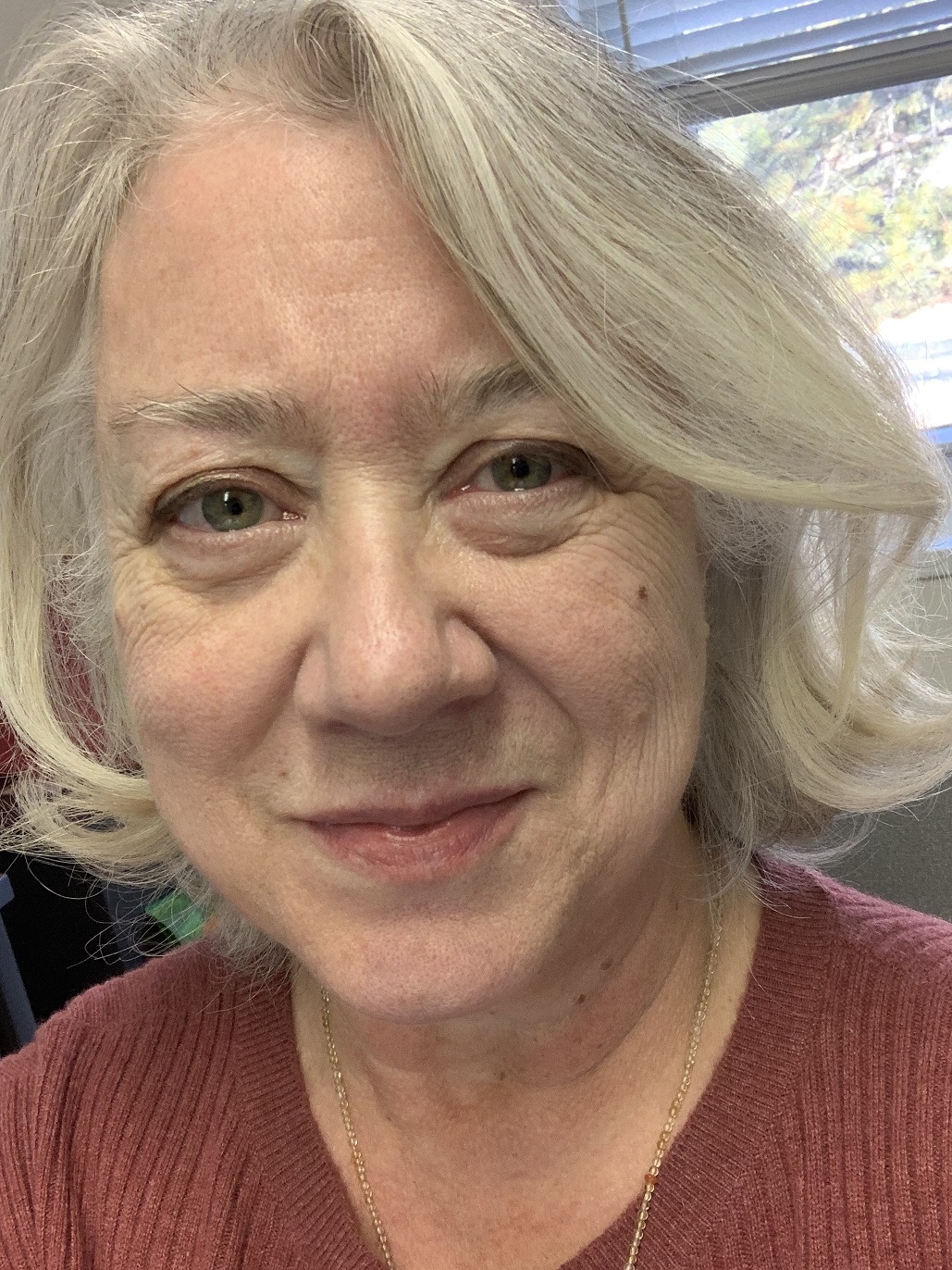 Marina Endicott's Good to a Fault was a finalist for the Scotiabank Giller Prize and CBC Radio's Canada Reads, and won the Commonwealth Writers' Prize. The Little Shadows was short-listed for the Governor General's award and long-listed for the Giller Prize, as was Close to Hugh. Her latest, The Difference, won the Edmonton book award and the Dartmouth fiction prize. Her next, The Observer, comes out in September 2023. She lives in Saskatoon and teaches creative writing at University of Alberta, Humber, and the Banff Centre for the Arts.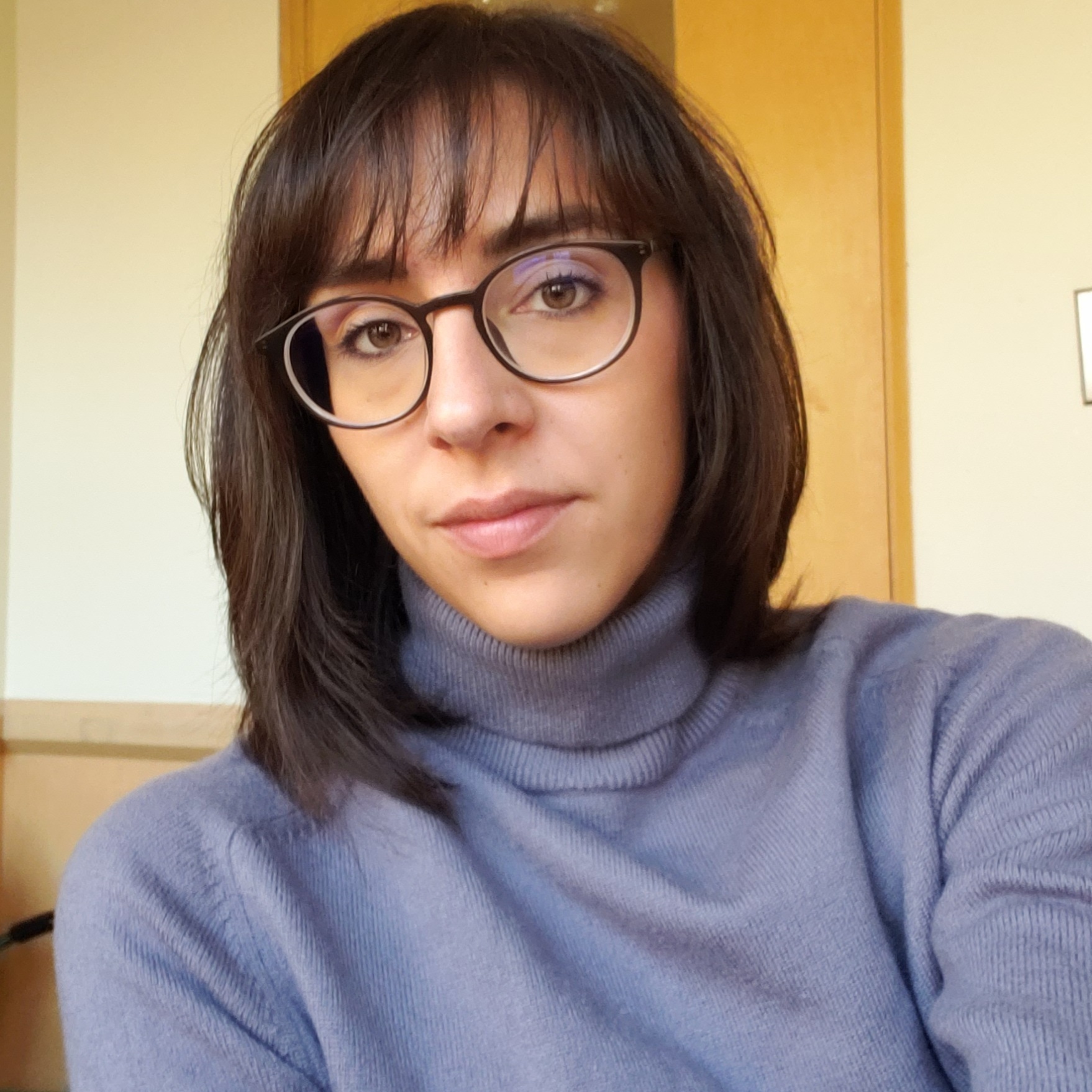 Dawn Muenchrath is a writer originally from a farm in rural Alberta. She currently lives in Saskatoon where she is completing her MFA in Writing at the University of Saskatchewan. Her work has been published by Arc Poetry Magazine, Every Day Fiction, and Grain (forthcoming). She has two cats.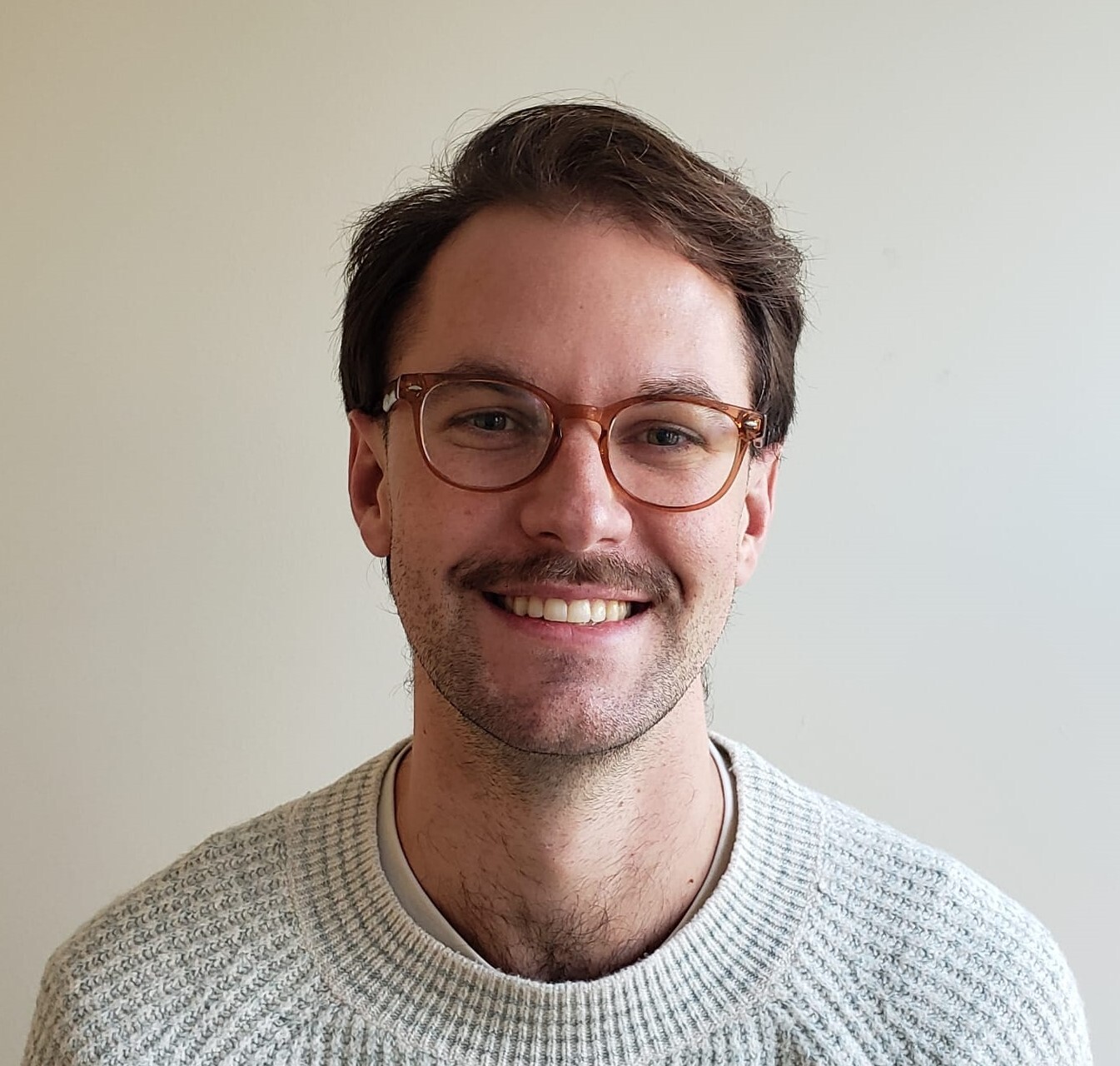 Josiah Nelson is an MFA in Writing student at the University of Saskatchewan. His writing has appeared in Exclaim!, the Culture Crush, spring magazine, Fractured Lit., and the Rumpus. He lives in Saskatoon.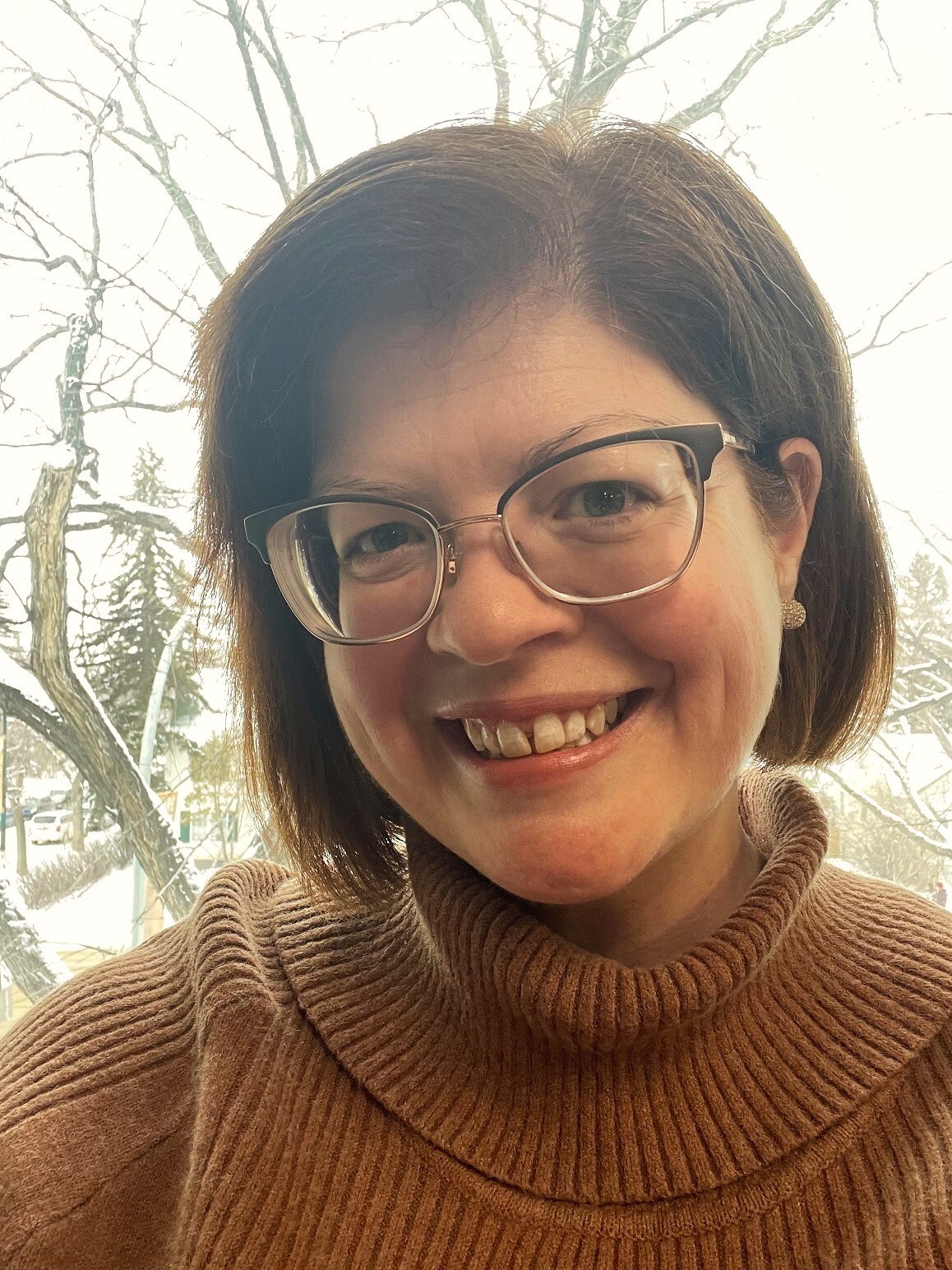 Kate O'Gorman's stories have appeared in The New Quarterly, Grain, Qwerty, and elsewhere. Her work has garnered attention in various contests including the 2020 Alice Munro Festival of the Short Story Competition and, most recently, the 2022 John V. Hicks Long Manuscript Award for fiction. She holds an MFA in Writing and works as the Associate Prose Editor for Grain magazine and as an Editorial Assistant with Thistledown Press. She lives in Saskatoon where she writes, reads, and reviews books at www.prairieflowerreads.com