Administrative Staff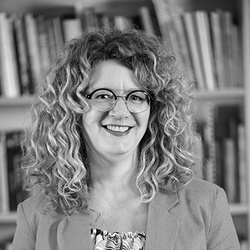 Tracy Hamon
Regina
Executive Director
The Executive Director is responsible for the general direction, operations and resource management of the SWG and the SWG Foundation (SWGF). The Executive Director works closely with the SWG and SWGF Boards and our core funders (Saskatchewan Lotteries, and SaskCulture).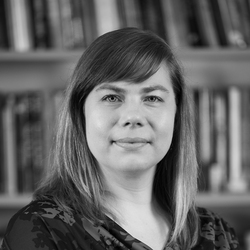 Andrea MacLeod
Regina
Administrative Assistant
The Administrative Assistant responds to general inquiries by members and the general public and manages memberships and donations. The Administrative Assistant also provides support to the Executive Director, staff and the SWG Board.
Programming Staff
Publications Staff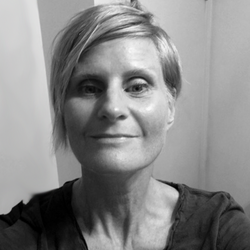 Shirley Fehr
Regina
Publications Coordinator
The Publications Coordinator prepares and distributes the weekly e-newsletter Ebriefs; is the editor of Freelance, our quarterly member magazine; and is responsible for the layout and design of spring – the SWG's publication for emerging writers, Windscript - the magazine of high school writing; Grain magazine, and all SWG promotional materials.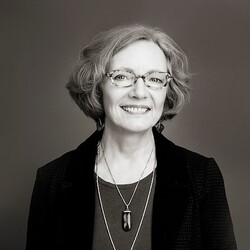 Mari-Lou Rowley
Grain Editor
The Grain Editor is in charge of all editorial matters for Grain, the SWG's award-winning literary journal. The Editor manages the assistant editors, applies for funding, selects pieces and oversees the layout and printing of the magazine.