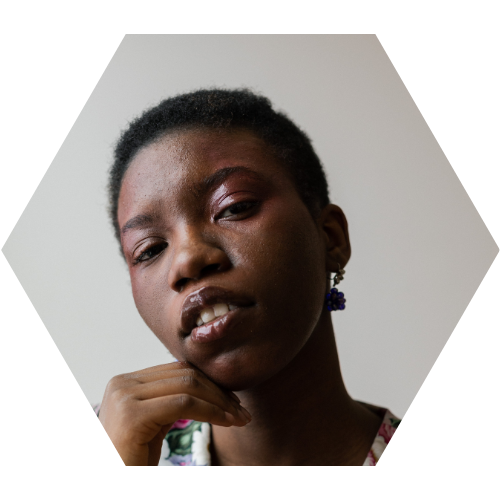 Peace Akintade-Oluwagbeye is an African-Canadian Interdisciplinary Poet, Public-Speaker, Chorus-Poem Playwrighter, and Thespian residing in Saskatoon Saskatchewan. Organically from Yorubaland Nigeria, Peace explores the intersectionality of the artist community from an explorer's perspective, dipping her honey-stained fingers into poetry, dance, performance art, critical research, and the theatre world. Recipient of the 2022 RBC SaskArts Emerging Artist Award and the 2023 Platinum Jubilee Queen's Medal. 2020-2021 Youth Poet Laurate, 2022 READSaskatoon Poet Laurate, and currently finishing her Poet-in-Residence with the Remai Modern Gallery for their Here and Now: Live Arts Initiative.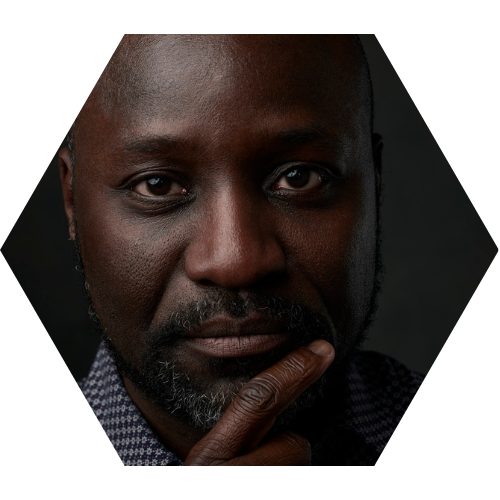 Bertrand Bickersteth was born in Sierra Leone and raised in Alberta. His collection of poetry, The Response of Weeds, was the recipient of multiple awards. His writing has appeared in many places including Biblioasis's Best in Canadian Poetry 2023, Geist, Prairie Fire, The Walrus, The Sprawl, and CBC's Black on the Prairies. His current project features the history of Black cowboys in western Canada. He lives in Moh'kins'tsis (Calgary) and teaches at Olds College.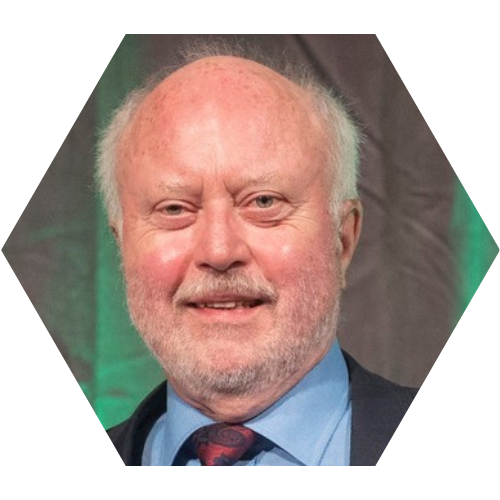 The author or editor of twelve volumes, Bob Calder has been publishing books, many of them internationally, for fifty-one years. In 1972, W. Somerset Maugham and the Quest for Freedom was published by William Heinemann in Britain and the Commonwealth and Doubleday in the US. This was the first time that an author living and working in Saskatchewan had been published by an international trade press. Willie, his 1989 biography of Maugham, earned him the Governor General's Literary Award for Non-Fiction. His latest book, Somerset Maugham and the Cinema, will be published by the University of Wisconsin Press in 2024, and he is completing a memoir of his writing life in Saskatchewan.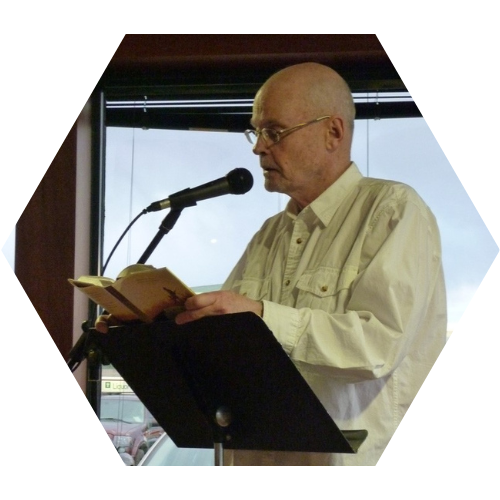 David Carpenter is the author of 14 books (nonfiction, novels, short stories, novellas, one book of poetry). He is also the editor of the 3 volume Literary History of Saskatchewan and The Education of Augie Merasty. He has received several Saskatchewan Book Awards, including Book of the Year for A Hunter's Confession, as well as national and western magazine awards for his magazine writing. In 2015 he was the recipient of the Kloppenberg Award for Literary Excellence, and in 2018 he was awarded an honorary doctorate from the University of Saskatchewan where he taught for two decades.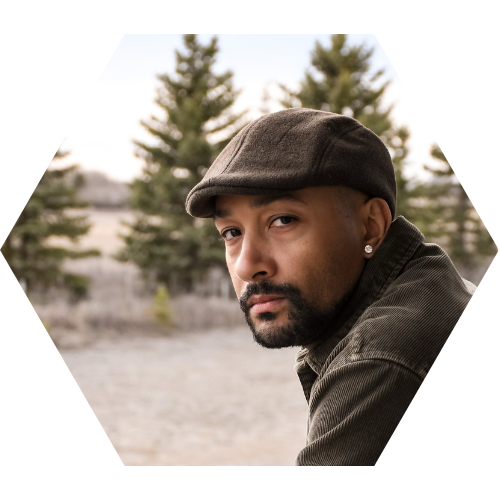 Khodi Dill is a Bahamian-Canadian author, anti-racism educator, public speaker, and spoken word artist from Saskatoon. Dill's captivating picture books, Welcome to the Cypher and Little Black Lives Matter, are available now and can be ordered anywhere you buy books. Khodi Dill's powerful young adult nonfiction work stay up: racism, resistance, and reclaiming Black freedom releases September 26th. Author Karina Vernon calls the book "A brilliant piece of scholarship and an energizing call to action." For more information, visit thegreygriot.com.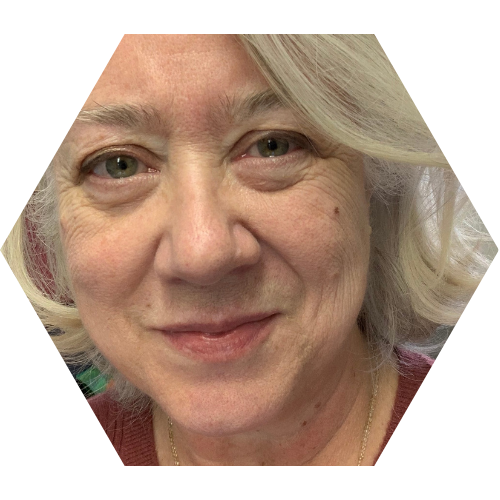 Marina Endicott's novel Good to a Fault was a finalist for the Scotiabank Giller Prize and CBC Radio's Canada Reads, and won the Commonwealth Writers' Prize, Canada and the Caribbean. The Little Shadows was short-listed for the Governor General's award and long-listed for the Giller Prize, as was Close to Hugh. Her last book, The Difference, won the Robert Kroetsch City of Edmonton Prize and the City of Dartmouth fiction prize, and her new novel, The Observer, comes out in September 2023. She lives in Saskatoon.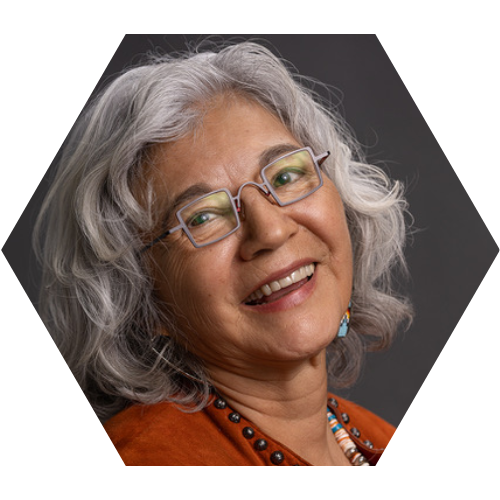 Louise Bernice Halfe – Sky Dancer was raised on Saddle Lake Reserve and attended Blue Quills Residential School. Louise is married, has two adult children and three grandsons. She graduated with a Bachelor of Social Work from the University of Regina. She also completed two years of Addictions Counselor Training at St. Albert's Nechi Institute where she also facilitated the program. She served as Saskatchewan's Poet Laureate for two years and has traveled extensively for her poetics and to present at numerous conferences. Her books include, Bear Bones and Feathers, Blue Marrow, The Crooked Good, Burning In This Midnight Dream, Sohkeyihta, and awasis-kinky and dishevelled. She has received numerous accolades and awards including honorary doctorates from Wilfred Laurier University, the University of Saskatchewan, and Mount Royal University. She has served as the national Parliamentary Library Poet Laureate.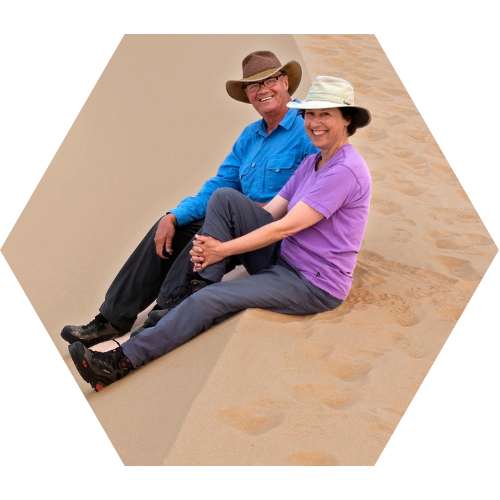 Robin and Arlene Karpan are writers, photographers, book authors, publishers, and bloggers based in Saskatoon. Their work has appeared in over 100 publications around the world. They publish the popular blog Photojourneys.ca, recognized by Feedspot as among the Top 100 Travel Photography Blogs worldwide. They are authors of several books, such as Saskatchewan's Best Scenic Drives and The Great Saskatchewan Bucket List, some of which have become Canadian Bestsellers. They are travel columnists for the Western Producer newspaper plus contribute freelance material to a variety of other publications. Their work has been recognized in several national and international awards, including 10 Saskatchewan Tourism Awards of Excellence.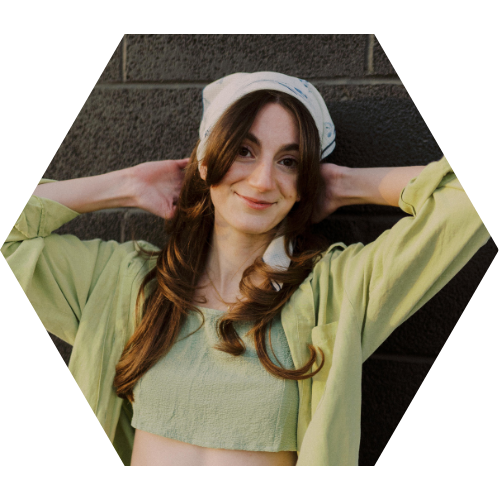 Lauren Klassen is the current Youth Poet Laureate of Saskatchewan. She is a community-based educator and poet living on Treaty Six territory. Her artistic work often reflects themes "twenty-somethings" like herself encounter through vulnerability and humor. She is one of the organizers of the youth poetry collective Write Out Loud and she works as a teacher in Saskatoon. In her six years of performing, Lauren has had the privilege of performing at the national festival Voices of Today in Toronto for 2017, 2018, 2019. Her poetry has been published in the Sheaf University of Saskatchewan paper and in a national chapbook. She has had the pleasure of opening for Shane Koyczan.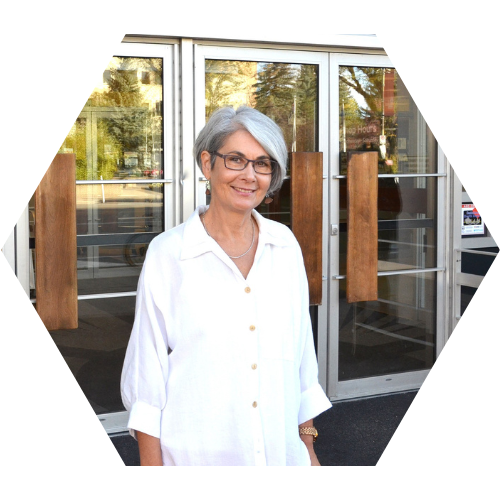 Katherine Lawrence is the author of five poetry collections, including a middle-grade verse novel. Her work has appeared in Best Canadian Poetry, The Windsor Review, Prairie Fire, Hamilton Arts & Letters, Grain, CBC Books, among others. She holds an MFA in Writing from the University of Saskatchewan and is a former writer-in-residence with the Saskatoon Public Library. Her work has (twice) won the John V. Hicks Long Manuscript Award and the City of Regina Writing Award (twice). Other honours include First Book Award and seven nominations from the Saskatchewan Book Awards, including Book of the Year for Never Mind. Katherine lives in Saskatoon. www.katherinelawrence.net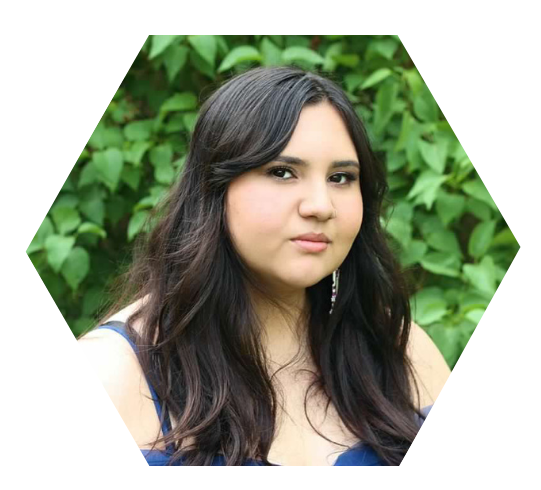 Danika Michael or 'ahcahk iskwêw' is a nêhiyaw iskwêw (Plains Cree woman) and is a member of the Okanese First Nation located in Treaty 4 territory but her paternal lineage comes from the willow Cree nation of Beardy's and Okemasis First Nation. She is a proud urban Indigenous youth who is committed to community building and activism. Her poetry is a reflection of both the hardships and beauty prominent in the world around her. Some of her other passions include filmmaking, competitive Tetris, music festivals, and attending to the beck and call of her chihuahua.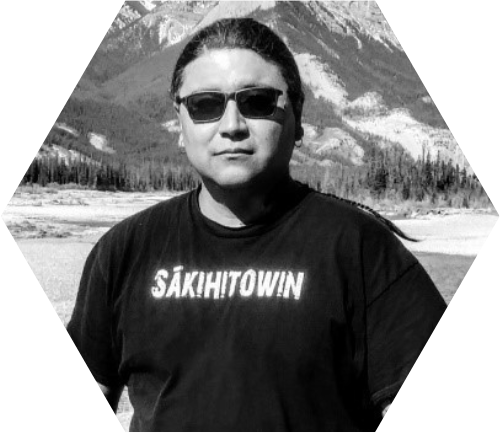 Randy Morin is an Assistant Professor with the Department of Indigenous Studies at the University of Saskatchewan. He comes from the Big River First Nation located in Treaty 6 territory. He has 3 children and loves to teach the Cree language and tell stories. He has been on a healing journey and is going to sharing his journey of what has helped him to deal with the trauma and other issues that Indigenous people face.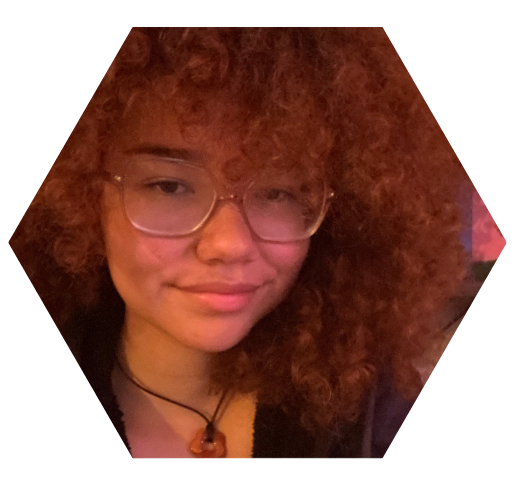 Deziyah Nokusis is an Afro-Indigenous poet and artist, having performed on stage multiple times at her school Evan Hardy Collegiate and at Legacy One. She often works with her school's drama department to share the arts among her peers. Her poetry often tackles the harsh reality of being Indigenous and queer, she looks for humor in the morbid and for beauty in the ugly. She is beyond excited to perform among other artists who share a love for writing!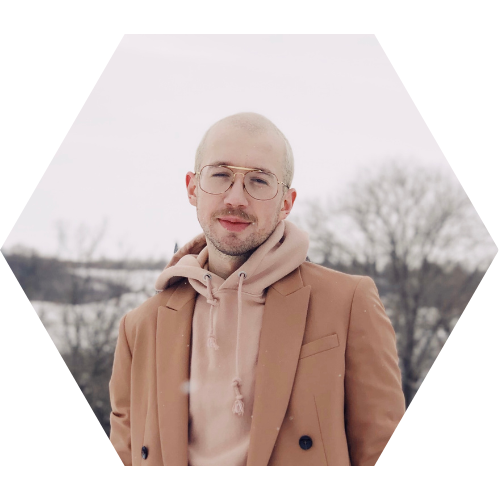 Alasdair Rees lives on Treaty 6 territory in Saskatoon. From 2019 to 2020, he served as Saskatchewan's first Youth Poet Laureate. His writing has been longlisted for the Pacific Spirit Poetry Prize and the Grouse Grind Lit Prize. Recent publications include Estuaire and The Brooklyn Review. He has served as editor for Grain, Metatron Press, and FR: Arts et culture, a first of its kind publication on French-Canadian artists outside of Quebec. 2021 saw the release of a collection of poems titled Mon écologie, which went on to win the Prix du Livre Français at the Saskatchewan Book Awards. Alasdair's installation, Duet, is on show as part of Picasso: Becoming the Faun at Remai Modern from June to October 2023.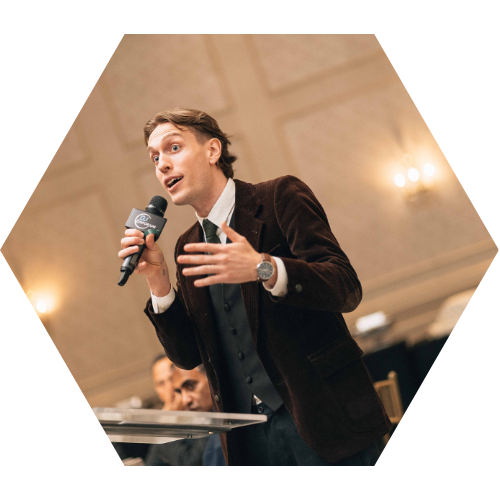 Dash Reimer is a settler artist and educator based out of Treaty 6 territory in Saskatoon. He works within the worlds of poetry and hip hop and has a decade of experience performing on stages across Turtle Island, North Africa, South Africa and Turkey. He is passionate about community care, grassroots neighborhood movements and baking his friends tasty treats. Dash has been an avid collaborator in playwriting, chapbook making, jazz combos, improv troupes, rap crews and everything in between.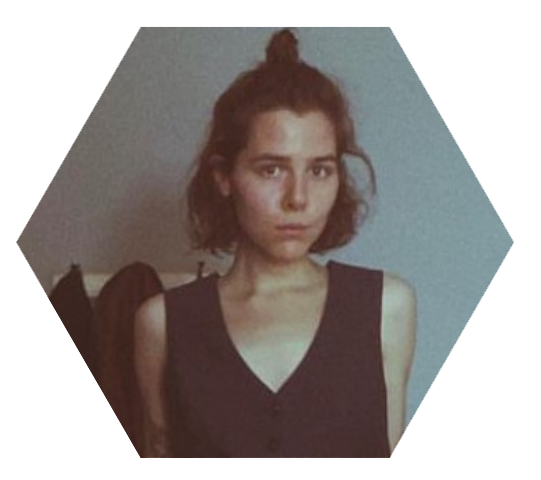 Imogen Rennie was raised in the Prairies. Her mother taught her to write her words like whispered secrets. Her father taught her to dramatize subtle nuances and the intricacies of kindness. She writes to bring herself back to earth.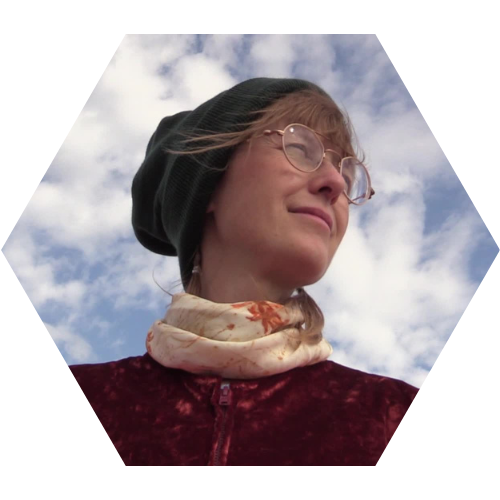 Jennifer Lynn Still composes poems with physicality in the Red River Valley, Treaty 1 territory, homeland of the Métis Nation. She is the author of several handmade chapbooks and three poetry books, Comma (Book*hug, 2017), Girlwood (Brick Books, 2011) Saltations (Thistledown, 2005) and her latest long poem, Legs (Baseline Press, 2022), co-winner of the 2021 Malahat Review Long Poem Prize. In 2023 she collaborated with Winnipeg artists Christine Fellows and Chantel Mierau to translate Legs into a jumping, singing, swimming live action video poem.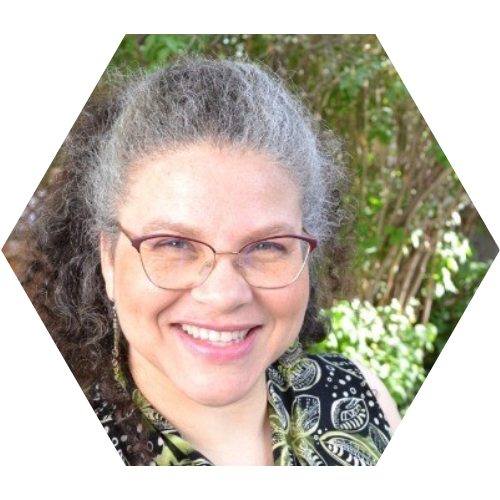 Jennifer S. Wallace wrote and published non-fiction children's book: When He Opened His Eyes: Gordon's Story about her firstborn in 2009. She writes articles and poems for Sister Triangle, a women's magazine. Miss G and Me: a daughter's memoir, based on her relationship with her mom, won third place in the John V. Hicks Long Manuscript Award for Creative Non-Fiction in 2020. Miss G and Me was released in February 2022. Jennifer loves teaching kindergarten, art, and judo, singing, painting, buying too many children's books, reading, and traveling. She was born and raised in Saskatoon, Treaty Six Territory. She still lives there with the loves of her life, her husband, their children and two dogs.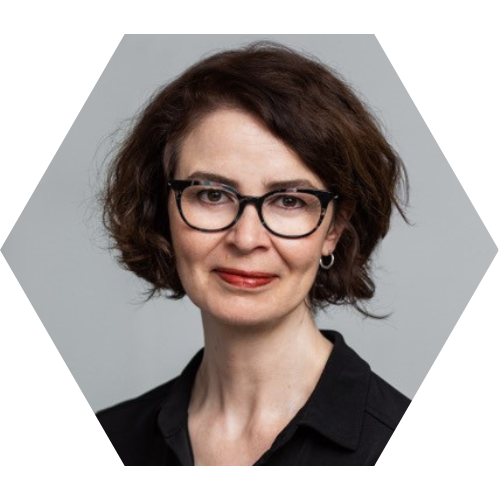 Alissa York's internationally acclaimed novels include Effigy (short-listed for the Scotiabank Giller Prize), Fauna, The Naturalist and, most recently, Far Cry. Stories from her short fiction collection, Any Given Power, have won the Journey Prize and the Bronwen Wallace Award; her essays and articles have appeared in The Guardian, Brick magazine and elsewhere. In 2018, Alissa won the Writers' Trust Engel Findley Award for a Writer in Mid-Career. She has lived all over Canada and now makes her home in Toronto, where she teaches at the Humber School for Writers.