Showcasing the Work of New Saskatchewan Writers
spring is published bi-annually, funding permitted, by the Saskatchewan Writers' Guild.
The purpose of spring is to showcase and encourage the work of new writers. All contributors are Saskatchewan residents who may also be members of the SWG.
spring is provided free to all members of the SWG and available for purchase for $7.00/copy. The curret issue of spring was released March 2021.
A video of the launch is available to view upon request.
Current issue
Volume 12, 2021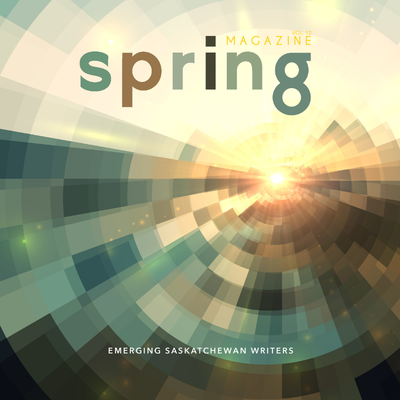 ---
For more information, please contact:
Administrative Assistant
T: 306.791.7740 | E: info@skwriter.com