History
Commencing in 2000, the Saskatchewan Poet Laureate Program was the first provincial program of its kind in Canada. Originally a partnership between the Saskatchewan Writers' Guild, Saskatchewan Arts Board and the Saskatchewan Book Awards, the SWG assumed sole responsibilty for the Poet Laureate program in 2019 and is under the patronage of the Lieutenant Governor, His Honour the Honourable Russ Mirasty.
The SWG redesigned the program in 2019 to continue the tradition of honouring Saskatchewan poets and poetry community while adding the new position of Youth Poet Laureate and exciting new community engagement opportunities.
Objectives
To celebrate the spirit of the people and place of Saskatchewan through the literary arts.
To raise the profile of poets in Saskatchewan.
To elevate writing as a vocation.
To raise awareness of the power of poetry and the spoken word.
To act as an Ambassador for writing in general, poetry in particular and for the SWG.
Criteria
The Poet Laureate will:
have a significant body of work, including a minimum of two books of professionally published poetry;
have achieved recognition for the literary merit of his/her work;
have a record of public involvement in the literary life of the province; and
be a current resident of Saskatchewan.
The Youth Poet Laureate will:
demonstrate a commitment to writing, with a passion for poetry and/or spoken word;
have some record of public involvement in the writing culture of the province;
have some form of formal or informal professional development;
be between the ages of 18-25 years old; and
be a current resident of Saskatchewan.
Current Poet Laureate - Bruce Rice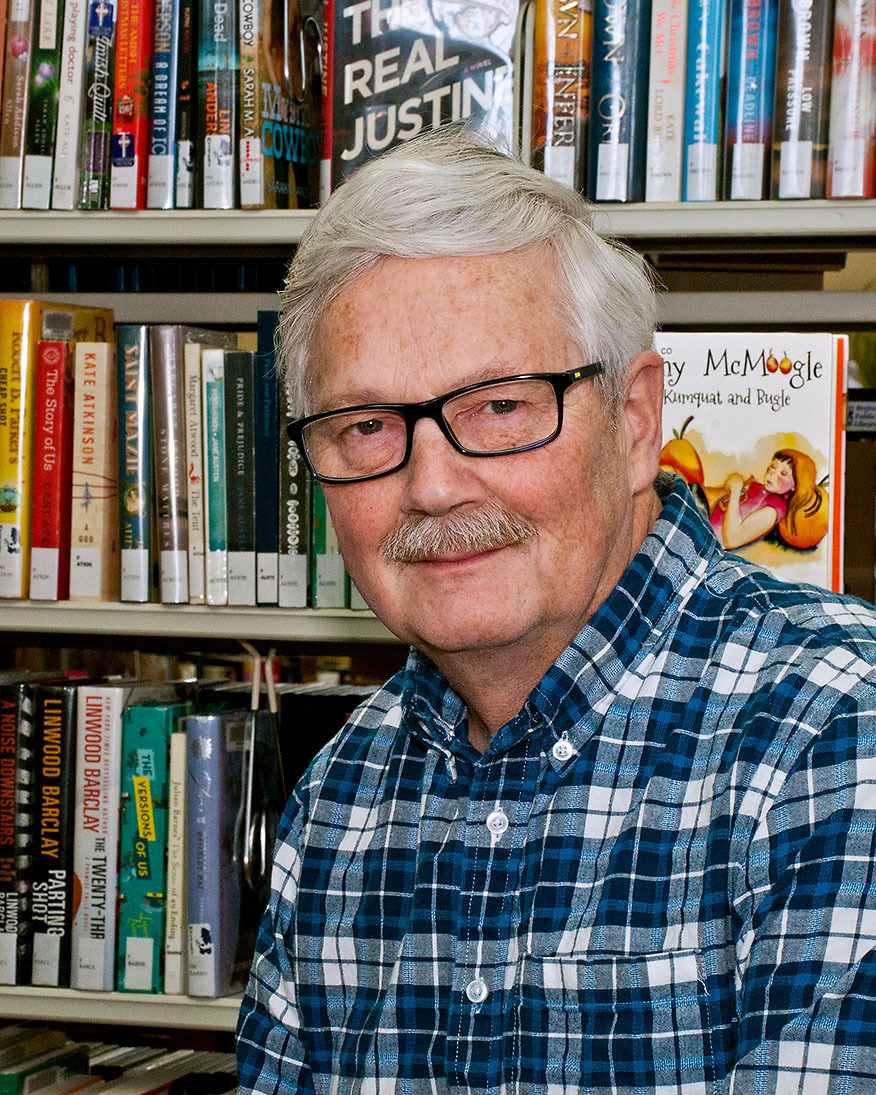 Bruce Rice is a poet, editor, and essayist living in Regina, Saskatchewan. He grew up in Prince Albert and returned to the province after ten years in the Maritimes. He holds a B.A. from Saint Thomas and a MSW degree from Dalhousie. Bruce writes about community, reclaiming the voices of those who live on the margins, and how we are transformed by landscape even as we leave our footprints on it. His six books of poetry include The Vivian Poems: Street Photographer Vivian Maier, The Trouble with Beauty, which received the 2015 Saskatchewan Book Award for Poetry, and Life in the Canopy, which was nominated for Saskatchewan Book of the Year (all available from Radiant Press). He has collaborated with artists on performances incorporating dance, music, and film. Rice's first book, Daniel, which won the Canadian Author's Association Award, has been called "a tour de force of voice." His work ranges from social document and critique to meditations on art, landscape and wilderness. As Rice put it in a Malahat Review interview, "I became a better poet when I surrendered to beauty."
Bruce's energy and vision for a Poet Laureate is exciting. His idea of "making more room at the table" for both writers and audiences captures the essence of the Poet Laureate as an ambassador and champion in the provincial literary arts community. His active involvement with national organizations like the Writers' Union of Canada and the League of Canadian Poets, and his multidisciplinary work, ensures that his reputation and standing go beyond the province of Saskatchewan.
Youth Poet Laureate - Peace Akintade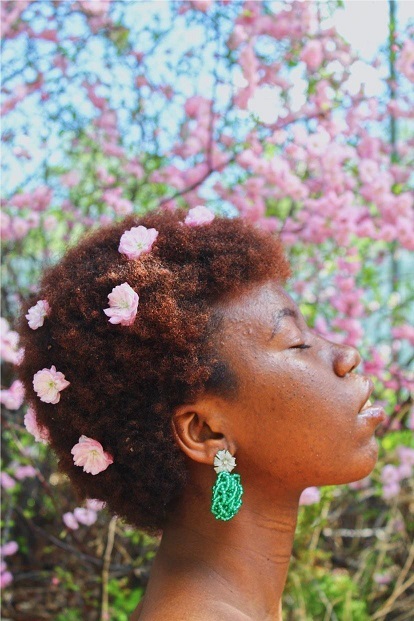 Peace Akintade is an African-Canadian poet, spoken word artist and sought-after public speaker living in Saskatoon. She is the co-coordinator of Write Out Loud, which is a Saskatoon-based youth poetry community, and a board member of Tonight It's Poetry. She is Saskatoon's Youth Slam Champion from 2017-2019. Her leadership and public speaking are evident in her roles as a former member of the Youth Advisory Council for the Tim Horton Children's Foundation, and her present role in the Youth Speaker's Bureau for the Office of the Treaty Commissioner. She is an active member of the Truly Alive Youth and Family Foundation Inc TAYFFI as a Youth spokesperson. Her poems touch on the impact of slavery in her village, colorism, growing up in Kuwait, Nigeria and Canada, and relearning her culture in the face of colonization.
The selection committee noted that Peace is a passionate performer with a powerful voice who is skilled in working in multiple media. Her energy, community involvement and a broad range of experience will make her a lively literary ambassador. We are excited to see what she will do!
Peace is our second Youth Poet Laureate and will serve from August 1, 2020 – July 31, 2021.
Current and previous Poet Laureates
Bruce Rice, April 1, 2019 - Present
Brenda Schmidt, April 1, 2017 - December 31, 2018
Gerry Hill, January 1, 2016 - January 17, 2017
Judith Krause, January 1, 2014 - December 31, 2015
Don Kerr, January 1, 2011 - December 31, 2013
Robert Currie, January 1, 2007 - December 31, 2010
Louise B. Halfe (Sky Dancer), January 1, 2005 - December 31, 2006
Glen Sorestad, December 1, 2000 - November 30, 2004
Current and previous Youth Poet Laureates
Peace Akintade, August 1, 2020 - Present
Alasdair Rees, April 1, 2019 - July 31, 2020
Saskatchewan Poet Laureate Reads in Support of Voices Against Racism
The terrible events that triggered unrest in the U.S. in 1968, and the protests occurring now, are distressingly similar. Racism, police brutality, and inequality are still with us as the current protests and calls for action in the US, Canada and around the world show. On Thursday, June 10 at 7 pm CST, watch as Bruce Rice, Saskatchewan's Poet Laureate, reads from a section of The Vivian Poems: Street Photographer Vivian Maier, titled "1968" on the Radiant Press Facebook page. This event is in support of today's voices for change, and in honour of those who led the way.

---
If your organization or writers' group would like to work with the Poet Laureate or Youth Poet Laureate, we encourage you to contact the Program Manager to discuss your idea:
Program Manager
T: 306.791.7743
E: programs@skwriter.com