Advice on Your Writing From an Experienced Author
The Virtual Writer-in-Residence (VWiR) program provides opportunities for Saskatchewan writers at all levels of development and genres to receive guidance and advice on a specific writing project from an established Saskatchewan writer.
The program gives SWG members who live in Saskatchewan outside of Regina and Saskatoon access to the services of a VWiR. The VWiR will meet one-on-one with SWG members through a one-hour video call to talk about the individual's submitted writing project and questions they have about writing.
Members may submit proposals, manuscripts or writing samples up to 15 pages in any genre for consultation. Work must be submitted by email in Word format at least one week in advance of any meeting with the VWiR. The VWiR will read your submission and be prepared to discuss your work and answer your questions during your consultation.
Members can access this free service a maximum of one session per month, up to three sessions per residency period.
Our Virtual Writer-in-Residence (VWIR) program is currently OPEN. Please register below in the "Participant Registration" section to participate in the program.
Our VWIR is Jill Robinson. Jill is open for consultations from Sept 1 - Nov 30, 2022.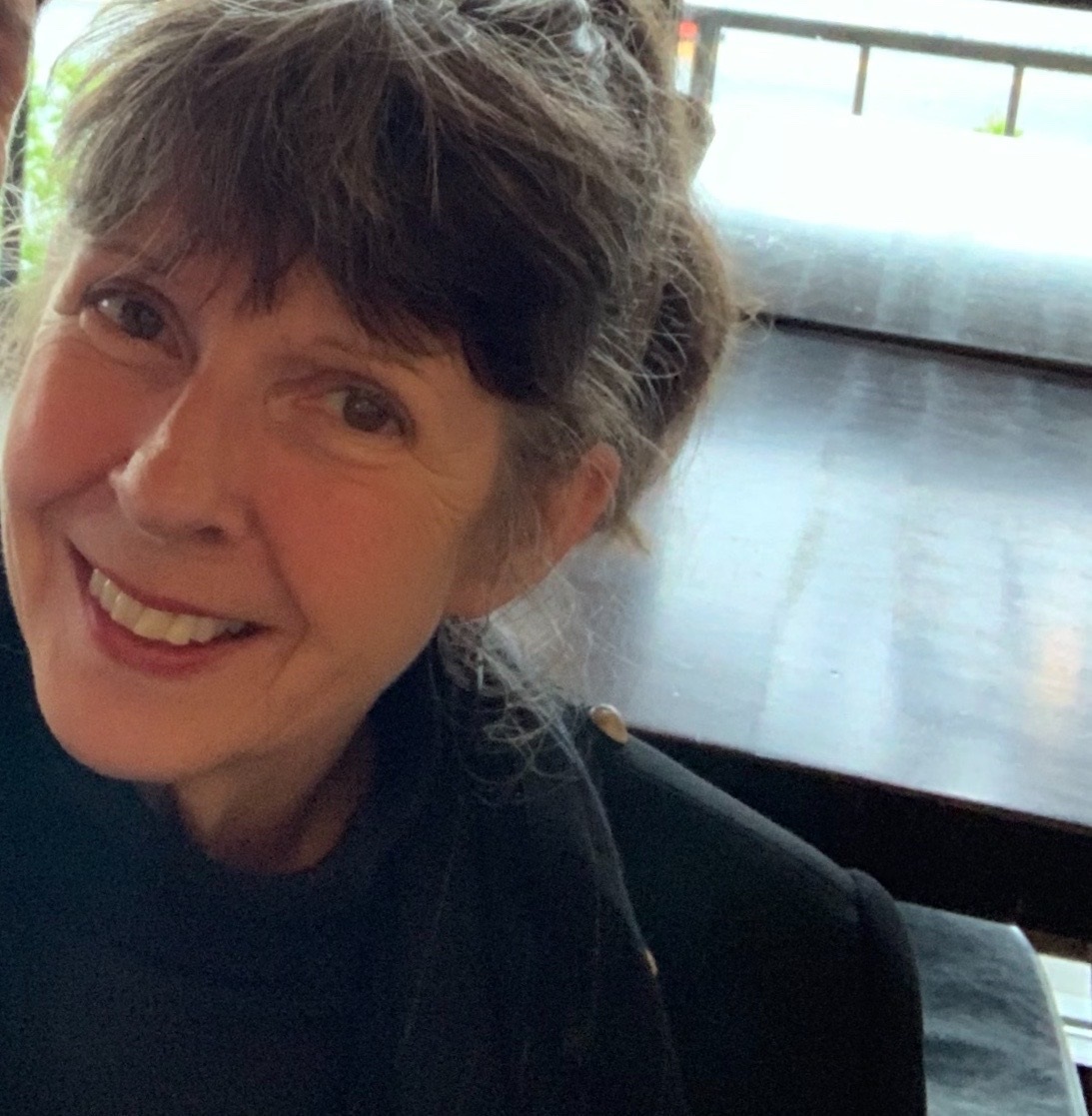 Jill Robinson lives on the west coast now, but part of her will remain forever in Saskatchewan, where she lived from 1993 – 2009, and again in 2020-2021. She's worked with rural writers in a number of SWG and SAB programs, including "Write In Your Community," and is keen to work again with writers who may be feeling alone out there.
She says, "I know the feeling! I look forward to discussing writing in any genre, at every level. I myself write primarily fiction and creative nonfiction, but I've studied and published in most genres. See you soon!"
Who Can Access This Service
You are eligible for this program if you are:
a current SWG member; and
living in Saskatchewan outside of Regina or Saskatoon.
This service is open to all Saskatchewan-based members of the SWG in good standing who do not have access to any other Writer-in-Residence programs. Writers of any genre and level of ability are welcome to access the VWiR.
Members who live in Regina or Saskatoon should refer to the Writer-in-Residence programs at their regional library for similar services. Regina writers can work with the Regina Public Library Writer-in-Residence and Saskatoon writers can work with the Saskatoon Public Library Writer-in-Residence.
The VWiR will work with a maximum of 12 writers per month, on a first-come, first-served basis.
If you have any questions regarding your eligibility for this VWiR service, please email programs@skwriter.com.
Participant Registration
All eligible writers interested in working with our VWIR must complete a registration form before your consultation.
How to access this service?
Fill out our registration form to confirm your eligibility.
The SWG will connect you with the Virtual Writer-in-Residence to arrange your virtual consultation.
The VWiR will respond to your email and arrange a one-hour meeting. Please submit your manuscript/work (a maximum of 15 pages) by email in Word format to the VWiR at least one week before your meeting.
You will receive an emailed invitation link from the VWiR for your Zoom meeting. Click on the link to join the call.
A note about rural internet services:
If you live in an area of Saskatchewan with poor internet service or quality, please discuss other meeting options, like a phone call, when you make your appointment with the VWiR.
---
For more information, please contact:
Program Manager
T: 306.791.7743 | E: programs@skwriter.com