The Saskatchewan Writers' Guild and Regina Open Door Society are pleased to present Opening Doors through Stories: Adapting. This five-week workshop series is free for participants wanting to write their stories with passion and confidence. Internationally acclaimed author, Gail Bowen, will facilitate these sessions.
Permanent Residents with CLB level 6 or higher are encouraged to register.
To register, please contact Aziz at volunteer@rods.sk.ca or call 306-352-3500.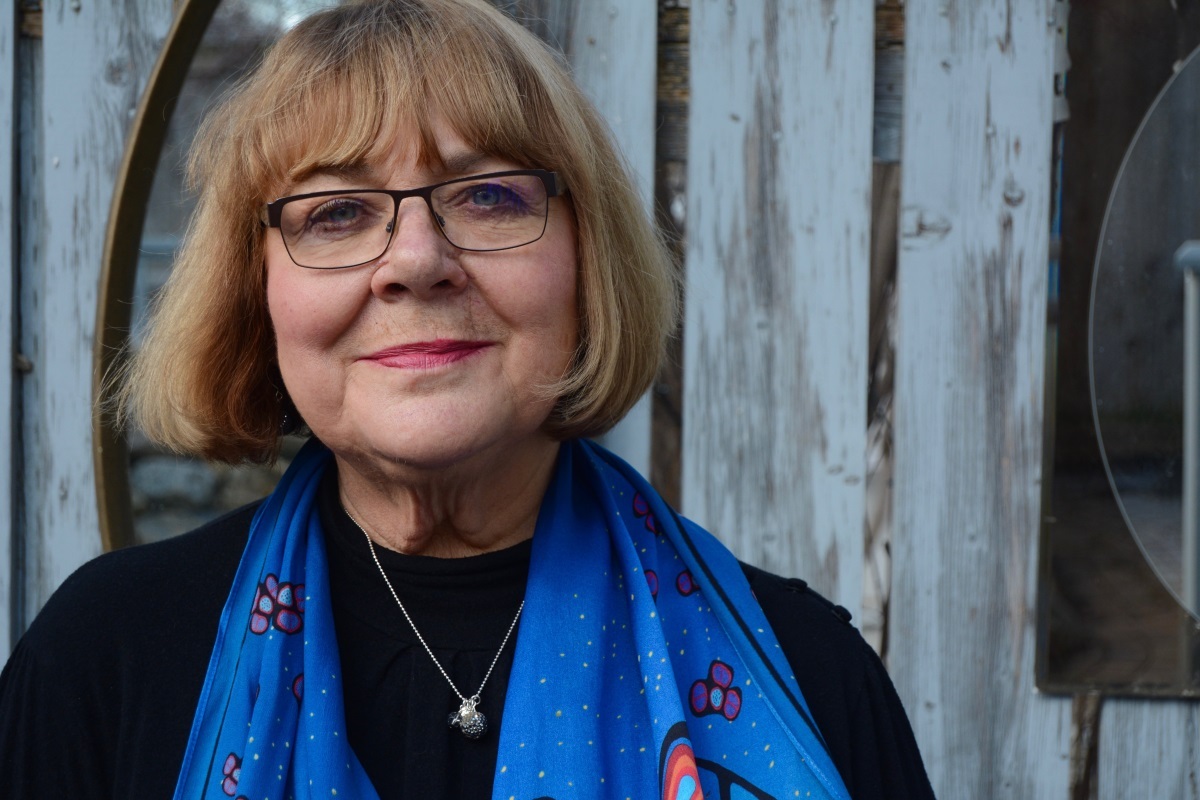 The Unlocking Season, published in September 2020, is the 19th book in Gail Bowen's Joanne Kilbourn Shreve mystery series. Bowen has also written four Charlie Dowhanuik novellas for Orca books. Sleuth: Gail Bowen on Writing Mysteries was published in March 2018. Bowen has written plays for CBC Radio and for theatrical production across Canada. She lives in Regina with her husband Ted.
---
Funded by: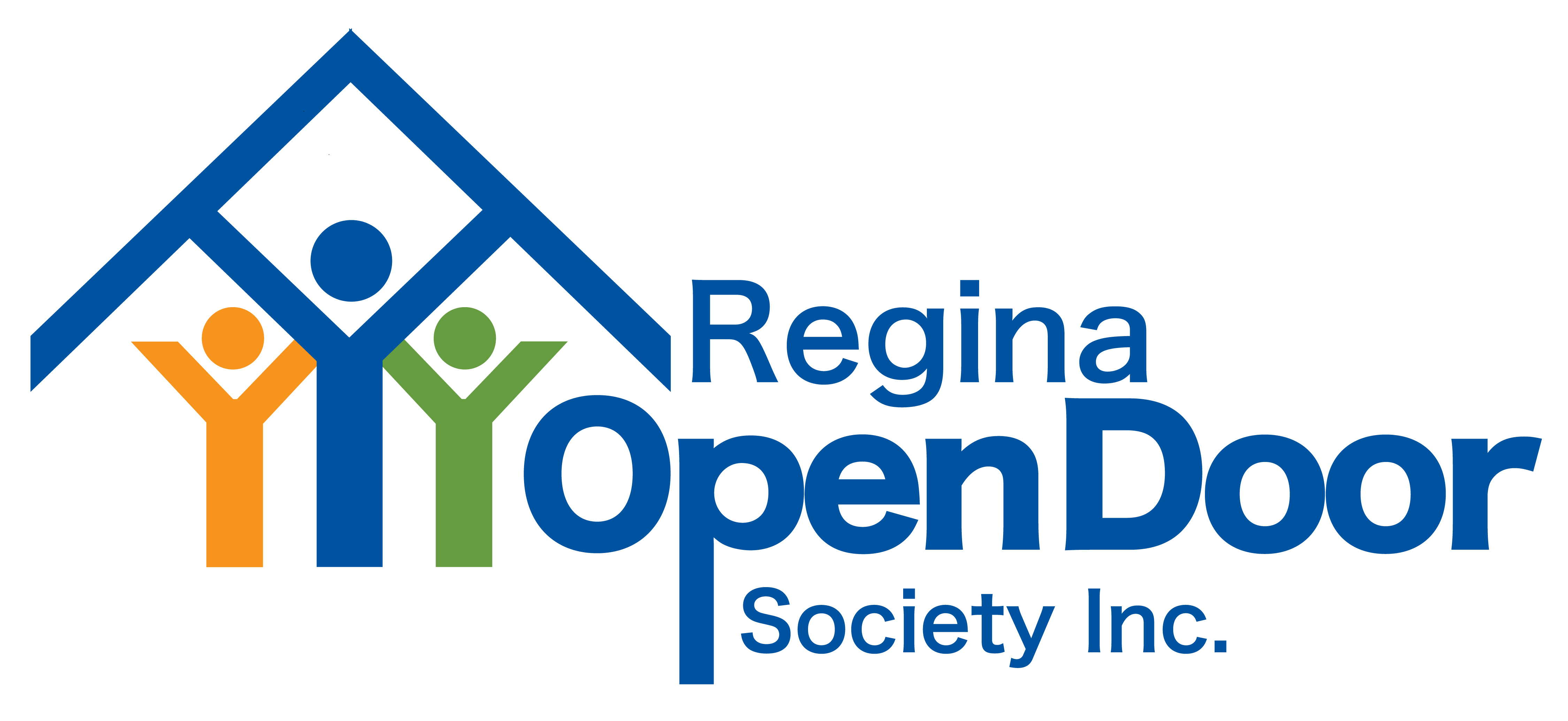 In proud partnership with: