Join our Fall Virtual Writer-in-Residence Leslie Vryenhoek as she covers the important topic of how to work with an editor in this interactive Zoom webinar. This event is open to any interested writer. Eligible SWG members can consult Leslie about their writing during her VWIR term: to find out more about this service, visit our website.
Best frenemies: Working with an editor to make the most of your writing
A good editor can help uncover the very best in your writing. But a great editing experience depends as much on the author's attitude and response as it does on the editor's sharp eye and keep intellect. In this workshop, Leslie will share what she's learned, working on both sides of the author/editor equation, about navigating the risks and reaping the rewards. The workshop will cover how to hire an editor, understanding the types and stages of editing (and what you need), finding the right editor for your project, working well with your publisher's editor, turning even bad advice into good writing, and the art of selectively using suggestions.
The workshop is suitable for writers at any stage who want to make the most of the editing experience.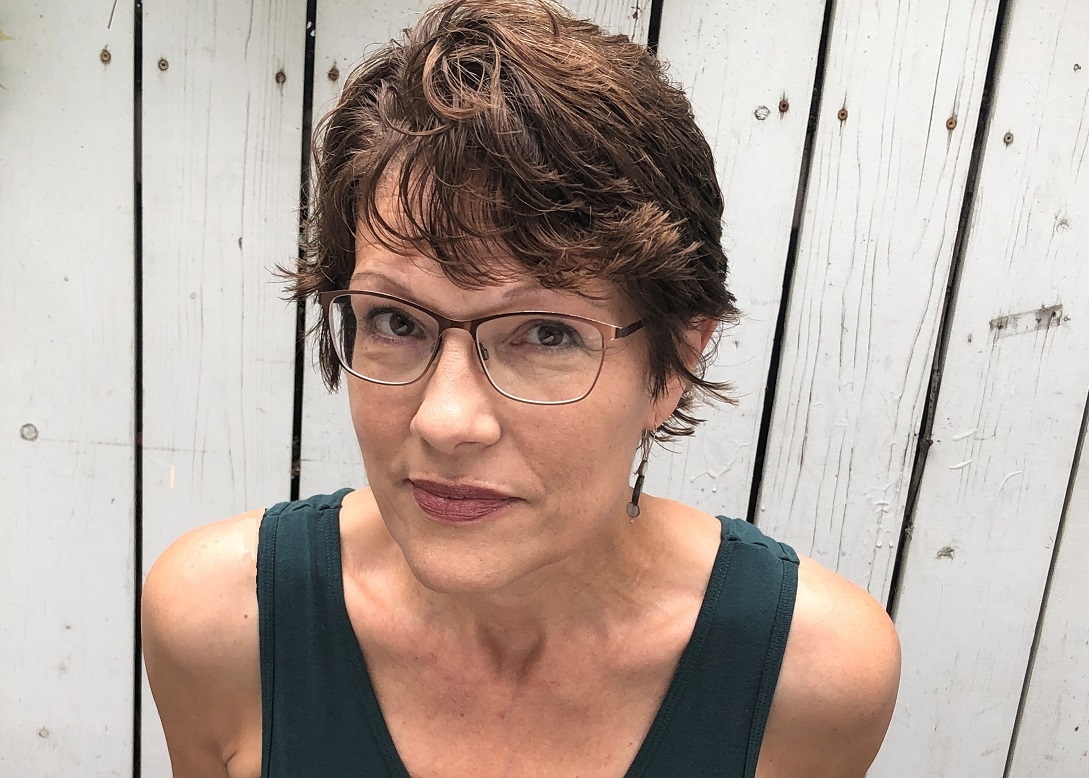 Leslie Vryenhoek is a writer whose fiction, non-fiction and poetry have has garnered critical acclaim and awards and been published internationally. She has authored four books—fiction and poetry—as well as audio memoirs and hundreds of essays and articles on a variety of topics. Central to her work are questions of what it means to belong and how perception and chance shape our stories. Leslie also works as an editor and mentor to other writers, and as a communications professional for arts and research institutions.
Please register to receive your link to this free virtual event here.
---
Funded by:


In partnership with: