The SWG and the Saskatoon Public Library present an exciting opportunity featuring Tara Gereaux in this virtual creative writing workshop.
Delving into the realms of character development, Tara will guide writers in uncovering the intricacies of their protagonists and antagonists—their values and beliefs.
Instead of just having a simple "good vs. bad" way of looking at things, Tara will show writers how to create tension and keep the story moving by using these values in clever ways.
After all, having to choose between only good and bad isn't really a choice, and more crucially, it fails to captivate readers' interest.
---
Registration for this workshop will go through the Saskatoon Public Library.

To register, visit https://saskatoonlibrary.libnet.info/event/9083627
---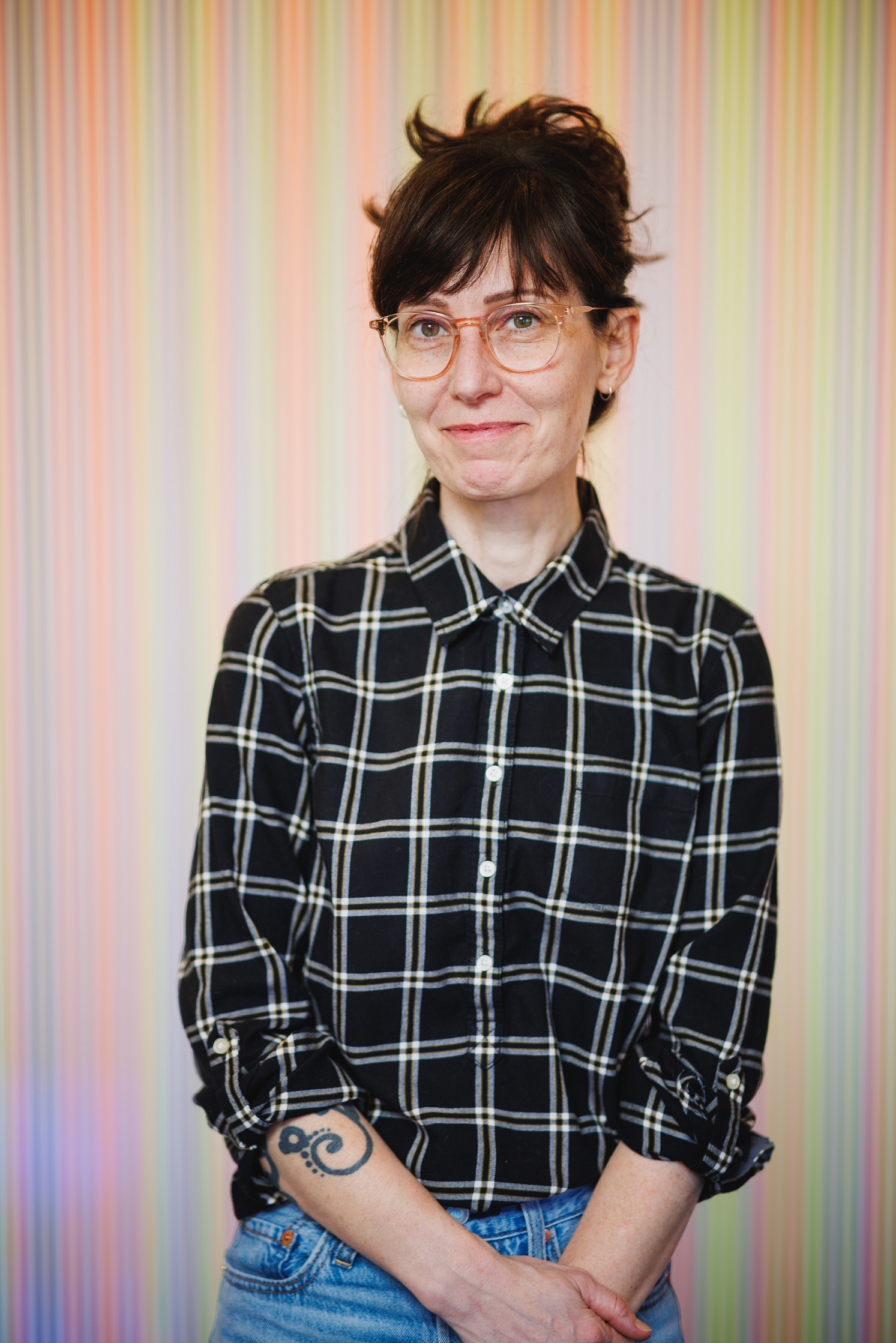 Tara Gereaux (Métis-Settler) has published a novel, Saltus (Nightwood Editions, 2021) and a teen novella, Size of a Fist (Thistledown Press, 2015), which have both been nominated for several Saskatchewan Book Awards. Her writing's been shortlisted for the 2022 ReLit Novel Award, won the City of Regina Writing Award twice, and received a 2022 Endowment Award from the Saskatchewan Foundation of the Arts and a REVEAL Indigenous Arts Award from the Hnatyshyn Foundation.
---
Funders/partners:

In proud partnership with: