The 2020 SWG annual Fall Conference, Inventing the Future, includes an exciting new opportunity for our conference participants. Our Virtual Writer-in-Residence (VWiR) program, to run between Oct 22-25, will give 18 conference participants the opportunity to share and discuss their writing with one of our three excellent VWiRs.
Each Virtual Writer-in-Residence will meet with program participants in a 30-minute Zoom call scheduled between October 22 and 25th.
Who Can Participate
We welcome submissions in any genre (i.e. poetry, fiction and nonfiction) from writers writing at all experience levels anywhere in Saskatchewan.
Poetry submissions will be limited to 5-7 pages
Prose submissions will be limited to 7-10 pages
This program will be first-come, first-served, based on conference registrations. Each Virtual Writer-in-Residence will work with 6 writers each.
Fees for submission are $25 for members and $35 for non-members, as an add-on to the SWG Conference Pass. The conference pass is required to access this program.
Our Virtual Writers-in-Residence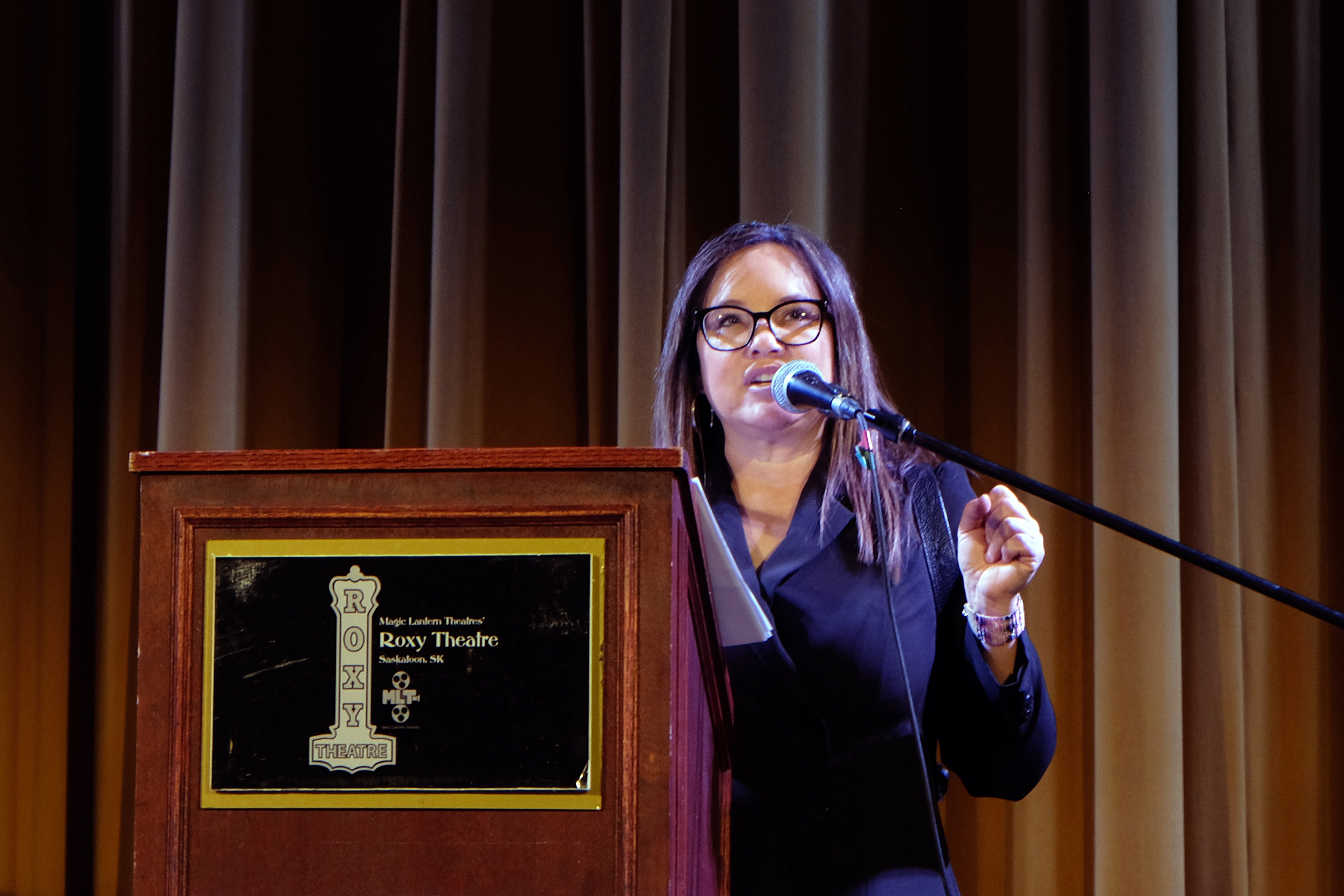 Lisa Bird-Wilson is a Saskatchewan Métis and nêhiyaw writer whose work appears in literary magazines and anthologies across Canada. Her fiction book, Just Pretending (Coteau Books 2013), won four Saskatchewan Book Awards, including 2014 Book of the Year; and was the 2019 One Book, One Province selection. Bird-Wilson's debut poetry collection, The Red Files (Nightwood Editions 2016), is inspired by family and archival sources and reflects on the legacy of the residential school system and the fragmentation of families and histories. She is the current prose editor for Grain magazine. Her new novel, Probably Ruby, will be published by Doubleday Canada in August 2021.
Lisa welcomes submissions in the genres of fiction and non-fiction.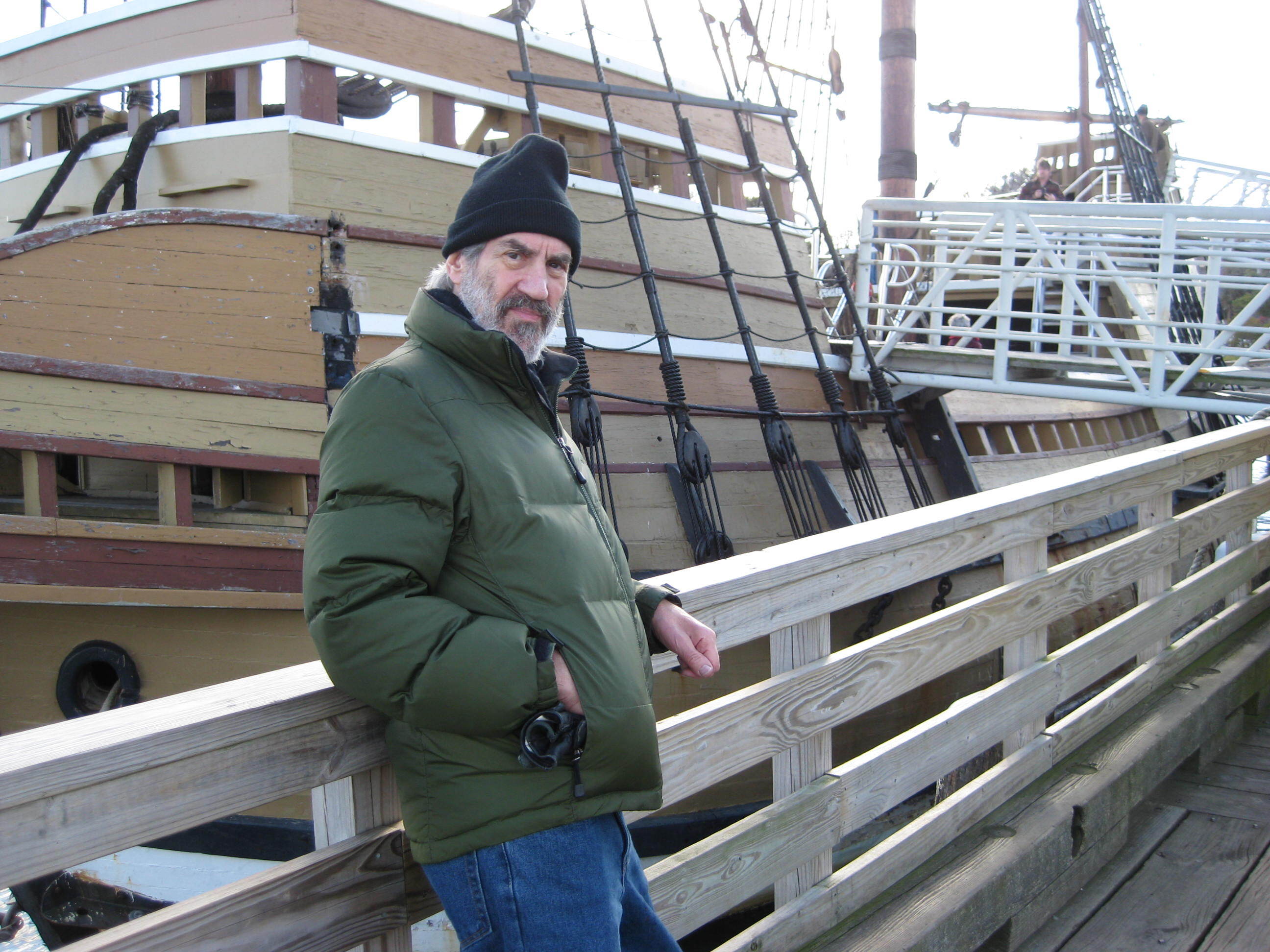 Dave Margoshes is a poet and fiction writer who's been active in the Saskatchewan writing community for over 30 years. He's appeared six times in Best Canadian Stories and been a Journey Prize finalist. Among his many books are Bix's Trumpet and Other Stories, which was a Saskatchewan Book Awards Book of the Year, and A Book of Great Worth, named one of Amazon.Ca's top hundred books for 2012. He's taught creative writing and led workshops at various locations, and for various age groups, and been both a writer in residence and a mentor several times.
Dave welcomes submissions in the genres of poetry and prose (fiction and non-fiction).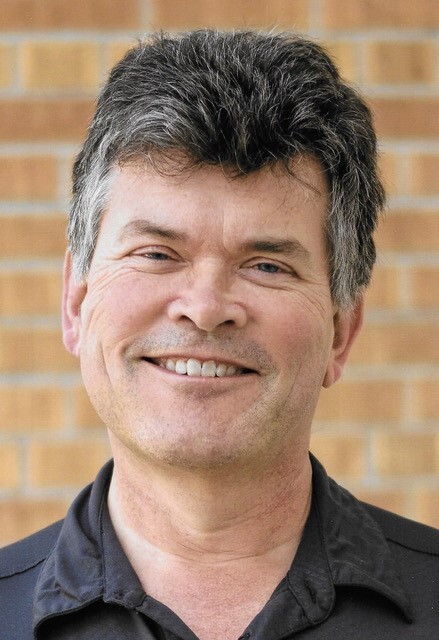 Edward Willett is the award-winning author of more than sixty books of science fiction, fantasy, and non-fiction for readers of all ages. His latest novel, The Moonlit World, Book 3 in the Worldshapers series, is his eleventh published by New York's DAW Books. Ed has served as writer-in-residence at both the Regina and Saskatoon Public Libraries, and has taught writing and led numerous workshops. He hosts the Aurora Award-winning podcast The Worldshapers (www.theworldshapers.com), featuring conversations with science fiction and fantasy authors about the creative process, and has edited an anthology, Shapers of Worlds, featuring original fiction and reprints by authors who were first-year guests on the podcast, just published by his own Shadowpaw Press (www.shadowpawpress.com). Ed has won an Aurora Award (Canada's top science fiction award) and a Saskatchewan Book Award, and been shortlisted for both awards multiple times, and has also been longlisted multiple times for the Sunburst Award for Canadian Literature of the Fantastic. You can find Ed online at www.edwardwillett.com.
Ed welcomes prose submissions, particularly in the genres of science fiction and fantasy.
To Register
Registration for this program is now closed.