Please be mindful of your time zone as all times listed are Saskatchewan time. Find your time zone here: https://dateful.com/time-zone-converter
To register, visit: https://us02web.zoom.us/webinar/register/WN_CsqDBS-CQQuN6TMqy-jWSQ
This event will be recorded and made available for 30 days on the SWG YouTube channel following the event: https://www.youtube.com/channel/UCRAIIcrpQW0NcY6ZM0GGSzw
---
First Draft: Conversations on Writing is an online talk series that dives into themes that affect our writing lives. Writing helps us to understand things and to communicate these findings to our audience, even if our audience is ourselves. Sometimes we are driven by these themes, other times they're the things that hold us back – what we learn through the process can be revolutionary. The quest to be understood unifies all writers.
This event features a 15-minute talk presented by Helen Power, around the theme of self-care. Following the talk is an interview conversation to dig deeper into the theme.
Participants are welcome to submit questions in advance of the event to swgevents@skwriter.com.
---
The Importance of Self Care: Managing the Highs and Lows of Writing, Submitting, and Publishing Your Work
Join Helen Power to chat about the importance of self-care for writers. She'll provide tips and strategies, talk about lessons she's learned, and share ideas for how to prioritize wellness while pursuing a dream.
Presenter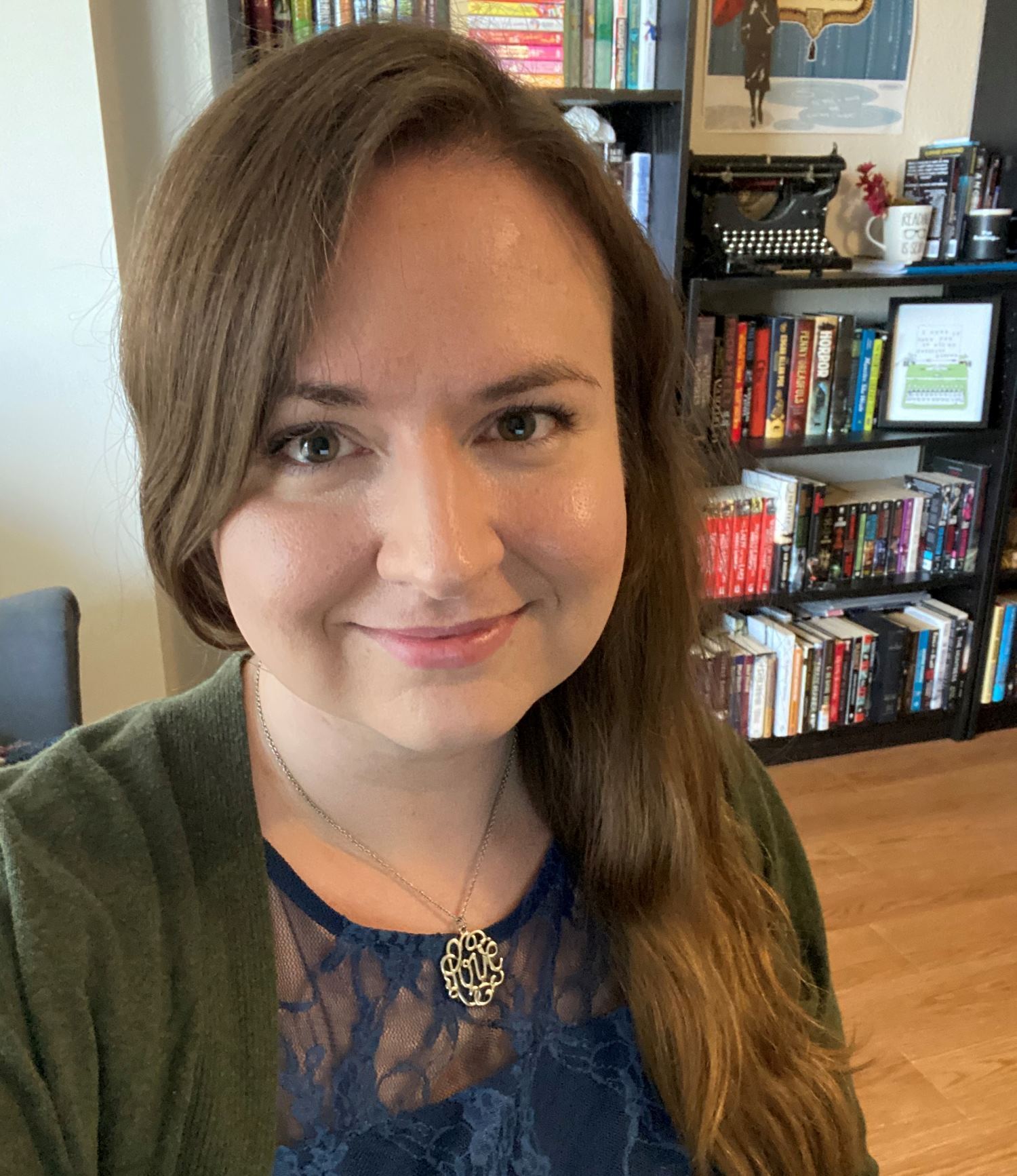 Helen Power is an academic librarian living in Saskatoon, Canada. Her debut novel, The Ghosts of Thorwald Place, was published in 2021 with CamCat Books. It won gold in the 2022 IBPA Benjamin Franklin Awards for Best New Voice: Fiction, was nominated for a Killer Nashville Silver Falchion award, and was a Mystery Scene Magazine 2021 Editor's Pick. Her second novel, Phantom, will be released in October 2023.
Host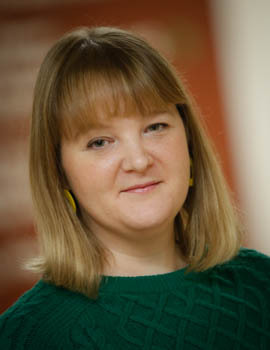 Jill McMillan's short fiction has appeared in The Magazine of Fantasy and Science Fiction, University Affairs, and Salut King Kong: New English Writing from Quebec. She holds a Certificate in Creative Writing from the University of Toronto. Originally from Quebec, she now lives in Saskatoon, Saskatchewan, where she is the caretaker of a pampered cat named Stella.
---
Funding by:





In partnership with: