Note: A captioned video will be uploaded to YouTube following the event.
First Draft: Conversations on Writing is an online talk series that dives into themes that affect our writing lives. Writing helps us to understand things and to communicate these findings to our audience, even if our audience is ourselves. Sometimes we are driven by these themes, other times they're the things that hold us back – what we learn through the process can be revolutionary. The quest to be understood unifies all writers.
This event features a 15-minute talk presented by Michael Afenfia around the theme of tenacity. Following the talk is an interview conversation to dig deeper into the theme, hosted and moderated by Marie Galophe.
Participants are welcome to submit questions in advance of the event to swgevents@skwriter.com.
To sign up for Zoom, please visit: https://us02web.zoom.us/webinar/register/WN_LH9-cRQmS2qwvw_E7q3C_Q
What is the Opposite of Tenacity? The Thief of Creativity
In this talk, Michael Afenfia will discuss tenacity and resilience in writing and for writers. He will touch on the 'Architecture of Writing' to show elements that form the foundation of a good story and will also look at factors that erode resilience.
Presenter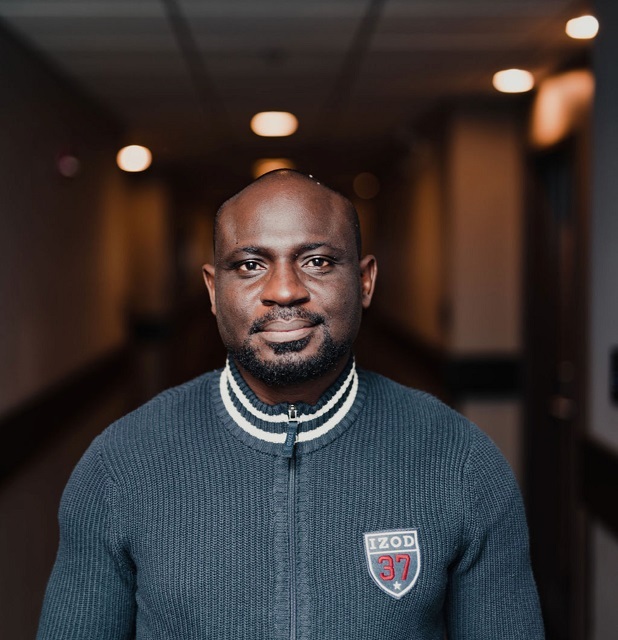 Michael Afenfia is a Cultural Bridging Facilitator based in Saskatchewan, Canada. He is the author of four critically acclaimed novels, When the Moon Caught Fire, A Street Called Lonely, Don't Die on Wednesday and The Mechanics of Yenagoa. His 2020 release, The Mechanics of Yenagoa is a captivating read laced with humour, pop culture and pidgin English. His academic background is in law and business administration. Before relocating to Canada in the summer of 2019, he worked as a Speechwriter to the Governor of his home state, Bayelsa in Nigeria. Michael has also worked in Banking, Real Estate and Communications. A legal practitioner with an MBA, Michael's fifth novel would be in the fall of 2021.

Host and Interviewer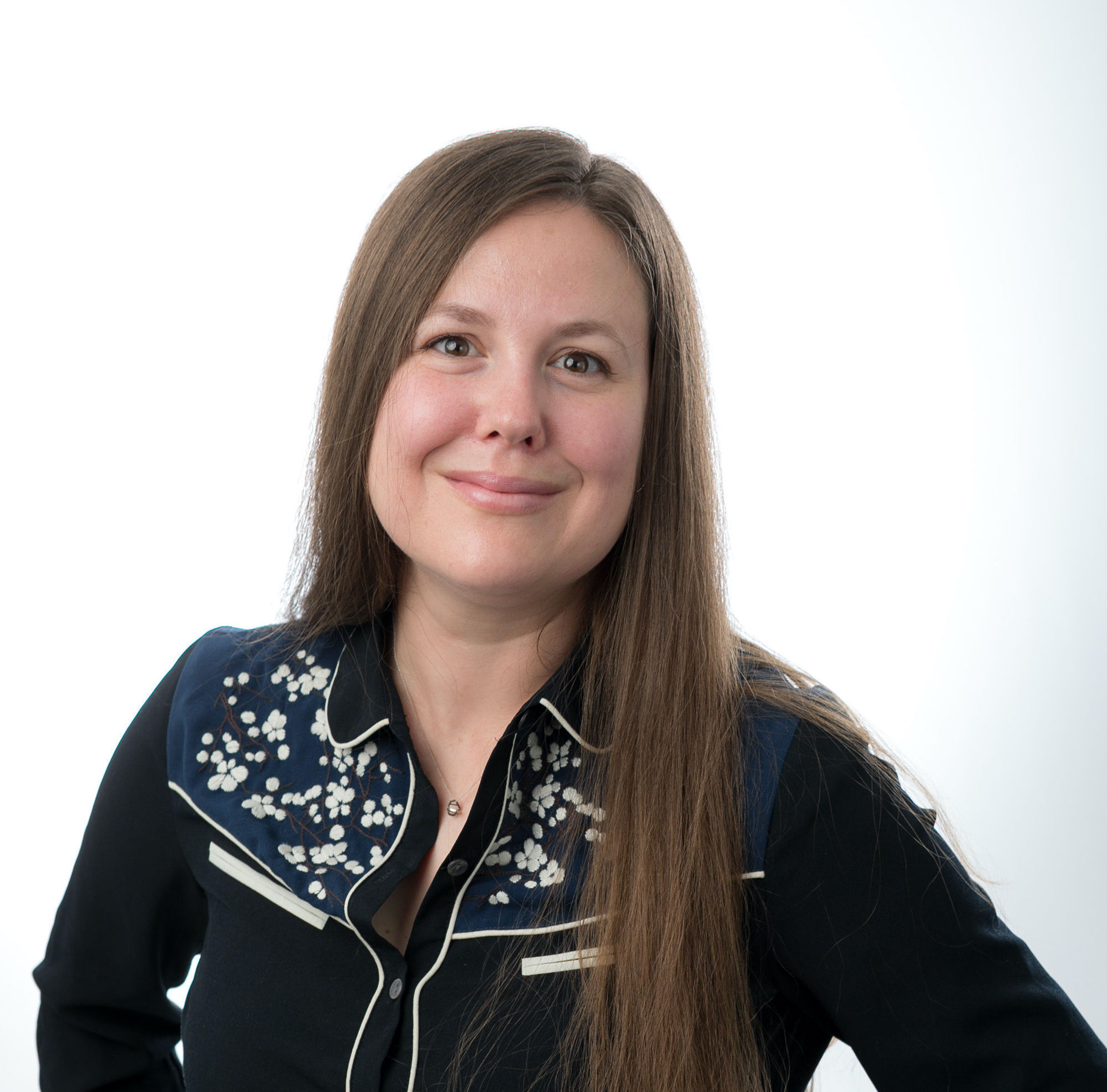 Content writer for the cultural sector, Marie Galophe owns Dream Text Creative Writing, a consulting company in French writing based in Saskatchewan. She holds a Master's degree from La Sorbonne in Paris and a Ph.D. in Creative Writing from the University of Ottawa. Marie volunteers with the Association of Translators and Interpreters of Saskatchewan as a director on the board. She is a relatively slow literary writer, interested in poetry (mostly American) and fiction (foreign).
---
Funding provided by:



In proud partnership with: