Please be mindful of your time zone as all times listed are Saskatchewan time. Find your time zone here: https://dateful.com/time-zone-converter
This event will be recorded and made available for 30 days on the SWG YouTube channel following the event: https://www.youtube.com/channel/UCRAIIcrpQW0NcY6ZM0GGSzw
To register, visit https://us02web.zoom.us/webinar/register/WN_I-aZFXaMQxGW1ylqvsHMrw
First Draft: Conversations on Writing is an online talk series that dives into themes that affect our writing lives. Writing helps us to understand things and to communicate these findings to our audience, even if our audience is ourselves. Sometimes we are driven by these themes, other times they're the things that hold us back – what we learn through the process can be revolutionary. The quest to be understood unifies all writers.
This event features a 15-minute talk presented by Robert Currie around the theme of writing and revision. Following the talk is an interview conversation to dig deeper into the theme, hosted and moderated by Dave Margoshes.
Participants are welcome to submit questions in advance of the event to swgevents@skwriter.com.
---
Reflections on Writing and Revision
This presentation will feature a series of reminders for writers, with helpful tips on the craft of writing and revision, dealing with such things as the power of narrative, the need for writers to go with the flow, the ideas that language matters, that writers must risk being bad, that writing must create an experience, that details and revision matter.
Presenter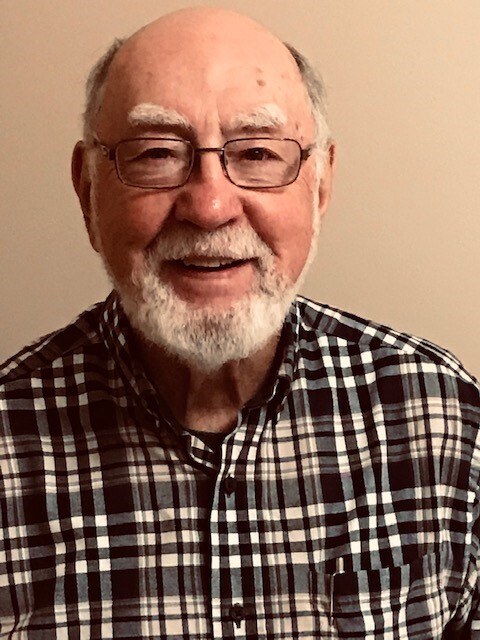 Robert Currie is a former Saskatchewan Poet Laureate and a former chairman of the SWG. He is the author of eight books of poetry, two novels and two short story collections. As well as co-editing three anthologies, he has edited fourteen books by other writers. He was honoured and humbled in 2009 to receive the Lieutenant Governor's Award for Lifetime Achievement in the Arts and more recently thrilled to learn that Thistledown Press will be publishing his new and selected poems, Shimmers of Light, in 2022.
Host and Interviewer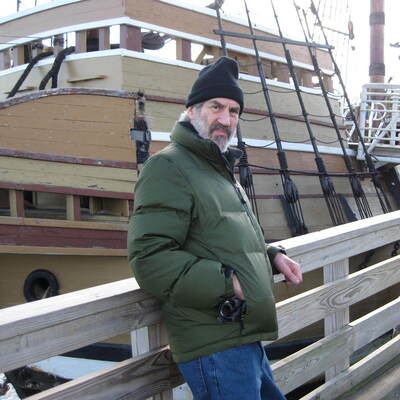 Dave Margoshes is a poet and fiction writer who's been active in the Saskatchewan writing community for over 30 years. He's appeared six times in Best Canadian Stories and been a Journey Prize finalist. Among his many books are Bix's Trumpet and Other Stories, which was a Saskatchewan Book Awards Book of the Year, and A Book of Great Worth named one of Amazon.ca's top hundred books for 2012. He's taught creative writing and led workshops at various locations, and for various age groups, and has been both a writer in residence and a mentor several times.

---
Funding provided by:



In proud partnership with: