Please ensure you are logged in as a member to access the member rate for the session.
If this workshop is sold out, please email swgevents@skwriter.com to be placed on the waitlist.

This professional development workshop will not be recorded or livestreamed.

---

Repetition, resonance, and rhythm in form poetry: writing villanelles, pantoums, and sestinas
This workshop will illustrate the possibilities inherent in experimenting with a piece of poetry until it arrives at the form that best suits it.
Villanelles, pantoums, and sestinas are form poems that utilize repetition to create rhythm, resonance, and (sometimes altered) meaning. They can be magical for reader and writer alike: each relies either on repeated words or phrases that weave an incantation-like web of rhythm that is seductive and filled with echoes, as meanings and contexts are altered by re-location, juxtaposition, and altered punctuation.
Participants will each write a piece of prose, then revise it into poetry by adding line breaks to create stanzas. Each writer will revise that poem into a pantoum, and then into a villanelle, then will find six strong words within their new poem, and use them as the endwords in the construction of a sestina.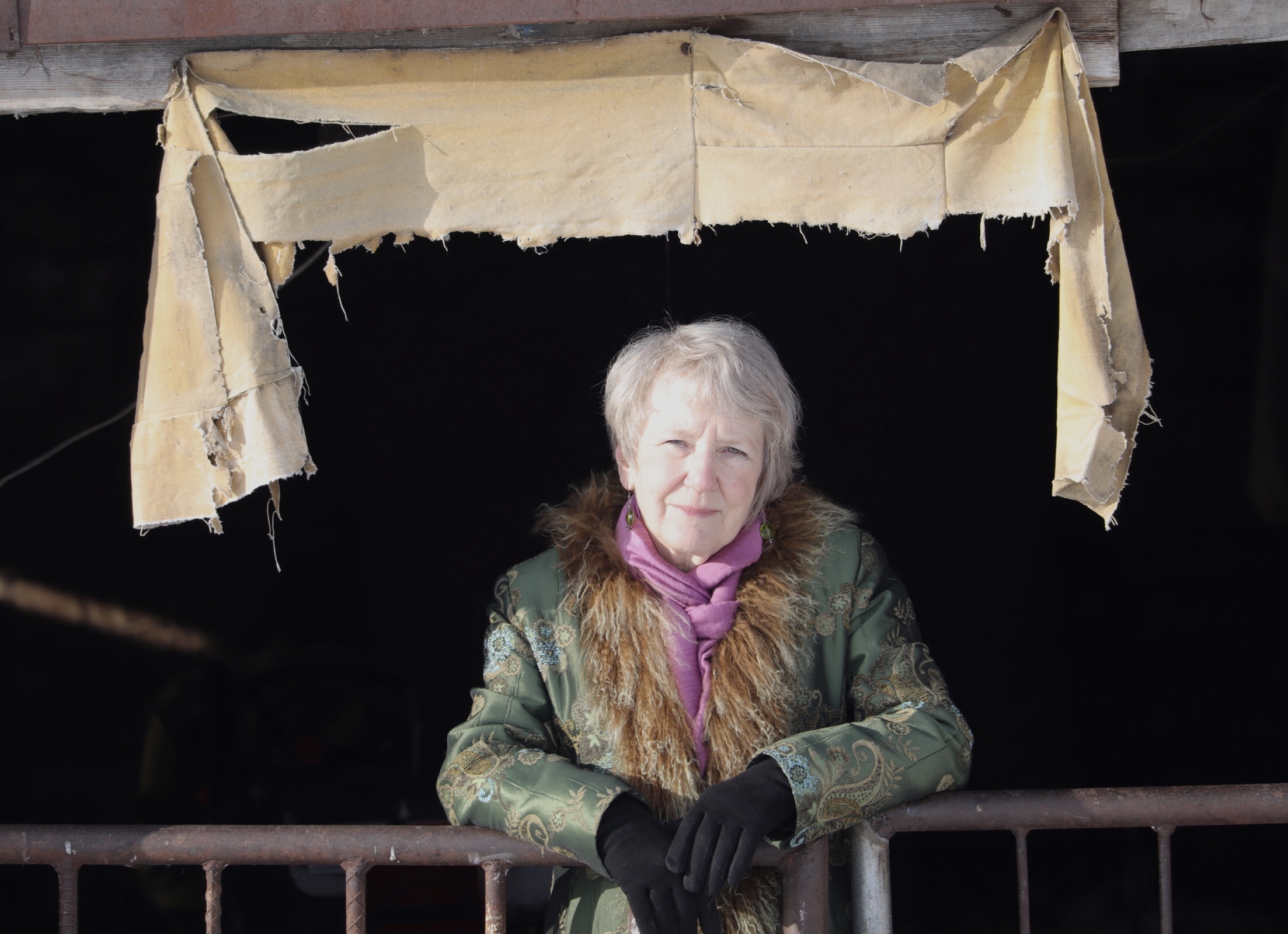 dee Hobsbawn-Smith's award-winning poetry, essays, and fiction are sometimes influenced by her background as a chef and local foods advocate. She lives and works west of Saskatoon, where she served as the Saskatoon Public Library's 35th Writer in Residence, and earned her MFA in Writing and MA in English. Slow Food Canada has named her a Slow Food Hero. She is the current Poet Laureate of Saskatchewan.
Accessibility:
This workshop will be on the ground floor of The Admin Centre for Sport, Culture, & Rec in Saskatoon, and is wheelchair accessible. Free street parking is available. This location is accessible on the #12 bus route.
---
Funders/partners:

In proud partnership with: