Please note all times listed are Saskatchewan time. This workshop will not be recorded.
This workshop is now full. Please email swgevents@skwriter.com to be placed on the waiting list.
Registration and Payment information:
Workshop rate: Free for SWG members, $30 for non-members of the SWG.
Bonus: For non-members of the SWG, sign up for both Novel Structure and Short Story Structure workshops for only $40.
To register, please email swgevents@skwriter.com with your name and the name of the workshop. If you are not an SWG member, we will follow up with you for payment.
Max participants: 15
---
Short Story Structure
Structure is one of the most important facets of writing fiction or non-fiction. It needs to be front and center for the writer, and yet almost invisible to the reader. If you have started a short story, novel, or other piece of writing, and run out of steam, leaving the piece unfinished, chances are this happened because you don't understand structure. With this workshop you will easily learn how structure supports the characters and plot of your story. And, you'll be able to use it to finish almost anything you begin.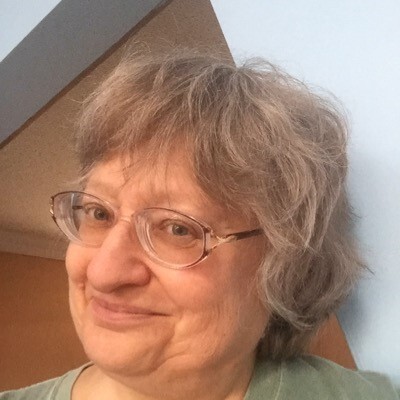 Judy McCrosky has had six books published and many short stories have appeared in magazines and been broadcast on CBC radio. Her published genres include literary, romance, nonfiction, science fiction, and fantasy.
Judy taught Creative Writing at the University of Saskatchewan for over two decades. She's spoken at conferences across Canada and in the USA, and has taught at schools and libraries. Judy's given workshops to writing groups, and to kids ranging from kindergarten to senior citizens. Judy likes talking about what she does and she especially likes teaching people how to write. Judy loves to teach because she always learns something.
---
Funding provided by:



In proud partnership with: