The Saskatchewan Writers' Guild, in partnership with the Library Services for Saskatchewan Aboriginal Peoples Inc., presents Saskatchewan Aboriginal Storytelling Month 2021.
Event overview for Storytelling Month
What is Aboriginal Storytelling?

For Aboriginal people, storytelling is both a gift and a very old custom, sanctioned by the people to teach, entertain and remember.
However, due to Covid-19, throughout February, First Nations & Métis storytelling events will be online via zoom webinar.

Please join host, Cooper Skjeie in conversation with TARA GEREAUX.

WRITING TO RECONNECT

Tara will talk about her personal journey to recognize and acknowledge her Métis history and background, and how (and why) that journey is now being reflected in her fiction writing.
Register in advance for this webinar

After registering, you will receive a confirmation email containing information about joining the webinar.
---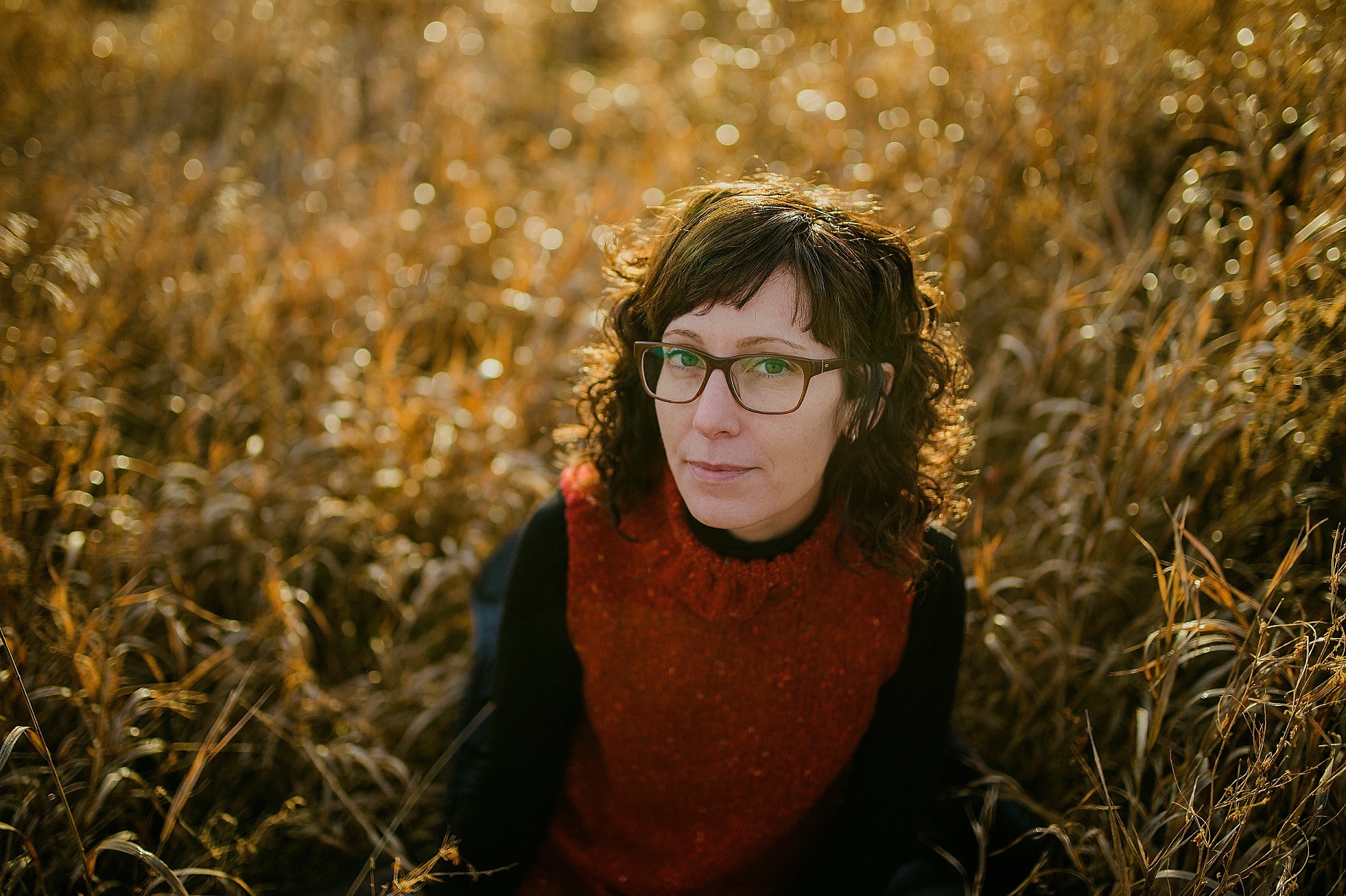 Tara Gereaux's first book, Size of a Fist (Thistledown Press) was nominated for two 2016 Saskatchewan Book Awards. Her writing has been published in several literary magazines and has won awards, including the City of Regina Writing Award in 2016 and 2019. After graduating from the University of British Columbia's MFA creative writing program, Tara worked as a story editor and writer in film and television for ten years. From the Qu'Appelle Valley in Saskatchewan and of Métis and European heritage, Tara lived in Vancouver for nearly two decades before returning to her home on the prairie. Her first novel, Saltus, is forthcoming from Nightwood Editions in spring 2021.
---
Funding provided by: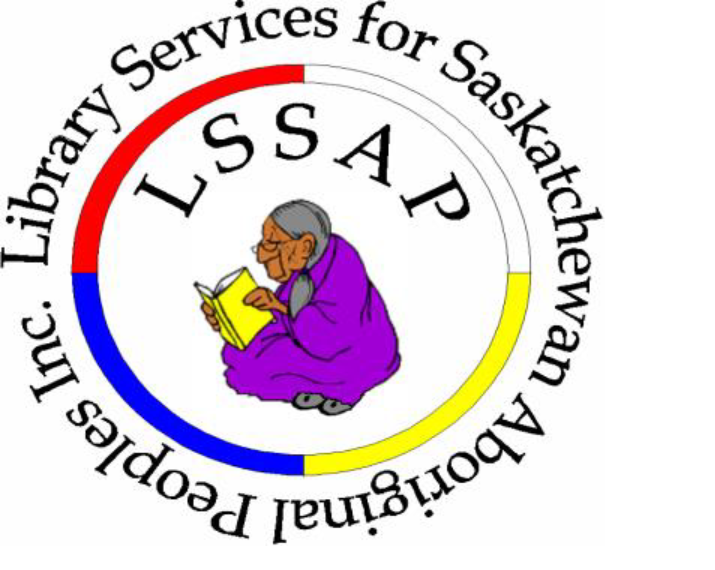 In proud partnership with: