Please note all times listed are Saskatchewan time. Find your time zone here: https://dateful.com/time-zone-converter
This event will be recorded and made available for 30 days on the SWG YouTube channel following the event: https://www.youtube.com/channel/UCRAIIcrpQW0NcY6ZM0GGSzw
So You Want to Be a Professional Editor?
Have you considered pursuing editing as a career, either full-time or part-time? In this webinar Frances Peck, an Editors Canada ambassador, will talk about:
What editing is and the different types of editing
The interests, abilities, and qualities of a professional editor
Career paths and income considerations
Education, training, and other resources
You'll be able to put questions to Frances after the presentation.
This webinar will be hosted by Iryn Tushabe.
Editors Canada is the major association for editing professionals in Canada, committed to providing editors with professional development opportunities, certification, and community. With over 1,200 members who work with individuals and organizations in the corporate, technical, government, not-for-profit, academic and publishing sectors, we promote professional editing as the key to producing effective communication. See more at https://www.editors.ca/.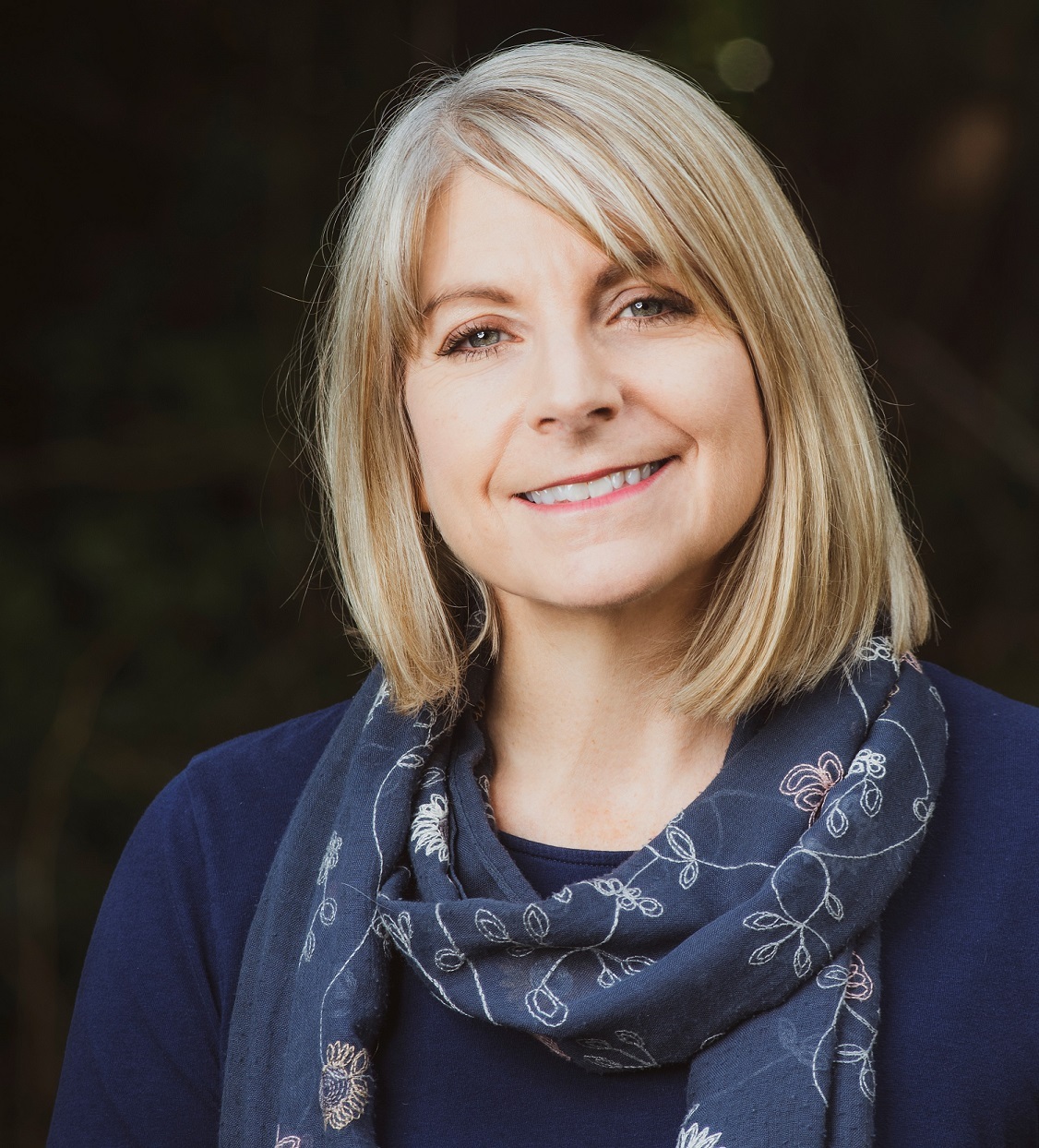 Frances Peck, CPE (Hon.), built a long career as an editor, ghostwriter, and instructor before turning to creative writing. She is the author of Peck's English Pointers, an online collection of essays on language; a co-author of the HyperGrammar website; and a long-time member of Editors Canada. Her debut novel, The Broken Places (NeWest Press, 2022), about a major earthquake that rocks Vancouver, was named the best book of 2022 by the Globe and Mail. Her second novel, Uncontrolled Flight, comes out in September.
Host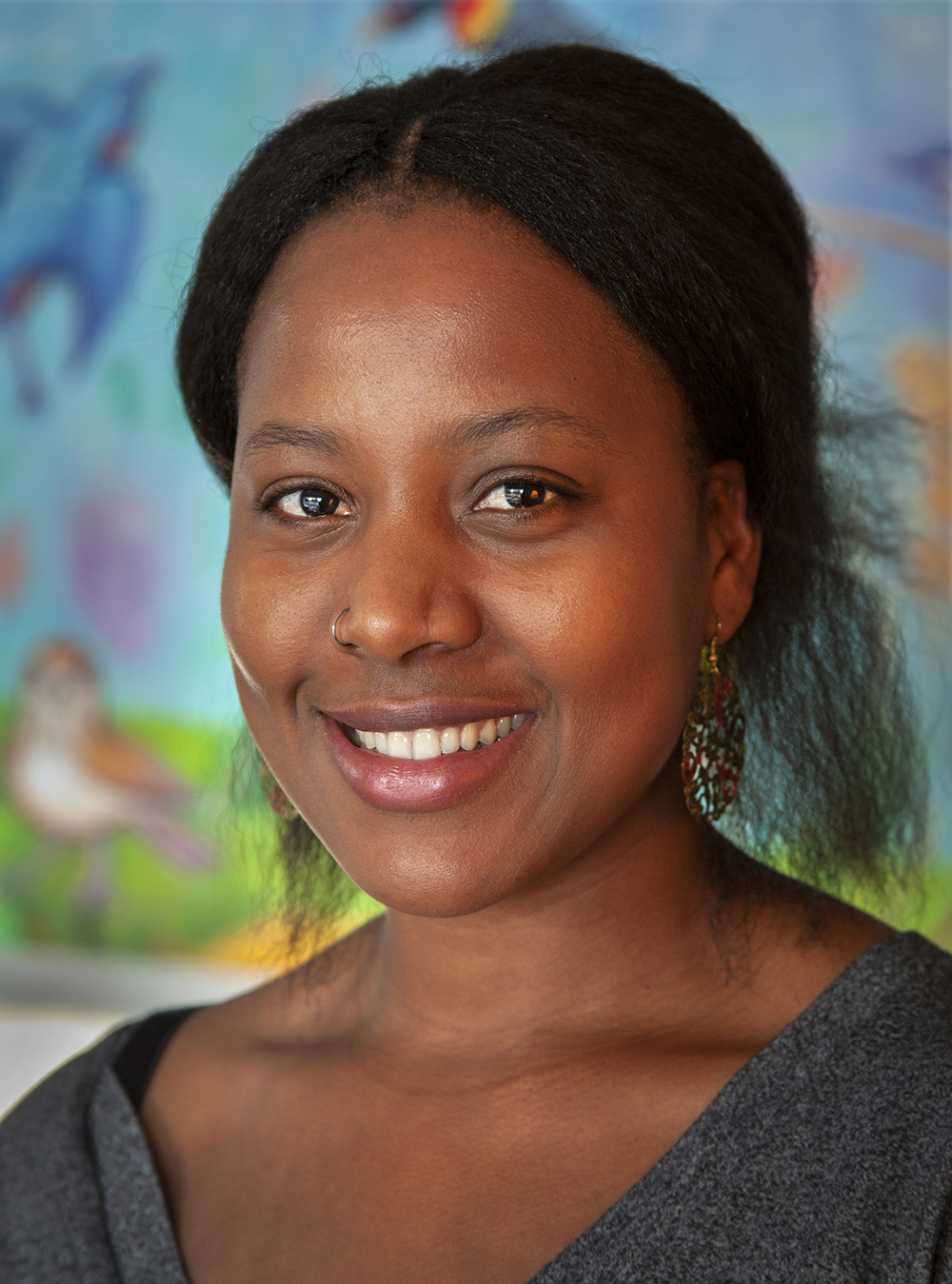 Iryn Tushabe is a Ugandan-Canadian writer and journalist. Her creative nonfiction has appeared in Briarpatch Magazine, Adda, Prairies North and on CBC Saskatchewan. Her short fiction has been published in Grain Magazine, the Carter V. Cooper Short Fiction Anthology, the Journey Prize Stories—including The Journey Prize Stories 33: The Best of Canada's New Black Writers— and has been shortlisted for the Caine Prize for African Writing. The winner of the 2020 City of Regina Writing Award, she's currently finishing her debut novel.
---
Funding provided by:



In proud partnership with: