When Do We Dance?
Join Karen Pheasant-Neganigwan with host, Melissa Worme
As a child, Karen loved to watch dancers, but wasn't sure when or how to join in? Join Karen as she shares and opens the world of Powwow dance for all people, of all ages, of all cultures. In this session, she will tell a story or two. Explain powwow protocol and share inside secrets of the powwow world. In preparation, take a review of her book, and come with your curiosity. She is excited to hear from you.
To register, visit https://us02web.zoom.us/webinar/register/WN_bZeqHc1uTmygaWpVCEm6fw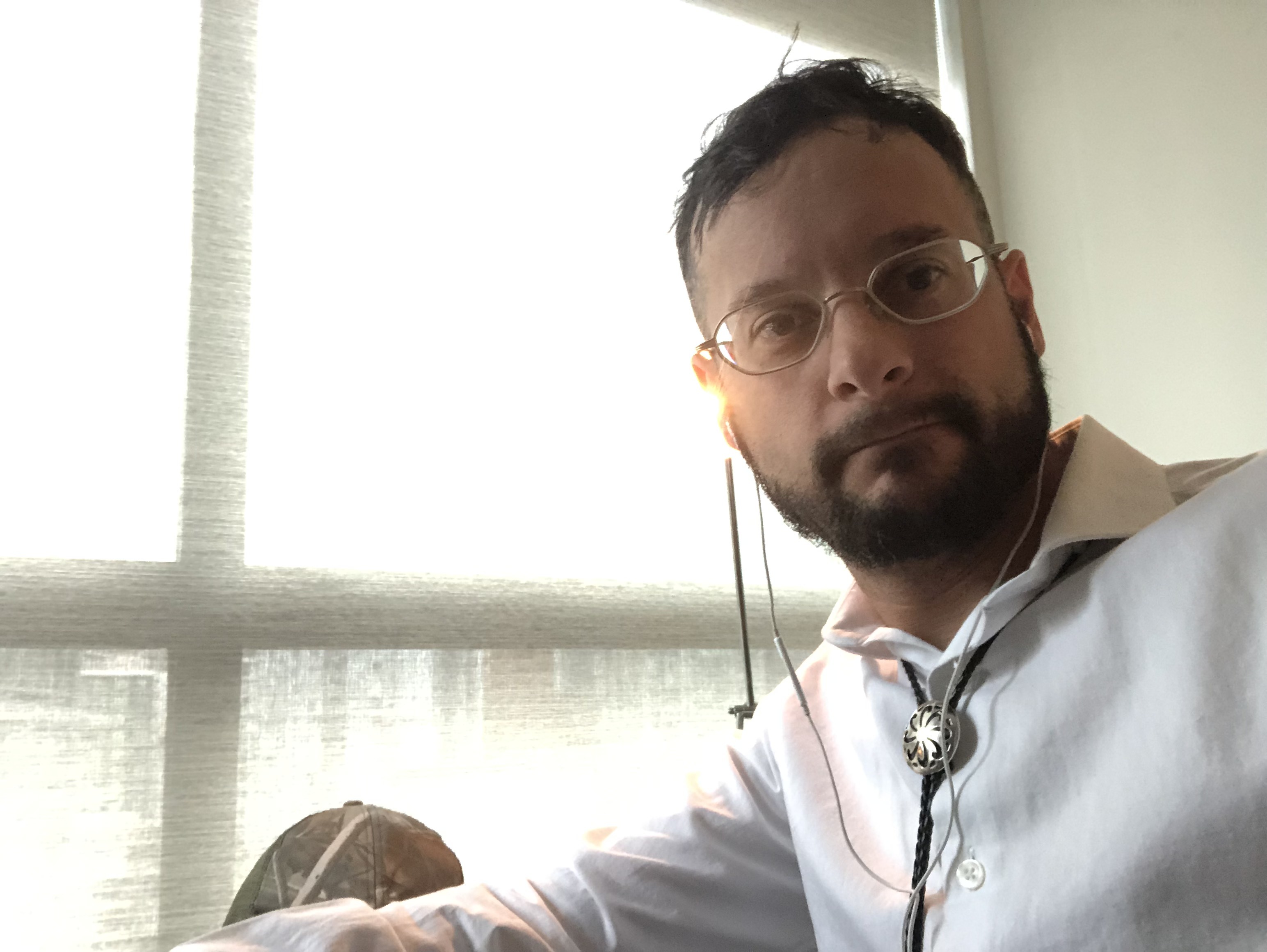 Karen Pheasant-Neganigwane is an Anishinaabe scholar. Karen's path to activism and scholarly work started as a youth during the height of the civil rights era of the '70s. The social project of Rochdale college (Toronto) led with "idealism, artistic spirit and free speech" provided the embryonic opening for her inquisitive spirit. Shortly after an engaging ceremony with a great Indigenous philosopher and scholar – Dr. Joe Couture- in the early 80's she left Toronto. She has spent the past forty years being mentored by iconic Indigenous scholars from the Great Lakes of her people to Treaty three, Treaty six and currently in Treaty seven. Her Western education includes a B.A. in Political Science and English Literature, graduate studies in Educational Policy Studies from the University of Alberta. Karen is currently working on her doctorate, on the topic of Indigenous pedagogy and higher learning.
Host
Melissa Worme, a gifted performance artist from Kawacatoose First Nation in Saskatchewan. She is a respected Nehiyaw (Plains Cree) woman within her family and community. She has gained recognition for her talents as a storyteller, actress, singer, fancy shawl dancer, bead worker, quillwork, Regalia designer and seamstress.
I've offered different classes that include:
Beadwork, but I also talk about a brief history and teachings that I was given as I learned.
Quillwork, along with history and teachings.
Ribbonskirts, with woman teachings.
Mossbags, with traditional parenting and teachings.
Powwow dance classes for beginner students, with teachings on the different dances.
---
Funding provided by:


In proud partnership with: