Please note, this workshop is in partnership with the Regina Public Library for their Writes of Spring programming, a month-long celebration of writers and readers.
Registration occurs through the RPL website – https://www.reginalibrary.ca/attend/programs/4927436
If you cannot register because you don't have a Regina library card, you can find the Zoom event link on the RPL's event description on their website. Where possible, please register.
Workshop Description:
Have you always wanted to write for magazines? This workshop will give you the tools you need to see your own byline. We will cover how to find magazines that are a good match for your writing, drafting query letters that editors can't help but say yes to, the importance of the tone of magazines, how to fine-tune topics, and the option of offering pictures. The key to being a successful magazine writer is figuring out what publications are looking for and offering it to them.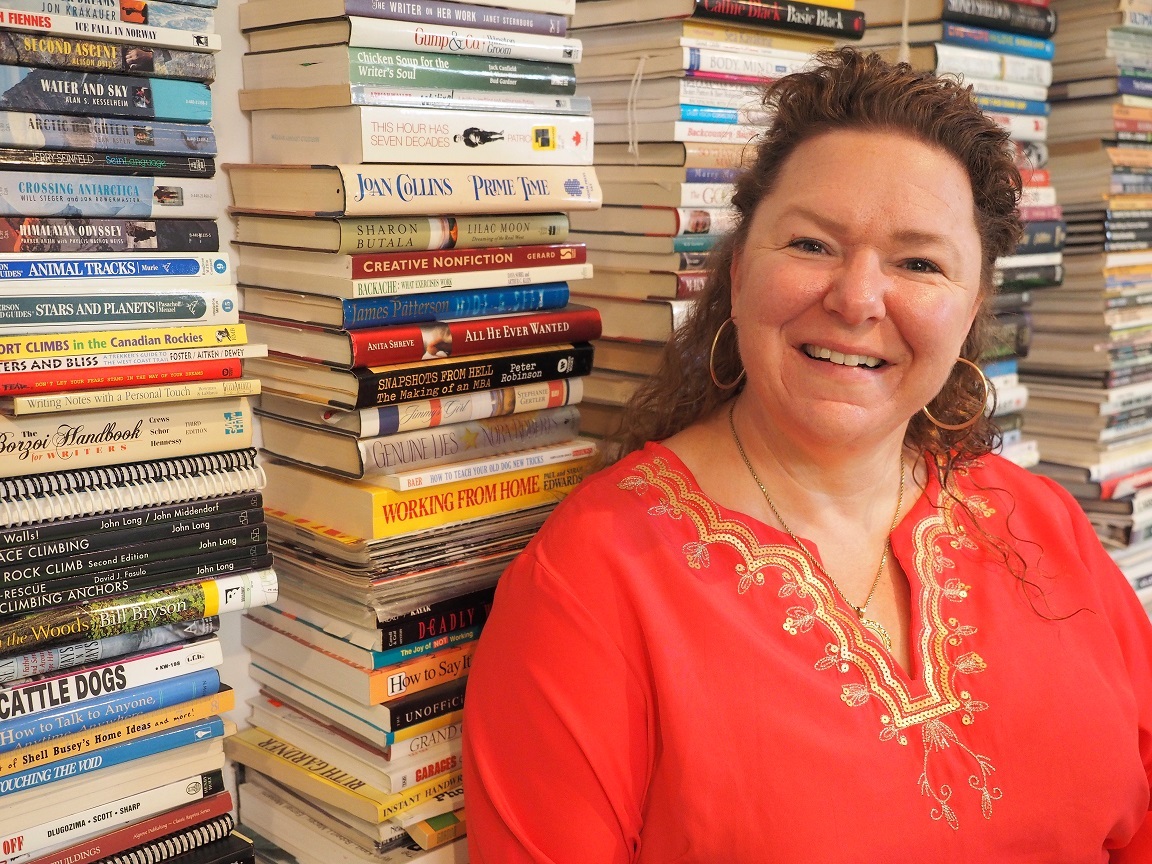 Toby Welch has been a full-time freelance writer for two decades. In that time, she has published over 300 articles in magazines and newspapers and another 400+ pieces online. For fun, she likes to write e-books and has published 80 of them under her own name and a pseudonym. Toby finds inspiration in jazz music, impressionist artwork, and jars of Nutella.
---
Funding provided by:



In proud partnership with: