Please note, this workshop is in partnership with the Regina Public Library for their Writes of Spring programming, a month-long celebration of writers and readers.
Registration occurs through the RPL website – https://www.reginalibrary.ca/attend/programs/4926968
If you cannot register because you don't have a Regina library card, you can find the Zoom event link on the RPL's event description on their website. Where possible, please register.
Workshop Description:
"Write what you know" is great advice for all writers. But what if you want to write about your favourite pastime, people or place but you're still learning about these subjects? Either way, you want your readers to see your passion for your topic. Join author-publisher Deana Driver to learn tips and techniques on how to share your enthusiasm through your words in ways that engage your readers while filling your writer's soul.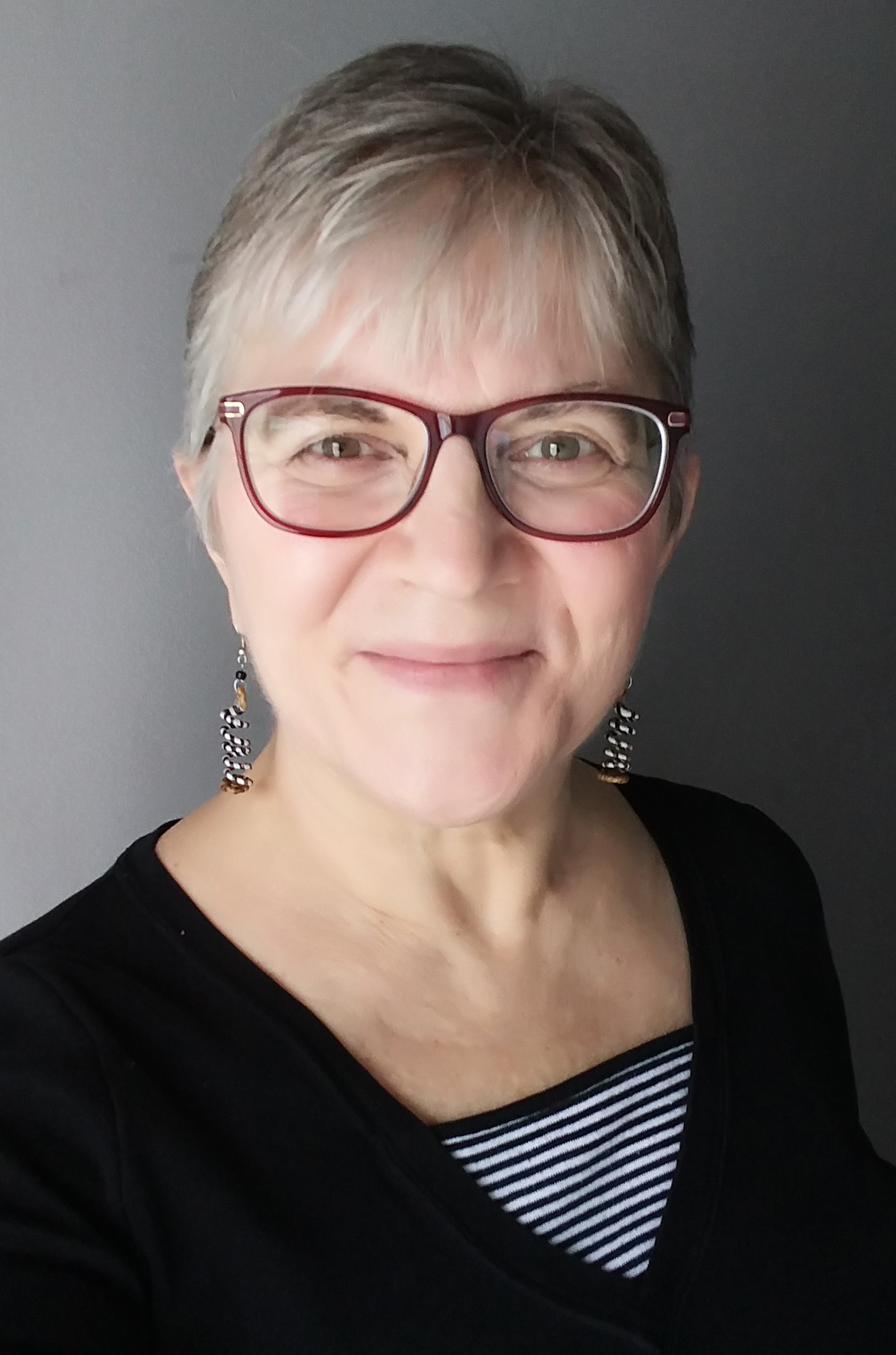 Deana Driver is an award-winning author, editor, book publisher, and retired journalist in Regina. Deana (pronounced dee-na) founded DriverWorks Ink in 2008 after repeated requests from other Saskatchewan authors for help with editing, layout, and publishing. She is the author of five books, a contributor to eight anthologies, and publisher of more than 60 books. Deana is passionate about sharing stories of fascinating Prairie people, especially stories that teach and help us lead better lives.
---
Funding provided by:



In proud partnership with: