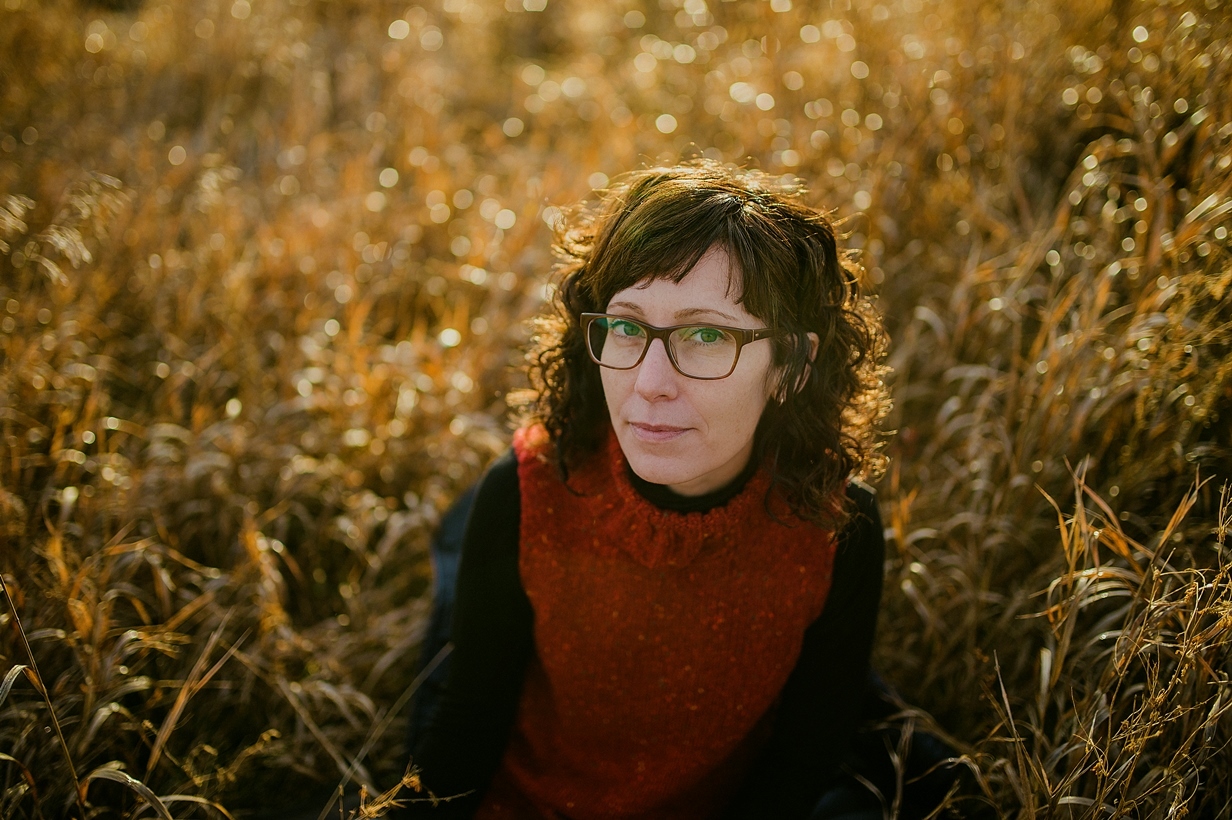 The SWG is pleased to announce that the winner of the 2019 City of Regina Writing Award is Tara Gereaux.
Also honoured by the jury are this year's runners-up: James Trettwer and Linda Biasotto. Our heartiest congratulations to all three! Judges Rosemary Nixon and Kathryn Mockler selected Gereaux's winning submission from among many accomplished entries.
There will be an award reception on Wednesday May 29, 2019 at 5:30 p.m. at the Artesian (2627 13th Ave). At the reception, Gereaux will receive the award and give a reading from her awarded work. Also honoured during the evening will be runners-up, James Trettwer and Linda Biasotto.
The event is open to the public, everyone is welcome and admission is free.
The award is sponsored by the City of Regina and administered by the Saskatchewan Writers' Guild.
---
Bios of Jurors
Rosemary Nixon is a pre-eminent short story writer, novelist, freelance editor, and creative writing teacher. Her first book, Mostly Country was a Nunatak Fiction imprint. The Cock's Egg won the Howard O'Hagan Award. Kalila was longlisted for the ReLit and shortlisted for the George Bugnet Award. Are You Ready To Be Lucky? was nominated for The Frank O'Conner International Prize, and The North American Forewords IndieFab Award. Rosemary has taught at Sage Hill and The Banff Center, served as writer-in-residence at universities and libraries across Canada and teaches summers on the Island of Samos, Greece. She is an editor for Freehand Books Press.
Kathryn Mockler is the author of four books of poetry and six short films. Her collection of stories Watch Your Head is forthcoming from Book*hug in 2021. She is the Canada Editor of Joyland: a hub for short fiction and teaches creative writing at Western University.
---
For more information, please contact:
Yolanda Hansen, Program Manager
T: 306.791.7744 | E: programs@skwriter.com