As with many non-profit organizations, the Saskatchewan Writers' Guild relies on the efforts of volunteers for many of our events and outreach. We are incredibly lucky to have a number of dedicated members who freely share their time, efforts and passion with the Guild.
The Hyland Volunteer Award was established to recognize the many achievements of Saskatchewan Writers' Guild members through their volunteer support of the literary community. This award, previously named the SWG Volunteer Leadership Award, was renamed in honour of Gary Hyland in 2007. Garry was a dedicated SWG member and volunteer, who received the Saskatchewan Volunteer Medal and was made a Member of the Order of Canada in recognition of his many community contributions.
Each year, we recognize a Guild member or two for their contributions to the writing community on a local, provincial or national level. They must have been a volunteer in the writing community for at least 5 years, and have provided outstanding service to the growth and development of the Writers' Guild and the writing community.
Previous winners have included: Cathy Fenwick (2020) Danica Lorer (2019), Bernadette Wagner (2018), Lois Simmie (2017), Lynda Monahan (2016), and many more.
This year, the Saskatchewan Writers' Guild Board of Directors is very pleased to present the Hyland Volunteer Award to two writers - Rita Bouvier and Bruce Rice.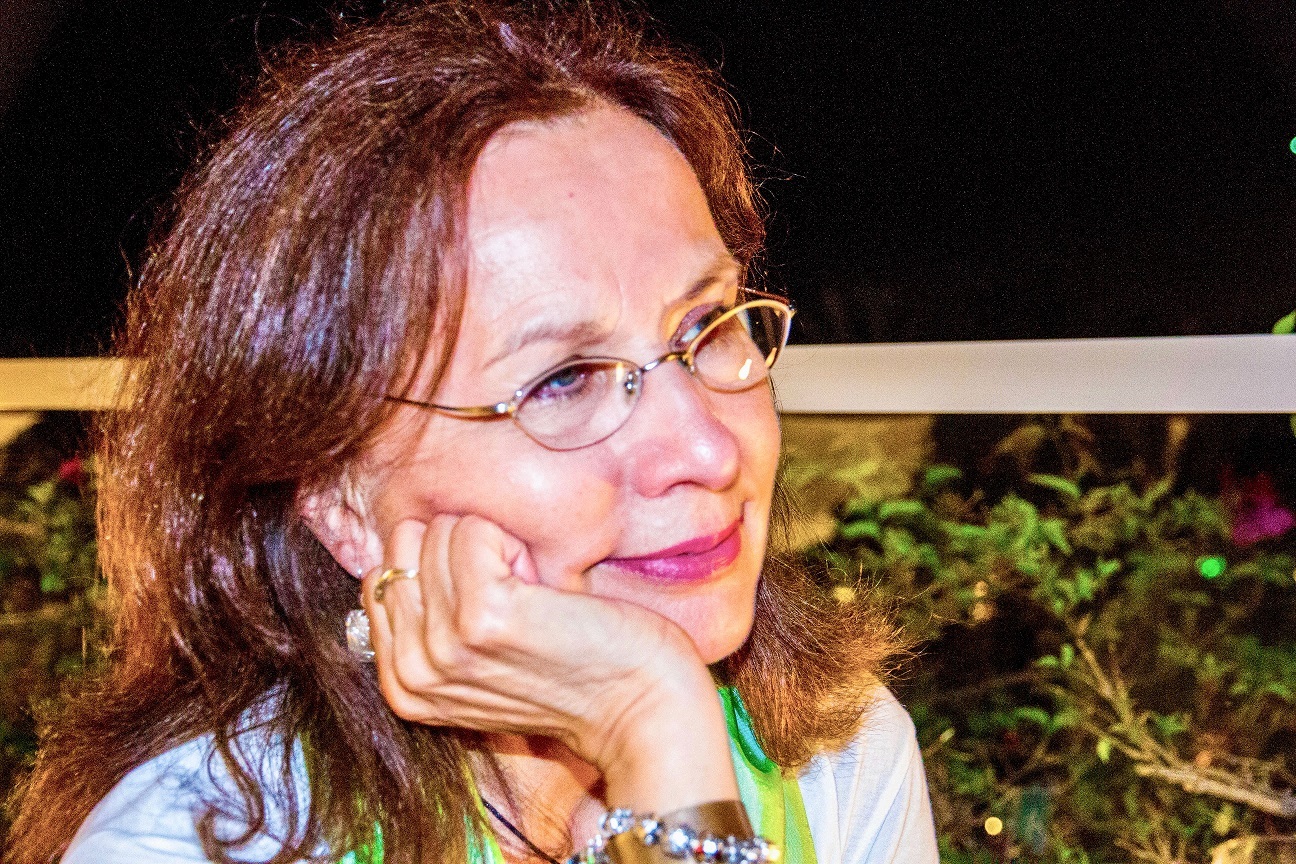 An award-winning author, Rita does extensive volunteer work in the arts and in community organizations addressing systemic problems confronting society. Currently, she serves as an advisor to the national Aboriginal Editors' Circle initiative, as a board member on the Saskatchewan Aboriginal Writers' Circle Inc., and as 'friend' to Iskwewuk E-wichiwitochik – Women Working Together (I.E.), having served for a decade with I.E.—a grassroots organization addressing the issue of missing and murdered Indigenous women and girls.
In recommending Rita for this award her nominator says, "Rita's huge passion for all of her many projects and particularly in helping bring about the Saskatchewan Aboriginal Writers Circle makes her an ideal candidate for this award. Rita uses her own poetry to forge a vision that many can embrace. She accomplishes this vision as well in her commitment to community and the arts."
Congratulations Rita!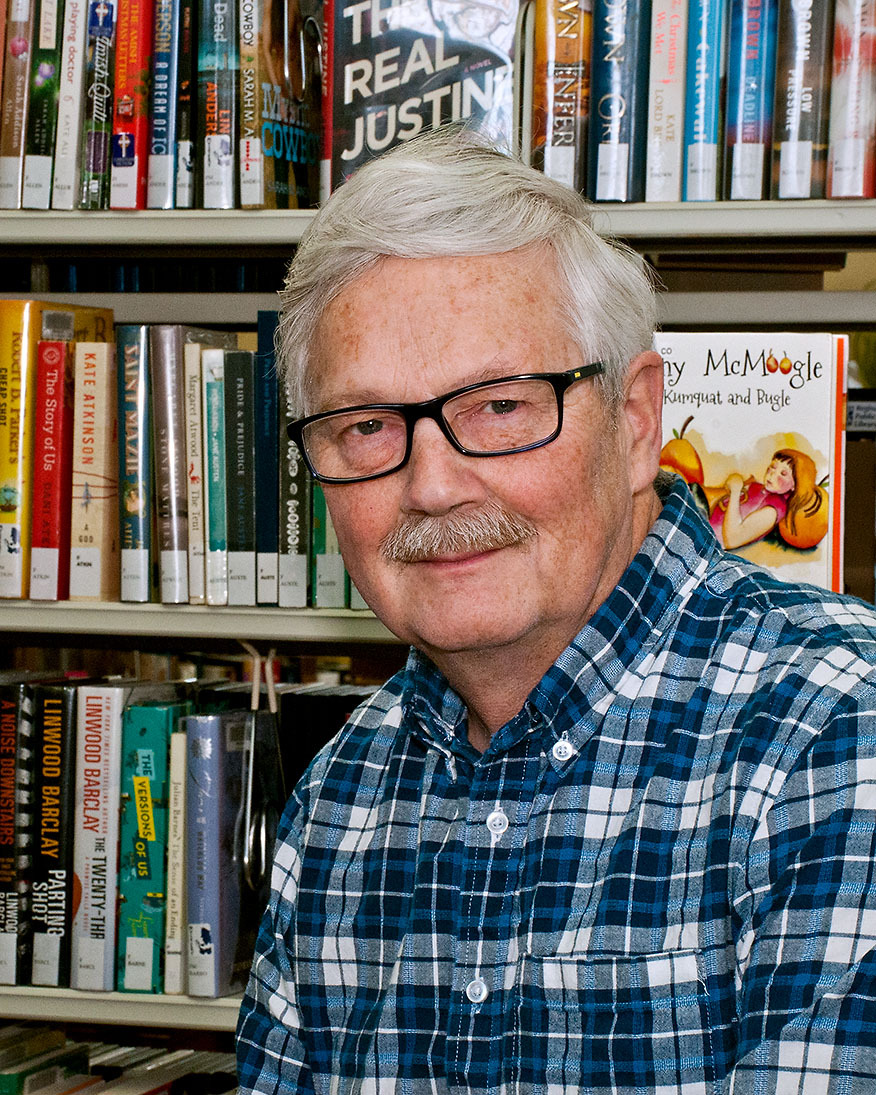 Bruce Rice, fellow recipient of the Hyland Volunteer Award is also well-known in the arts community. A former Saskatchewan Poet Laureate, Bruce has also been president of the Guild, a board member in the early '90s, and has served on a number of its committees. In recent years, he's played an important role on behalf of Saskatchewan writers as the Saskatchewan representative on the national council of the League of Canadian poets and, until a couple of weeks ago, Sask.-Manitoba rep on the national council of The Writers Union of Canada.
Alongside his service to the literary arts community, his nominator mentions that "Bruce has been a long-time member of the Writers' Combine writing group which included the late Gary Hyland, for whom the Hyland Award was named. He's overdue, I'd say, to win the award."
Congratulations Bruce!