When: Friday, September 21st, 5:00-7:00 PM
Where: Knox Metropolitan United Church
2340 Victoria Avenue, Regina
Cost: Free Event, supper provided
Books for Sale (cash only)
Join author Joshua Whitehead as we discuss his first debut novel, Jonny Appleseed.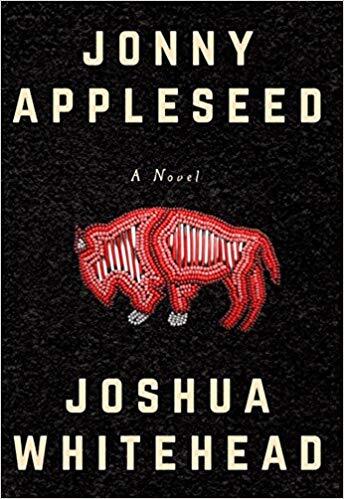 "Jonny Appleseed weaponizes story to bring the rez (and urban rez) to life, shrouding its characters in luminous layers so they're neither good nor bad but immersed in worlds and words. Unflinching and intimate, Joshua Whitehead takes his readers on a journey to the heart of an NDN glitter princess with generous, swooning prose. Unforgettable." Eden Robinson, author of Son of a Trickster.
The book can be purchased from http://www.arsenalpulp.com/bookinfo.php?index=479 and arrives in 2-4 business days.
Joshua Whitehead is a 2SQ (Two-Spirit, queer Indigenous) member of Peguis First Nation (Treaty 1). He is currently a doctoral student at the University of Calgary where he focusses on Indigenous Literatures and Cultures in the English department. He is the author of full-metal indigiqueer (Talonbooks, 2017) and Jonny Appleseed (Arsenal Pulp Press, 2018).