We are pleased to announce Joanne Paulson, Anne Lazurko, and Steven Ross Smith as the editors of this years' Spring.
Managing Editor & Non-Fiction Editor – Joanne Paulson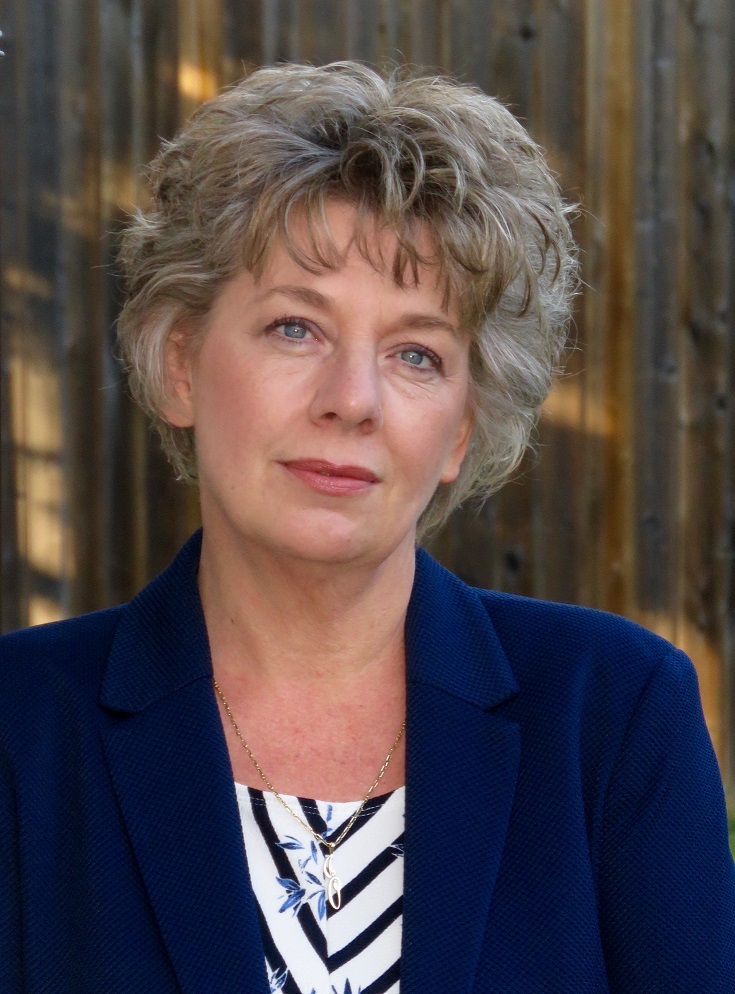 Joanne (J.C.) Paulson, a long-time Saskatoon journalist, has been published in newspapers including the Saskatoon StarPhoenix, The Western Producer, the Saskatoon Express and many other publications over more years than she likes to say.
Her unquiet brain requested a shift from fact to fiction about four years ago, when she started madly writing mystery novels based in Saskatchewan. Four of those have been independently published: Adam's Witness, Broken Through, Fire Lake and Griffin's Cure. A historical fiction entitled Blood and Dust is coming this fall, and a fifth novel in the Adam and Grace series is in the works for 2021.
She has also edited and acted as publisher for a number of magazines, and recently began editing novels and short stories for other authors. Paulson lives in a rambling bungalow in Saskatoon with her husband, goldsmith Ken Paulson, a human mine of useful plot ideas.
Fiction Editor – Anne Lazurko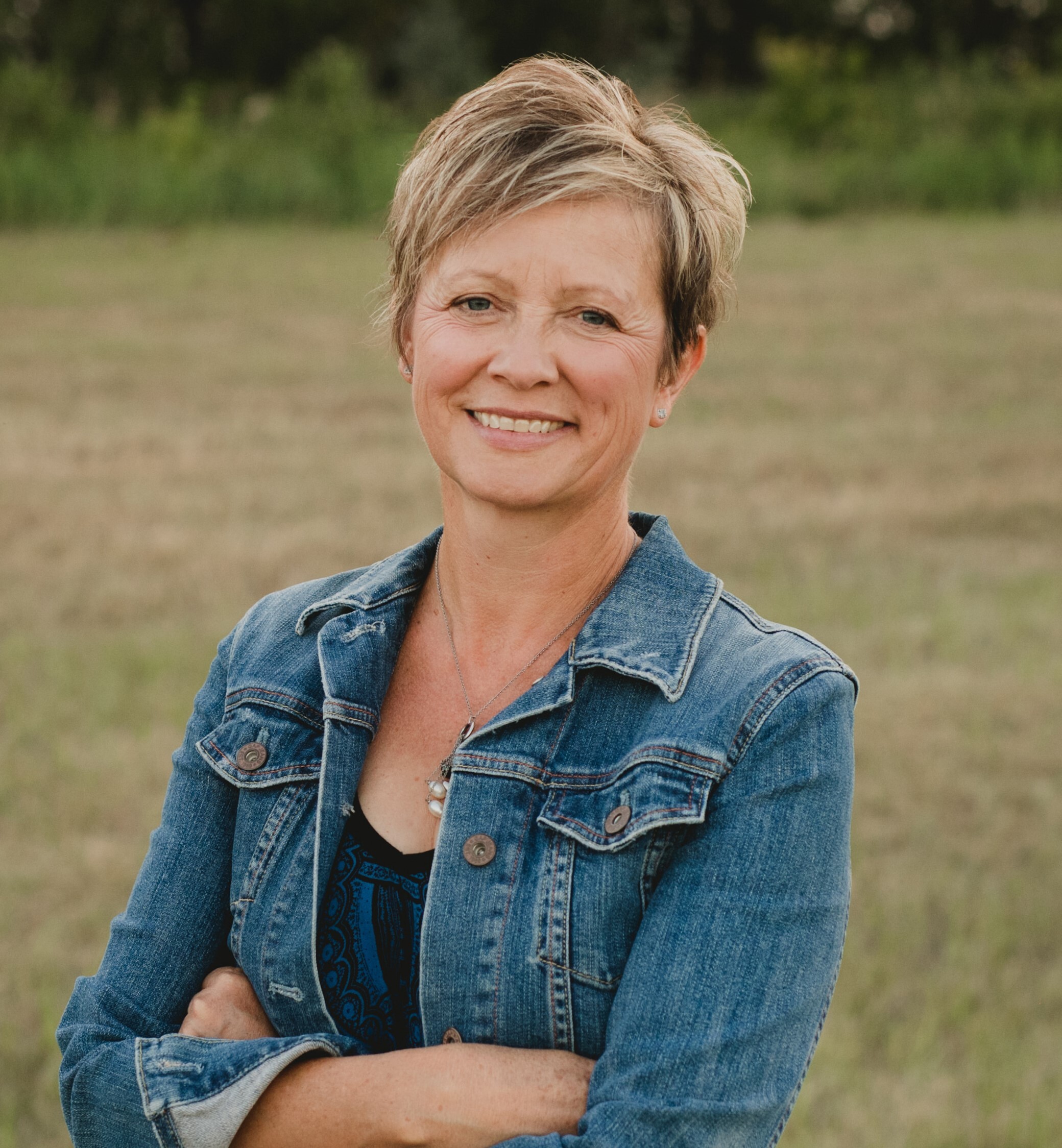 Anne Lazurko's second novel, What is Written on the Tongue, is forthcoming from ECW Press in Spring 2022. She received the 2018 Saskatchewan Foundation for the Arts Literary Award for work on this story which is set in 1945 Indonesia. Her first novel, Dollybird, received the Willa Award for Historical Fiction and was shortlisted for the Saskatchewan fiction award. Her poetry most recently appeared in Gush: Menstrual Manifestos For Our Time.
Anne is an award-winning agricultural journalist, a no-awards farmer, and current President of Sage Hill Writing. She writes from her farm near Weyburn.
Poetry Editor – Steven Ross Smith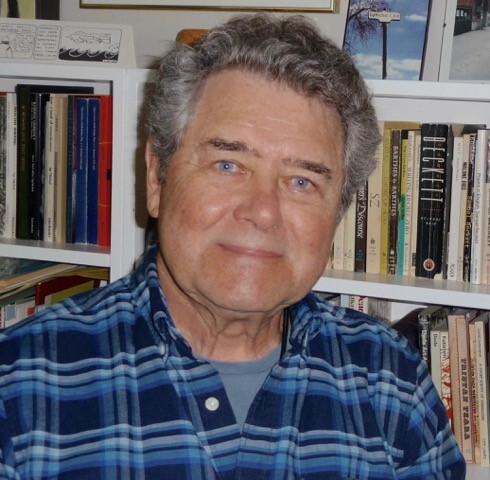 Steven Ross Smith was the founding Director of Sage Hill Writing Experience. His writing practice embraces poetry, fiction, nonfiction and arts journalism. He has crafted the innovative multi-book poetic series fluttertongue, now six books long. His work appears in print, audio and video in Canada, USA, and abroad. In 2005 his book fluttertongue 3: disarray won the Saskatchewan Book Awards' Book of the Year. He has presented to, mentored, edited and advised many writers in several locales over four decades as a professional writer. Smith lives and writes in Saskatoon. He continues to serve, in a roving capacity, as Banff Poet Laureate until June 2021.