The Saskatchewan Writers' Guild is pleased to welcome Elena Bentley and P. J. Worrell as our editing team for Windscript Volume 38, the SWG magazine for high-school writing. Elena will work in her role as Managing + Poetry editor and P. J. Worrell will support the magazine as the Associate Prose editor. Both Elena and P. J. Worrell bring enthusiasm, professionalism, and talent as they work to encourage and nurture young writers in Saskatchewan. Youth have until December 15, 2021 to submit their writing for a chance to work with our esteemed editors.
Managing + Poetry Editor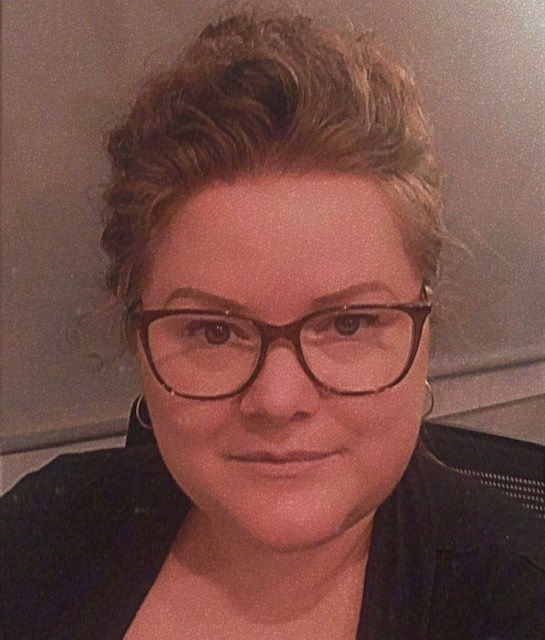 Elena Bentley is a disabled, bi, Métis/settler poet, writer, editor, and book reviewer. She is a Citizen of Métis Nation-Saskatchewan. She holds an MA in English from the University of Toronto. Her poetry appears in, among others, the anthology apart: a year of pandemic poetry and prose, in Arc Poetry and Kiiyaanaan Aykwaa: Us Now magazines, The Malahat Review, and antilang, and is forthcoming in Room Magazine and PRISM international. Elena is the poetry editor for untethered magazine.
Associate Prose Editor
P. J. Worrell has engaged with young writers in the Sage Hill Teen Writing Experience and high school workshops. As prose editor for Windscript, she will help youth shape their ideas into stories, concentrating on organization and structure, and offering feedback on character development, voice, and point of view. She will accompany young writers along the road to a polished manuscript. Worrell is the author of Proudflesh and numerous short stories published in literary journals and anthologies.