The Saskatchewan Writers' Guild is pleased to welcome Jaclyn Morken and Dash Reimer as our editing team for Windscript Volume 39, the SWG magazine for high-school writing. Jaclyn will work in her role as Managing + Prose editor and Dash will support the magazine as the Associate Poetry editor. Both Jaclyn and Dash bring enthusiasm, professionalism, and talent as they work to encourage and nurture young writers in Saskatchewan. Youth have until December 15, 2022 to submit their writing for a chance to work with our esteemed editors.
Managing + Prose Editor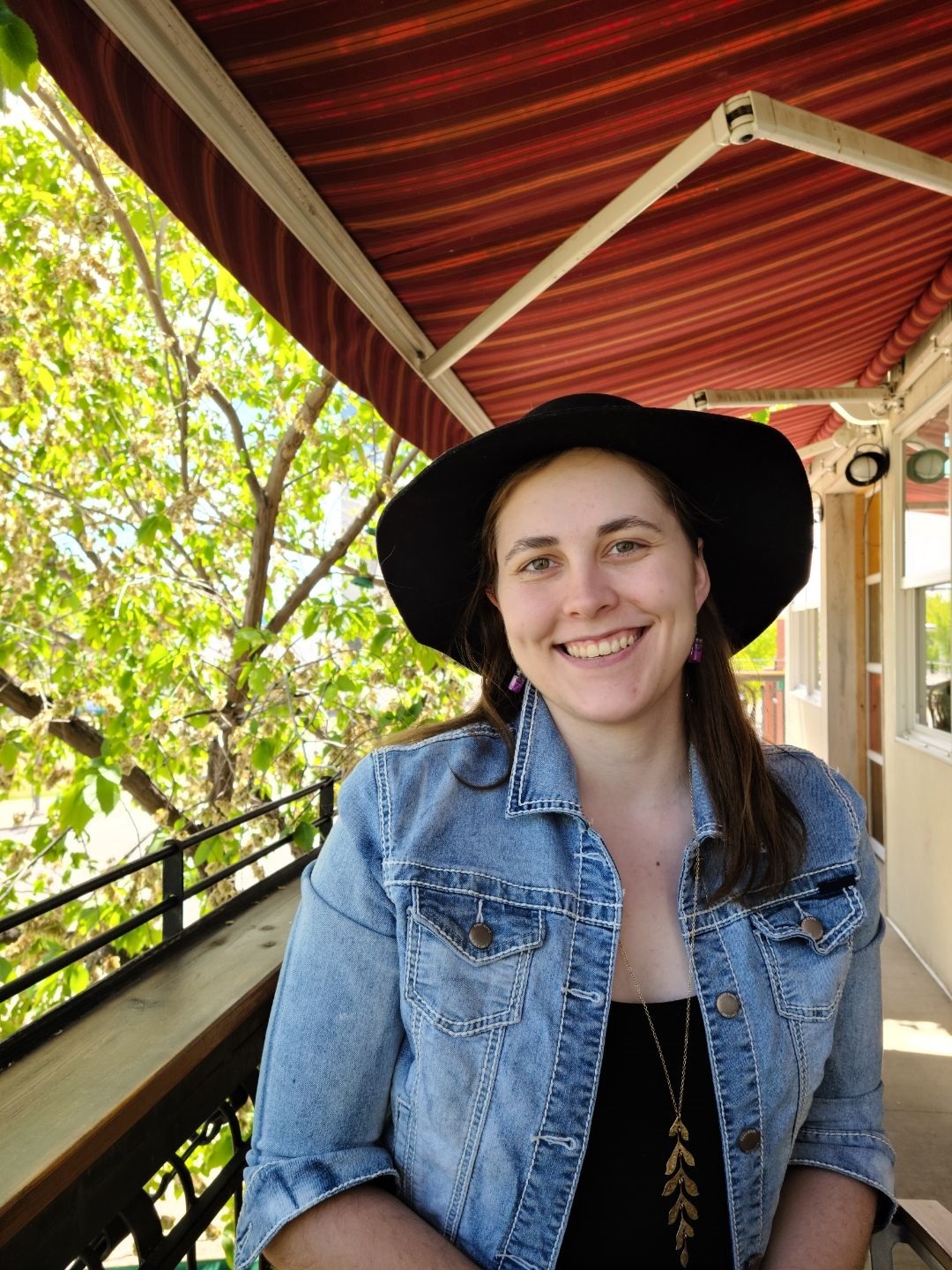 Jaclyn Morken is a writer and editor from Saskatoon. She holds an MFA in Writing and BA Honours in English from the University of Saskatchewan. Her writing has appeared in antilang., frictionlit.org, and BlackFlash Magazine, and she presented a short story at the 20/21 Vision: Speculating in Literature and Film in Canada conference. Jaclyn is currently Assistant Web Editor and Junior Editor at F(r)iction, the literary imprint of Brink Literacy Project.
Associate Poetry Editor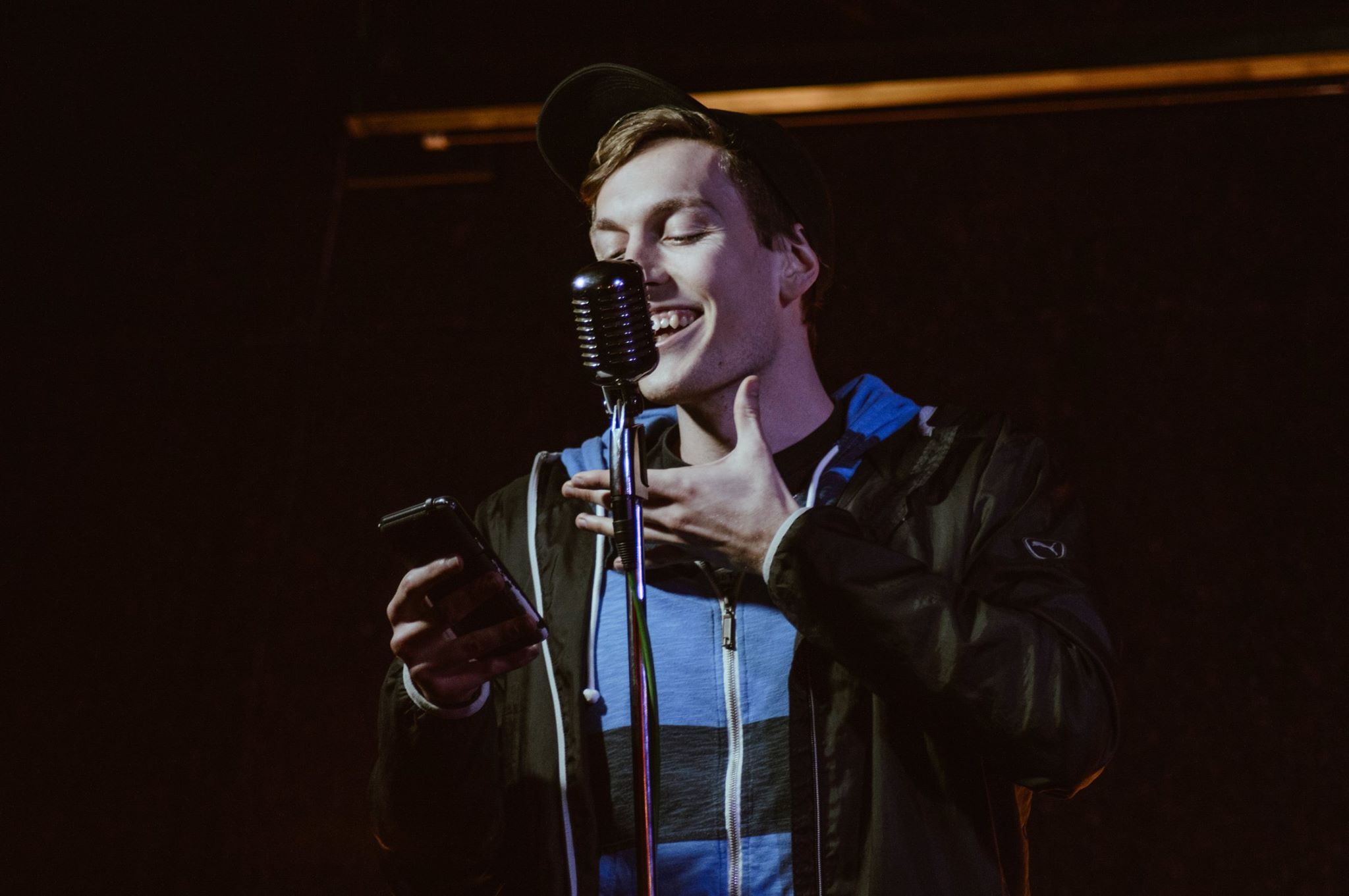 Dash Reimer is a settler artist and educator based out of Treaty 6 territory in Saskatoon. He works within the worlds of poetry and hip hop and has a decade of experience performing on stages across Turtle Island, North Africa, South Africa and Turkey. He is passionate about community care, grassroots neighborhood movements and baking his friends tasty treats. Dash has been an avid collaborator in playwriting, chapbook making, jazz combos, improv troupes, rap crews and everything in between.

---
Funding provided by:

In Sponsorship with: