Book Bytes is a lunchtime, online summer reading series celebrating the work of Saskatchewan writers of diverse genres, identities, and experience levels. Events run every Wednesday lunch hour from 12 pm - 1 pm (Saskatchewan time) beginning on July 7, 2021, via Zoom.
This year we themed our readings which are as follows: Children's Literature (July 7), Nonfiction (July 14), Poetry (July 21), Fiction (July 28), Playwriting/Screenwriting (Aug 4), and Young Adult + Children's Literature (Aug 14).
The Guild is fortunate to have the support of our major funders who make events like this possible: Sask Lotteries in proud partnership with SaskCulture, Canada Council for the Arts and the City of Regina.
Please be mindful of your time zone as all events are in Saskatchewan time.
Register once for the entire series here: https://us02web.zoom.us/webinar/register/WN_nQxDD-JiS8yU8fcqOOS7TQ
---
Readings by:
Ian Canon
Amanda Dawson
Brandon Fick
Host: Jay Semko
---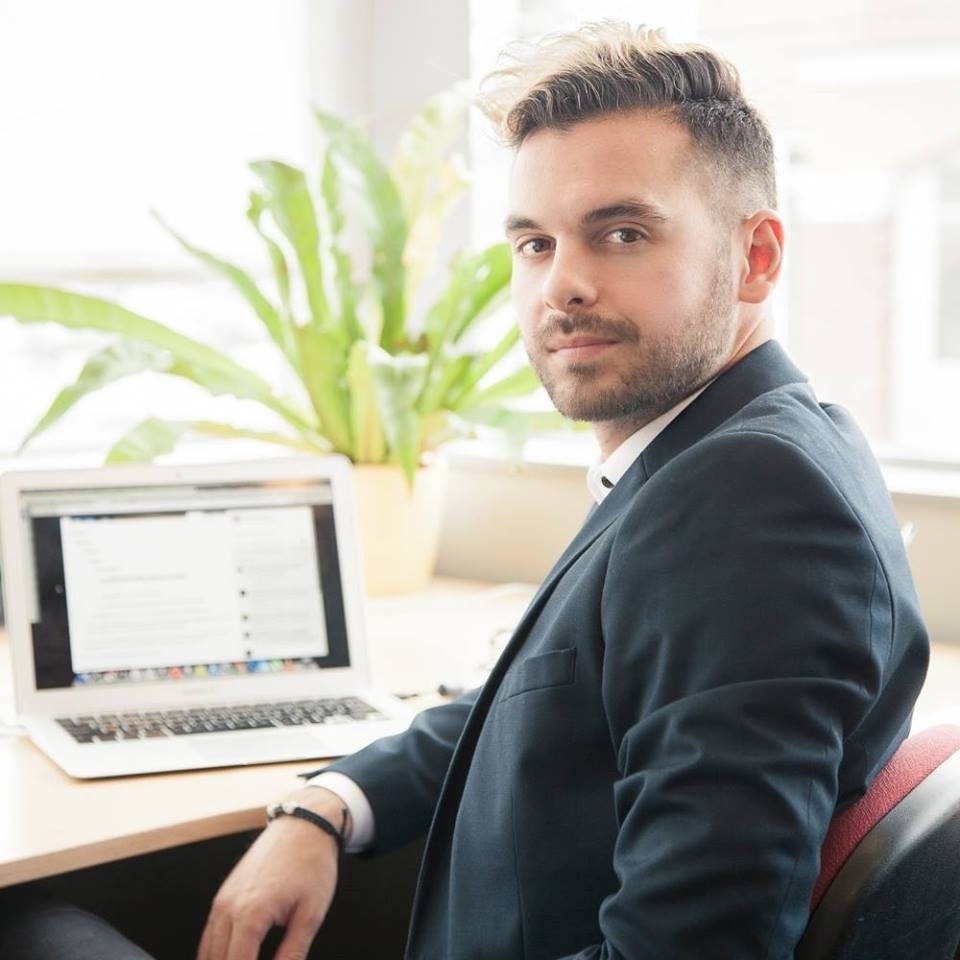 Ian Canon is the author of the novel It's A Long Way Down (2018) and the poetry collection Before Oblivion (2017). His second novel "What We Do On Weekends" is forthcoming. He's been featured in The Junction, The Sunlight Press, The Spadina Literary Review, The Creative Cafe, Montreal Writes, Found Polaroids, and he's been profiled for Vue Magazine. He's an MFA candidate in Writing at the University of Saskatchewan and runs the River Volta Podcast.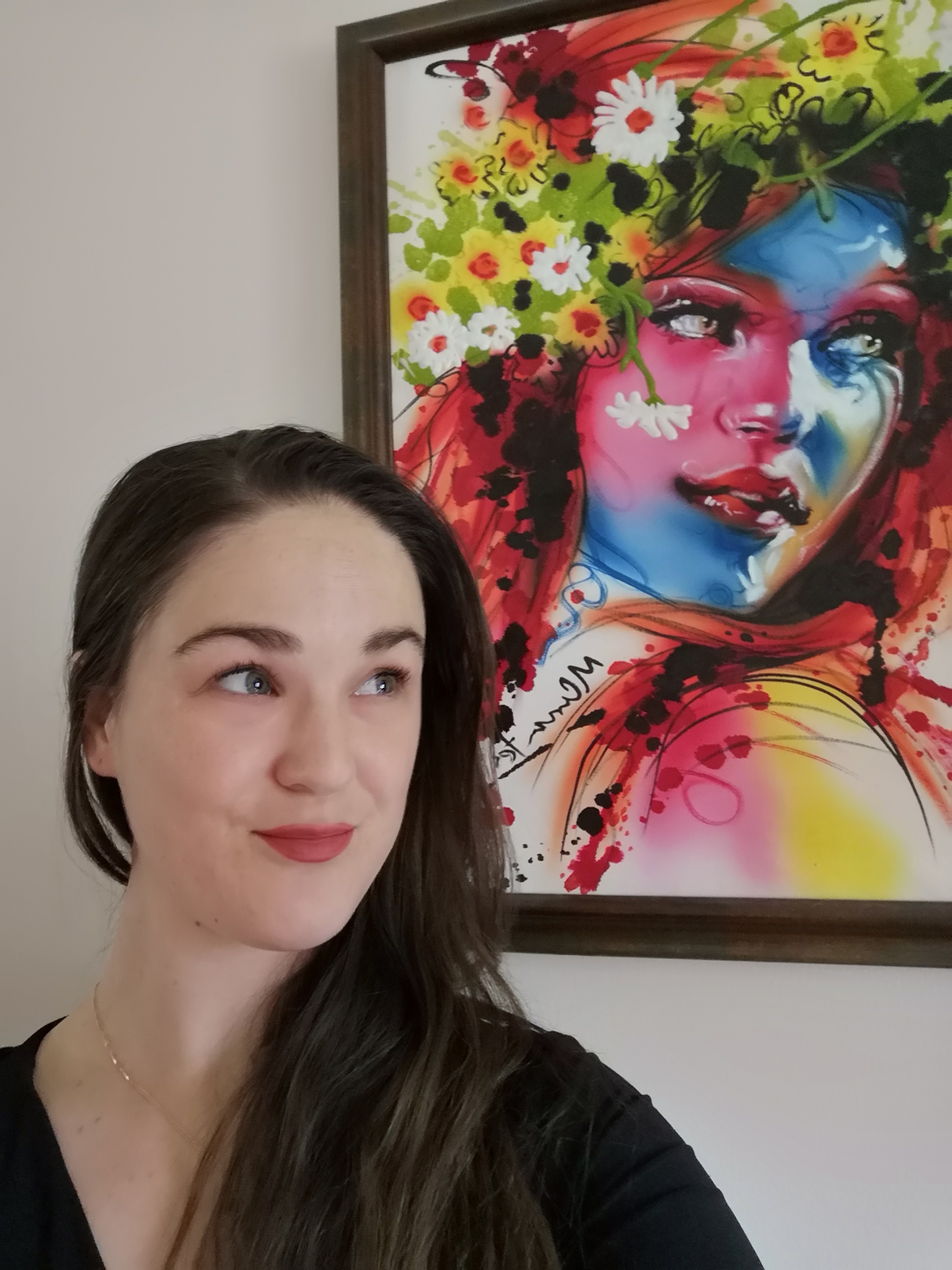 Amanda Dawson is a writer living in Saskatoon, Saskatchewan. She grew up in rural Alberta, where she spent her time reading books and stargazing. She's had work published in The Molotov Cocktail, Drunk Monkeys, Spring, and others. When she is not looking for portals to other worlds, she can be found hiking, camping, or curled up with a good book.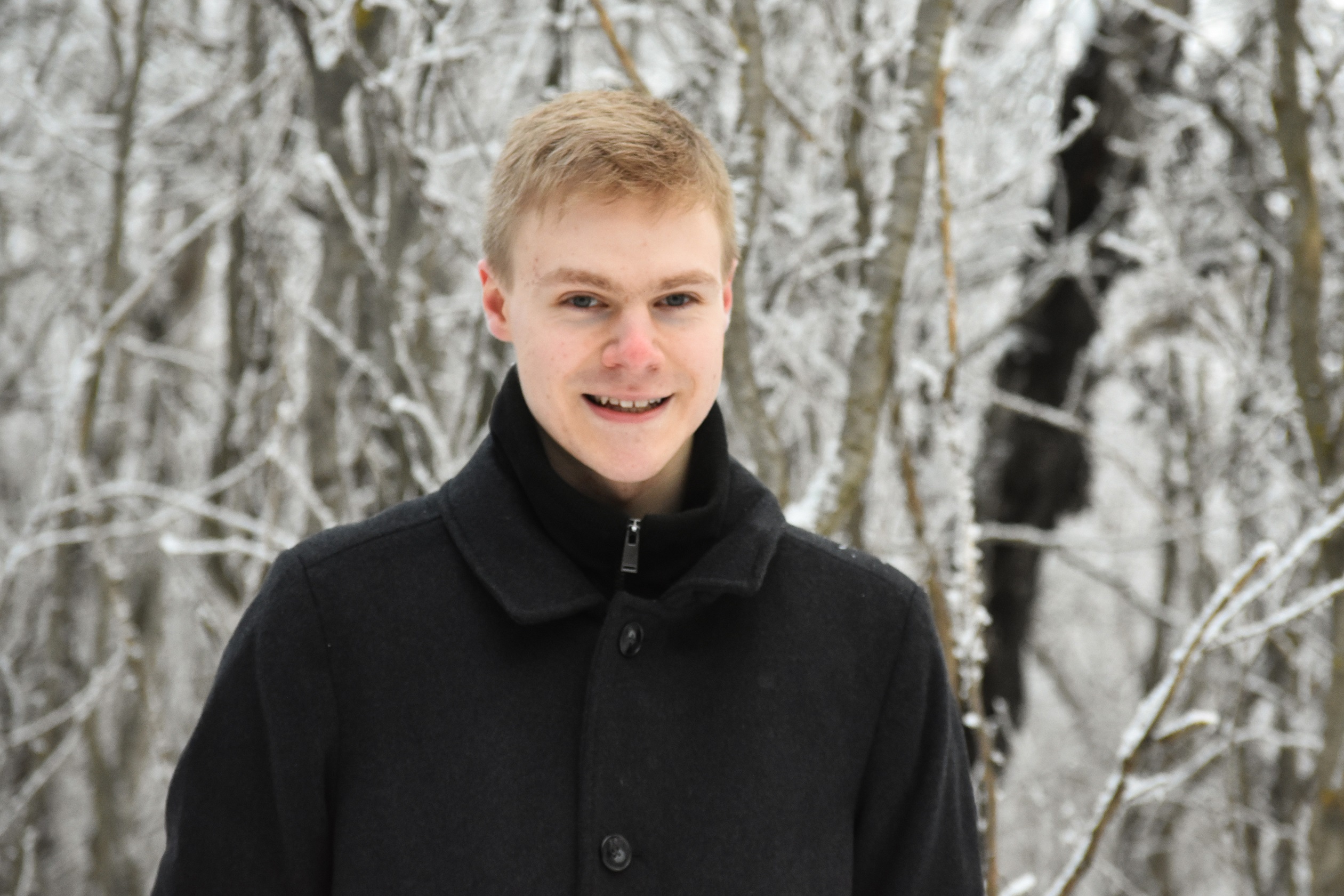 Brandon Fick grew up in Lanigan, Saskatchewan. He primarily writes fiction and has been published in Polar Expressions, in medias res, and The Society. He received a Writing Diploma from St. Peter's College and a B.A. Honours in English from the University of Saskatchewan. Brandon is currently in the MFA in Writing program at the U of S, writing a short story collection exploring masculinity and small-town life.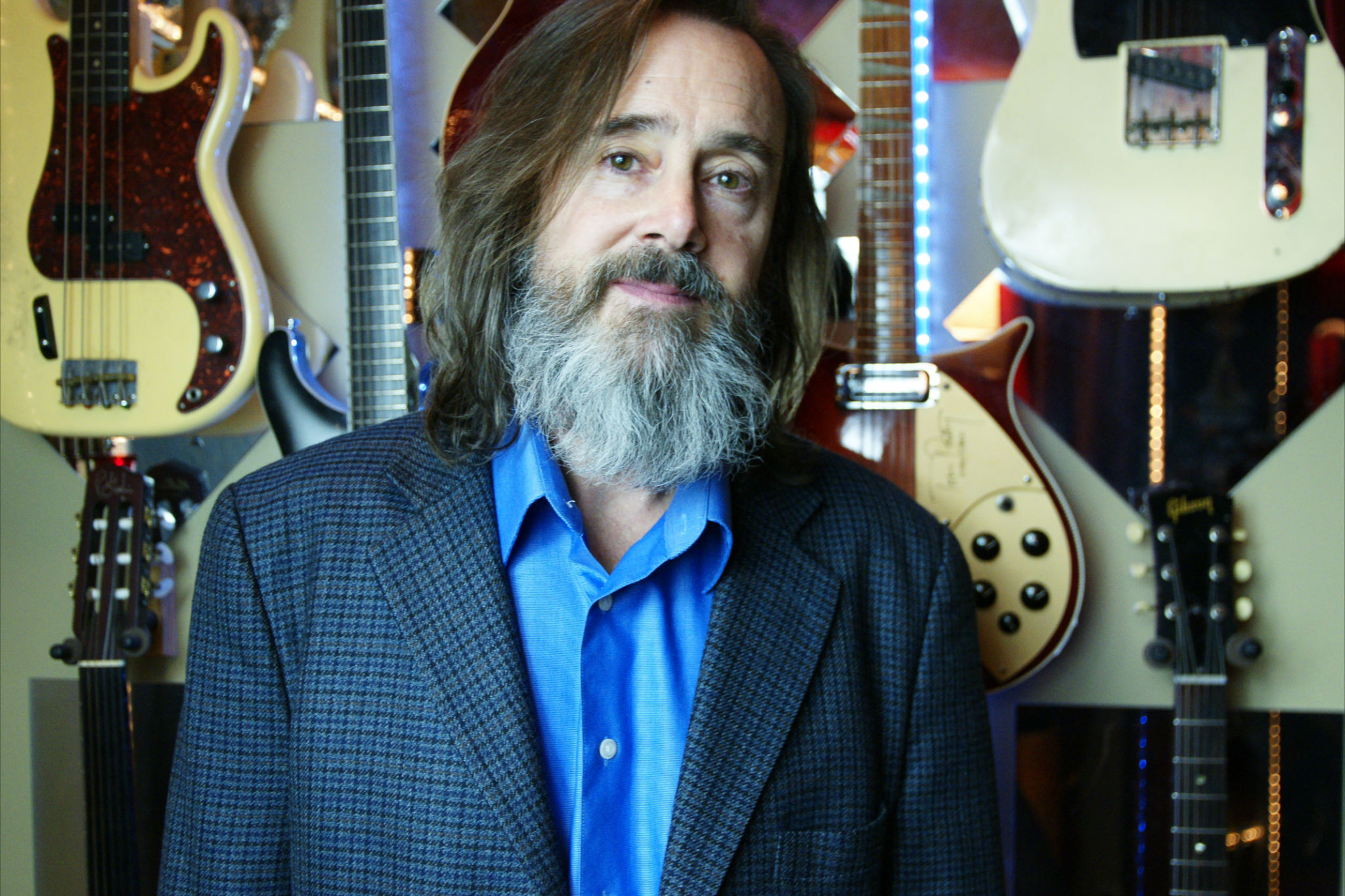 Jay Semko is a singer/songwriter/bassist with the Canadian rock band The Northern Pikes, a solo recording artist, and an award-winning music composer for film and television. His first book, "The Poetry & Lyrics of Jay Semko," is a combination of original poems and song lyrics, delving deeply into his experiences with addiction, recovery, bipolar disorder, faith, spirituality, love, relationships, and the abstract realm, which will be published this fall by Wood Dragon Books.
---
Funding provided by:



In proud partnership with: