Book Bytes is a lunchtime, online summer reading series celebrating the work of Saskatchewan writers of diverse genres, identities, and experience levels. Events run every Wednesday lunch hour from 12 - 1 pm (Saskatchewan time) beginning on July 20, 2022, via Zoom.
This year we themed our readings which are as follows: Children's Literature (July 20), Prose (July 27), Poetry (August 3), and Saskatchewan Book Award Winners Reading (August 10).
The Guild is fortunate to have the support of our major funders who make events like this possible: Sask Lotteries in proud partnership with SaskCulture, Canada Council for the Arts and the City of Regina.
Please be mindful of your time zone as all events are in Saskatchewan time.
Register once for the entire series here: https://us02web.zoom.us/webinar/register/WN_Zg0ZBdBjRXizOgeoy4WPdw
Readings by:
Theressa Slind
Theressa Slind is a writer and librarian based in Saskatoon. Her debut short story collection, Only If We're Caught, was shortlisted for the 2022 Saskatchewan Book Awards Book of the Year and Fiction Awards and won the First Book Award.
dee Hobsbawn-Smith
dee Hobsbawn-Smith is a poet, essayist, fictionist, journalist and food writer. Her award-winning work has appeared in books, newspapers, magazines, anthologies, chapbooks and literary journals in Canada, the USA and elsewhere.
Guy Vanderhaeghe
Guy Vanderhaeghe is a novelist, short story writer and playwright. His debut short story collection, Man Descending, published in 1982, earned him the Governor General's Literary Award for fiction and later Faber Prize in Britain. He would go on to win two more Governor General's Literary Awards: in 1996, for the novel The Englishman's Boy, and in 2015, for the short story collection Daddy Lenin and Other Stories.
Host: Delane Just
Delane Just (she/they) is a Saskatchewan-based queer neurodivergent writer and current graduate student in the MFA in Writing program at the University of Saskatchewan. Her thesis work is a collection of short stories focusing on the experiences and writings of queer Canadian millennials.
---
Funding by: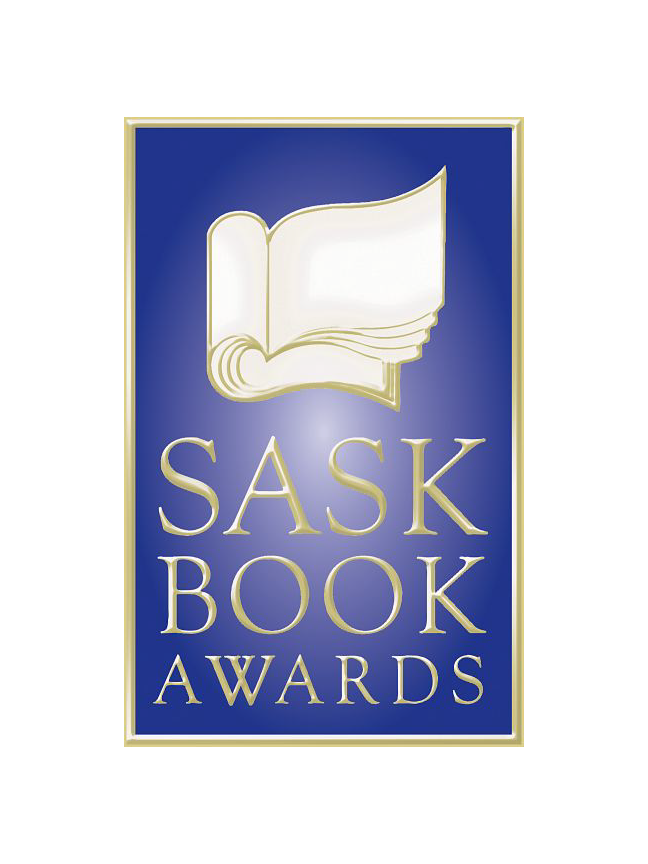 In Partnership with: