Please note, this workshop is in partnership with the Regina Public Library for their Writes of Spring programming, a month-long celebration of writers and readers.
Registration occurs through the RPL website – https://www.reginalibrary.ca/attend/programs/4927114
If you cannot register because you don't have a Regina library card, you can find the Zoom event link on the RPL's event description on their website. Where possible, please register.
Workshop Description:
Cozy or hard-boiled? Whodunnit or howdunnit? Regardless of the sub-genre, mysteries require specific character and plot elements — heroes, villains, clues — even as we battle to create a unique and fascinating story. In this workshop, we'll dive into the craft of developing an unputdownable read.
Facilitated by J.C. (Joanne) Paulson, author of the Saskatchewan-based Adam and Grace mystery series: Adam's Witness, Broken Through, Fire Lake and Griffin's Cure.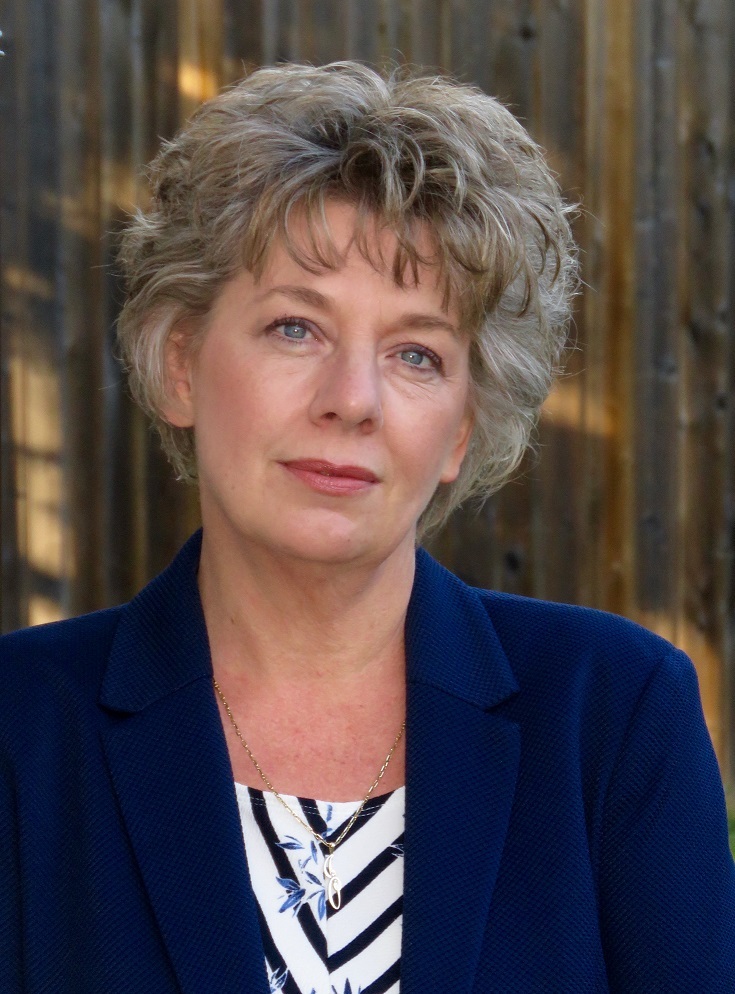 Joanne (J.C.) Paulson, a long-time Saskatoon journalist, has been published in newspapers including The StarPhoenix, The Western Producer, the Saskatoon Express and a variety of magazines.
Her unquiet brain requested a shift from fact to fiction four years ago, when she started writing mystery novels based in Saskatchewan. Four have been independently published: Adam's Witness, Broken Through, Fire Lake and Griffin's Cure. She is presently completing a historical fiction novel entitled Blood and Dust.
---
Funding provided by:



In proud partnership with: