Do you need a little time away from the pressures of daily life to focus on your writing while at home? Join us for the Virtual Facilitated Retreat! This retreat is perfect for all writers—beginner, emerging, or established—who would like to dive deeply into their writing for a few days.

We are hosting our Virtual Facilitated Retreat via Zoom from February 8-11, 2024. Similar to SWG in-person facilitated retreats, at this Virtual Facilitated Retreat, a Virtual Writer-In-Residence will give an introductory talk on an aspect of writing, provide 45 minutes of one-on-one discussion and feedback on your writing and/or answers to your writing-related questions, and provide free-writes each morning before focused writing periods. Retreatants will also enjoy focused, goal-oriented writing times, ample screen breaks, and connection between other retreatants during a Social on Friday night as well as a Retreatant Reading on the Sunday of the retreat.
The Virtual Facilitated Retreat is designed as a time for you to focus on the writing you would like to do and to gain encouragement and motivation by interacting with the Virtual Writer-In-Residence while fostering a community online. The retreat is structured with flexibility and accessibility in mind: participants are not required to attend every single writing time if they are unable. Retreatants can come and go with check-ins and breaks as opportunities to join in or leave. Please refer to the full schedule here: https://skwriter.com/retreats/virtual-writing-retreat/schedule
The cost is $150.00 and includes access to the full retreat, including a 45-minute consultation with the Virtual Writer-In-Residence. Payment is due upon acceptance.
Application Guidelines
Applicants must be 19 years of age or older and the application must include:
The completed application form
A cover letter that states:
your name, mailing address and phone number;
1-2 sentence summary of the writing project you are working on during the retreat
a paragraph or two describing your writing experience;
a paragraph about why you wish to attend the Virtual Facilitated Retreat;
3. Writing sample, no more than 10 pages long, on which you wish to consult the Writer-in-Residence during the retreat. This work will be forwarded to the VWIR for your meeting. Please ensure it is formatted following SWG guidelines:
submissions must be in English;
all material must be typed in body-text fonts like Times New Roman, Courier, or Arial;
font size should be 12 pt;
pages must include 1" margins;
pages should be numbered sequentially;
title and your name included in either header or footer;
double-space prose (entire sample), but poetry may be single-spaced;
if you are submitting poetry, please make sure each new poem starts on a new page;
Word documents are preferred, but can accept PDFs. No Google Drive links or Pages files, please.
The application deadline is January 8, 2024 (by midnight).
Preference will be given to beginning and emerging writers who are SWG members. A maximum of ten participants will be accepted from anywhere in the country.
Please contact Program Coordinator Tea Gerbeza at swgpr@skwriter.com.
---
Our Facilitator for the Virtual Facilitated Retreat is Cassidy McFadzean!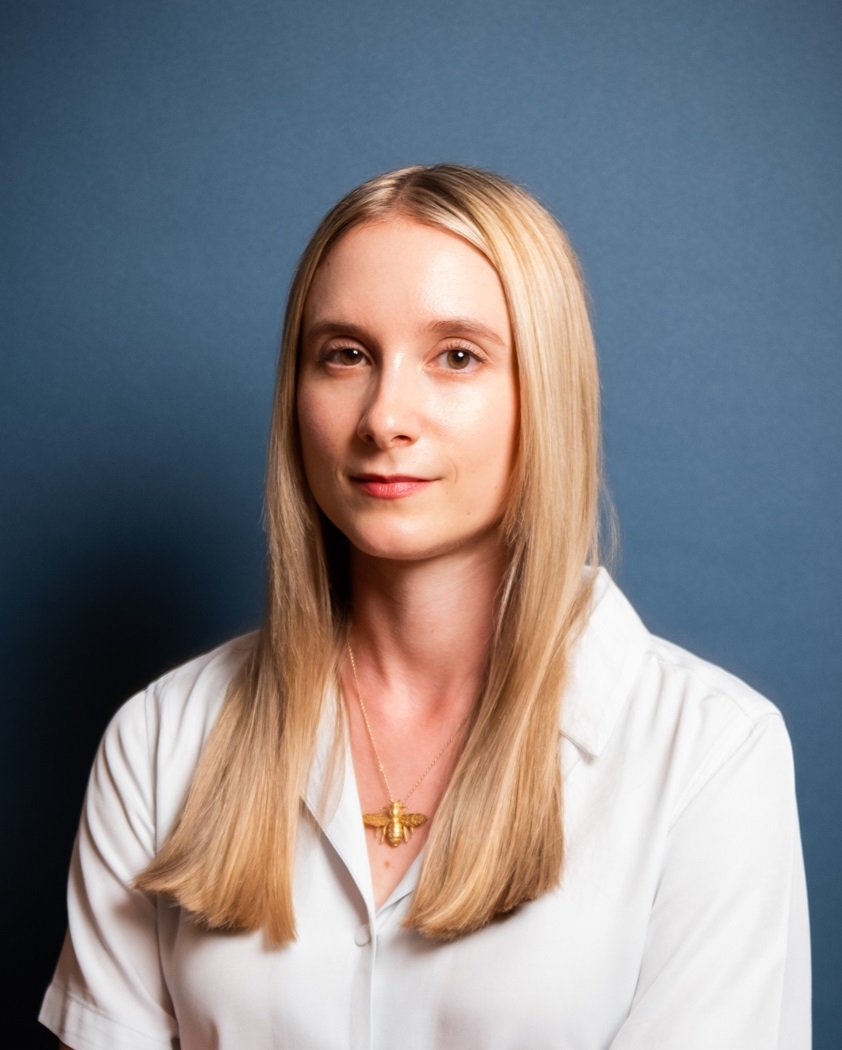 Cassidy McFadzean grew up in Regina SK, and earned MFAs from the Iowa Writers' Workshop, and Brooklyn College where she was EIC of The Brooklyn Review. She is the author of two books of poetry: Drolleries (McClelland & Stewart 2019), shortlisted for the Raymond Souster Award, and Hacker Packer (M&S 2015), winner of two Saskatchewan Book Awards and a finalist for the Gerald Lampert Award. Her fiction has appeared in Prism International, The Malahat Review, Maisonneuve, and Joyland. In 2024, her third book of poems Crying Dress is forthcoming from House of Anansi, as well as a debut novella from Invisible Publishing.
---
Funding by:




In partnership with: