Please be mindful of your time zone as all times listed are Saskatchewan time. Find your time zone here: https://dateful.com/time-zone-converter
This event will be recorded and made available for 30 days on the SWG YouTube channel following the event: https://www.youtube.com/channel/UCRAIIcrpQW0NcY6ZM0GGSzw
To register, visit https://us02web.zoom.us/webinar/register/WN_E-lxYy-WSOe5KyD2Nmx97A
First Draft: Conversations on Writing is an online talk series that dives into themes that affect our writing lives. Writing helps us to understand things and to communicate these findings to our audience, even if our audience is ourselves. Sometimes we are driven by these themes, other times they're the things that hold us back – what we learn through the process can be revolutionary. The quest to be understood unifies all writers.
This event features a 15-minute talk presented by Anthony Bidulka around the theme of presenting the under-represented. Following the talk is an interview conversation to dig deeper into the theme, hosted and moderated by Gail Bowen.
Participants are welcome to submit questions in advance of the event to swgevents@skwriter.com
---
Presenting the Under-represented
Hear the challenges, risks, rewards and importance of writing about under-represented characters and settings in mainstream genre fiction in ways that are accessible and entertaining.
Presenter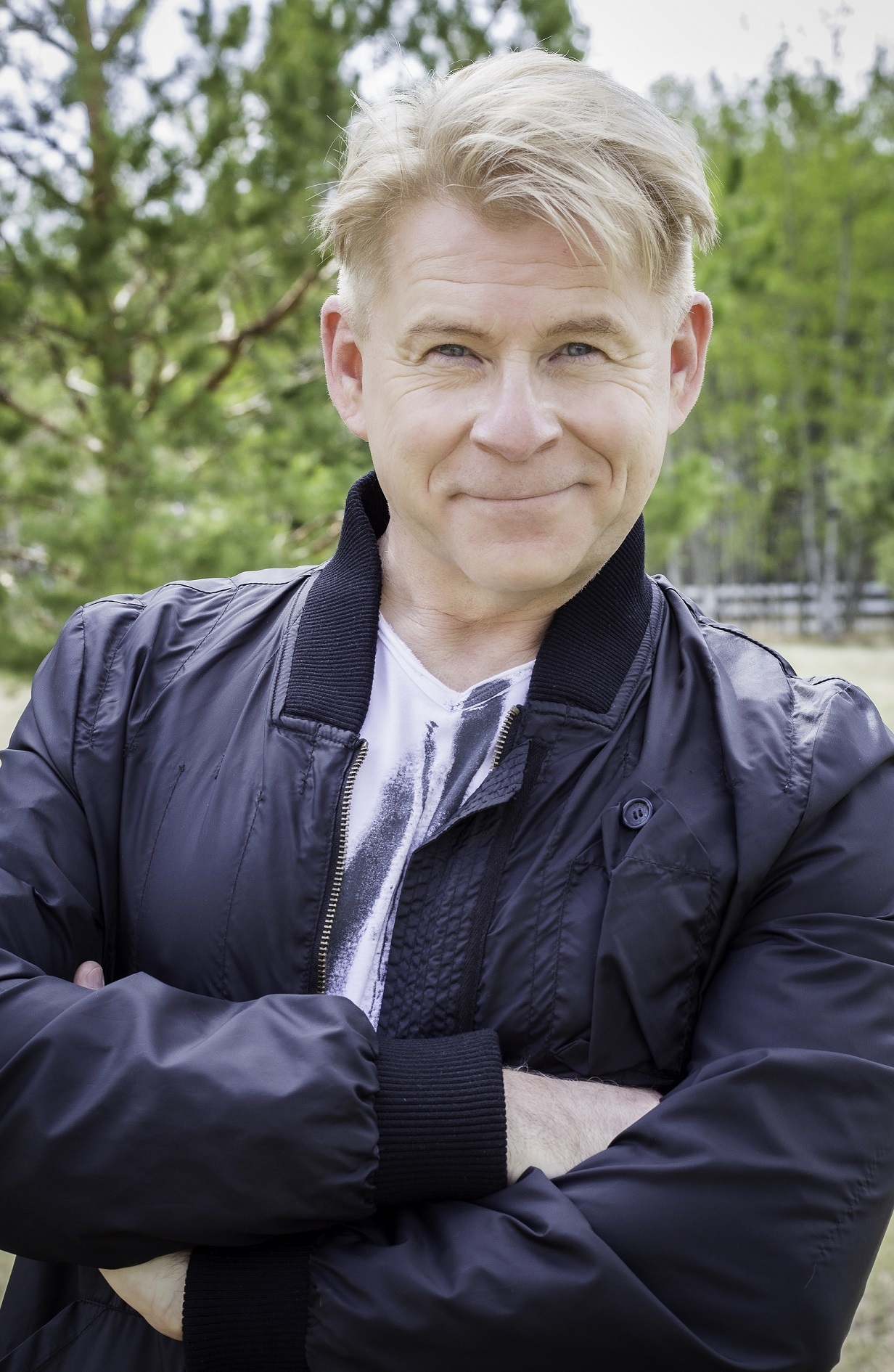 Anthony Bidulka's books have been nominated for Crime Writers of Canada Awards, and Saskatchewan Book Awards and he was the first Canadian to win the Lambda Literary Award for Best Men's Mystery. Heavily involved in community and volunteer pursuits, he was inducted into the University of Saskatchewan College of Education Wall of Honour, received the College of Arts and Science Alumni of Influence Award and was named Saskatoon Citizen of the Year. Please visit his website at www.anthonybidulka.com.
Host and Interviewer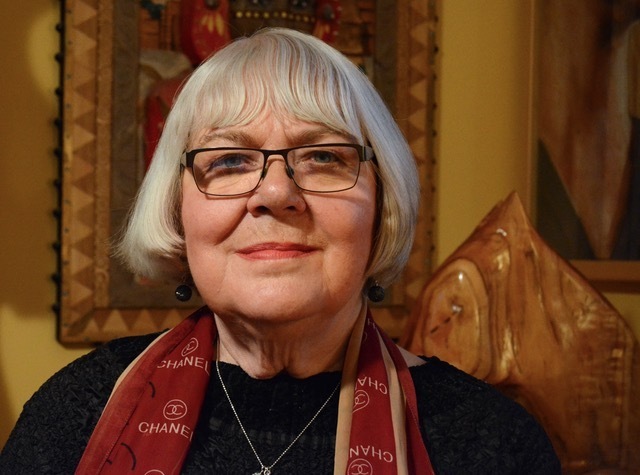 Gail Bowen is a prolific author, playwright and teacher. Her best-known works are the Joanne Kilbourn series of mystery novels, all of which are set in Saskatchewan. An Image in the Lake is the twentieth novel in Bowen's Joanne Kilbourn Shreve mystery series. Bowen has also written four Charlie Dowhanuik novellas for Orca books. Sleuth: Gail Bowen on Writing Mysteries was published in March 2018. Bowen has written plays for CBC Radio and for theatrical production across Canada. She lives in Regina with her husband Ted.
---
Funding provided by:



In proud partnership with: