This is an online talk series that dives into themes that affect our writing lives. Writing helps us to understand things and to communicate these findings to our audience, even if our audience is ourselves. Sometimes we are driven by these themes, other times they're the things that hold us back – what we learn through the process can be revolutionary. The quest to be understood unifies all writers.
This event features a 15-minute talk presented by Beverley Brenna around the theme of memory. Following the talk is an interview conversation to dig deeper into the theme, hosted and moderated by D.M. Ditson.
Participants are welcome to submit questions in advance of the event to swgevents@skwriter.com.
Register to receive the Zoom link, or watch via Facebook Live:
https://us02web.zoom.us/webinar/register/WN_8jRJk1nhSniSYOQtz_TfHQ

Note: A captioned video will be uploaded to YouTube following the event.
Memory and Time in Story Development: A Writer's Contemplations with Beverley Brenna
Remembering is a big part of Beverley Brenna's writing life as well as an important thread in the lives of many of her characters. As writers, it's important to open the door to our own memories but only when the souvenirs of our lives work for the story we're trying to tell. And, at times, we need to keep that door shut to advance plot or streamline characterization. Similarly, conscious choices are needed in terms of what our characters remember and act upon from their own lived experiences. Some of a writer's choices regarding memory have to do with time, and how time operates in literature. From a reader's perspective, story must always trump real life, and time, as it is revealed between the covers of a book, does not unfold the same as real-time. This presentation will discuss Bev's thoughts about memory and time in her writing process as well as in the curated lives of her fictional characters.
Presenter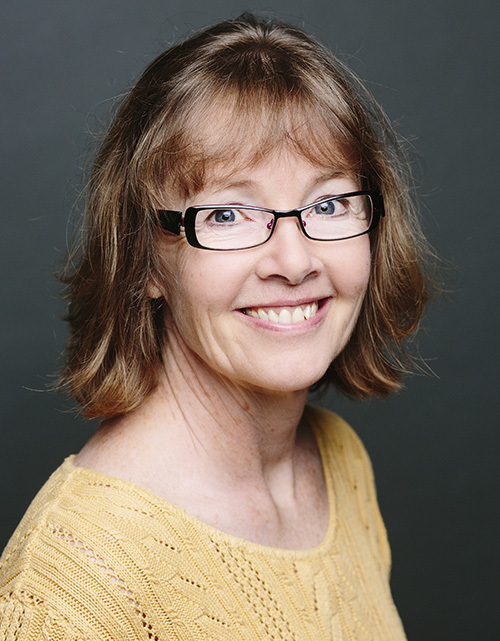 Beverley Brenna is the author of over a dozen books for young people. Novels from her "Wild Orchid" series have earned a Printz Honor and a Dolly Gray Award as well as appear on a Governor General's Literary Award shortlist and CBC's list of Young Adult Books That Make You Proud to Be Canadian. Bev has also published poetry and short fiction for adults as well as children. After spending many years as an elementary classroom and special education teacher, she now works as a faculty member in the College of Education, University of Saskatchewan. For more about her work, please see http://www.beverleybrenna.com.
Host and Interviewer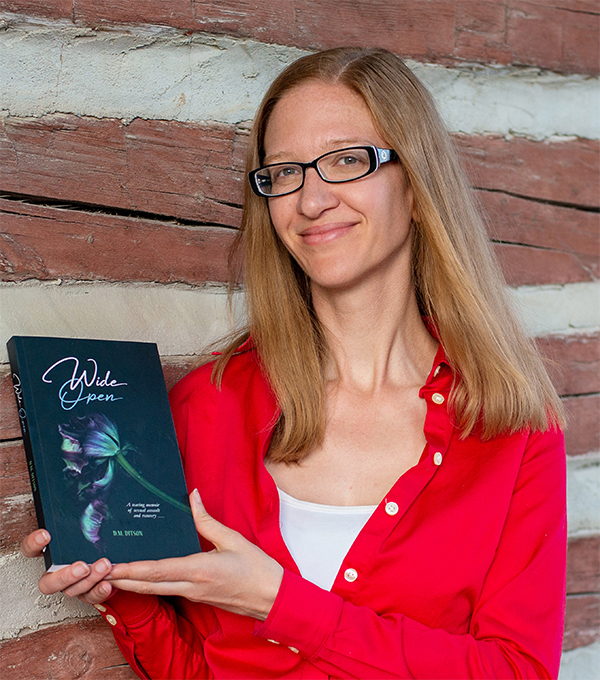 D.M. Ditson has been writing for over a decade as a journalist and government communications consultant. She is obsessed with telling the truth.
Her first book Wide Open is a memoir of sexual assault, post-traumatic stress disorder and the astounding human capacity to heal.
Wide Open won the John V. Hicks prize, awarded by the Saskatchewan Writers' Guild. It also won the Saskatchewan Book Award for the city of Regina.
---
Funding provided by:




In proud Partnership with: