Please be mindful of your time zone as all times listed are Saskatchewan time. Find your time zone here: https://dateful.com/time-zone-converter
This event will be recorded and made available for 30 days on the SWG YouTube channel following the event: https://www.youtube.com/channel/UCRAIIcrpQW0NcY6ZM0GGSzw
To register, visit https://us02web.zoom.us/webinar/register/WN_qfoPRcZ5SxSe4zeR5k13kQ
First Draft: Conversations on Writing is an online talk series that dives into themes that affect our writing lives. Writing helps us to understand things and to communicate these findings to our audience, even if our audience is ourselves. Sometimes we are driven by these themes, other times they're the things that hold us back – what we learn through the process can be revolutionary. The quest to be understood unifies all writers.
This event features a 15-minute talk presented by Jesse Rae Archibald-Barber. Following the talk is an interview conversation to dig deeper into the theme, hosted and moderated by Wendy Whitebear.
Participants are welcome to submit questions in advance of the event to swgevents@skwriter.com.
---
Traditional Indigenous Stories and Contemporary Writing
For this Conversation on Writing, we will discuss the many creative ways that writers have adapted traditional Indigenous stories to their contemporary contexts.
Presenter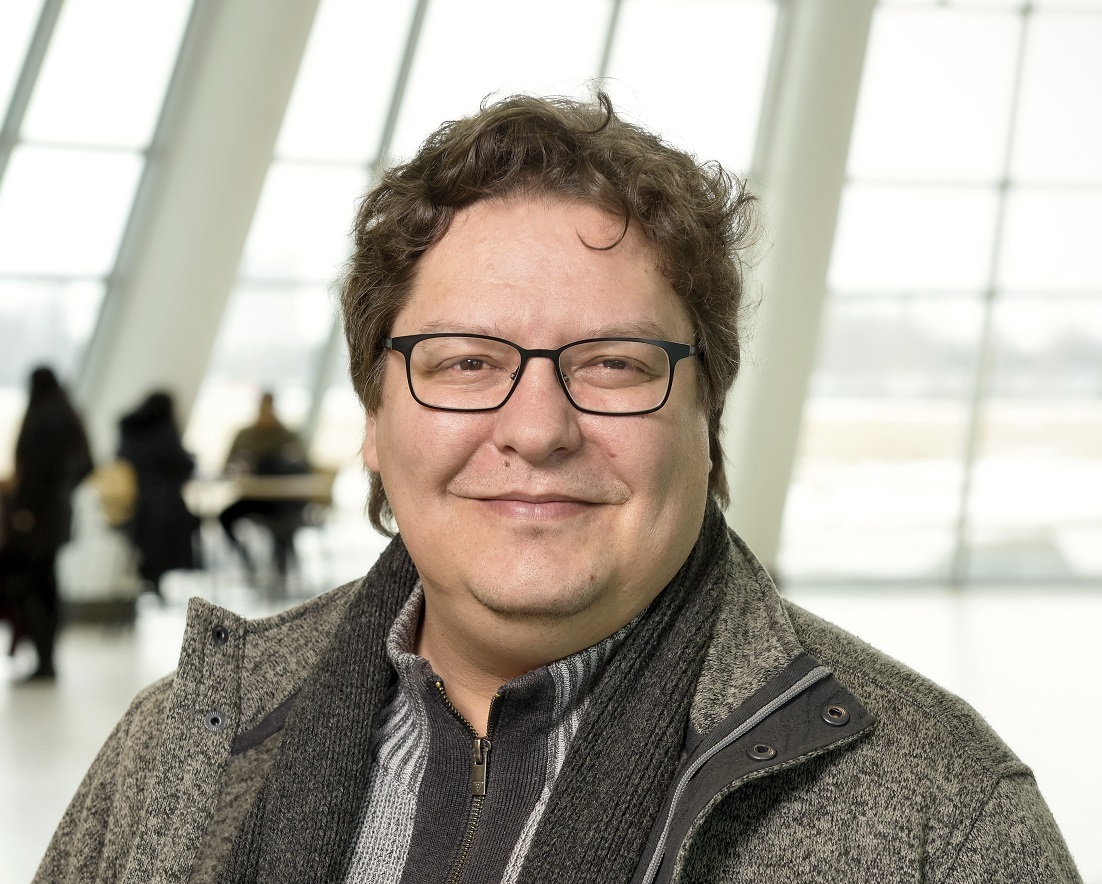 Jesse Rae Archibald Barber is from Regina and is a professor of Indigenous Literatures at the First Nations University of Canada. His publications include stories in The Malahat Review, MBC Magazine, and mitewâcimowina: Indigenous Science Fiction and Speculative Storytelling, as well as editing the award-winning anthology kisiskâciwan: Indigenous Voices from Where the River Flows Swiftly, and co-editing Performing Turtle Island: Indigenous Theatre on the World Stage. His most recent work, The Star Poems, is a contemporary adaptation of traditional Cree star stories in both Cree and English.
Host and Interviewer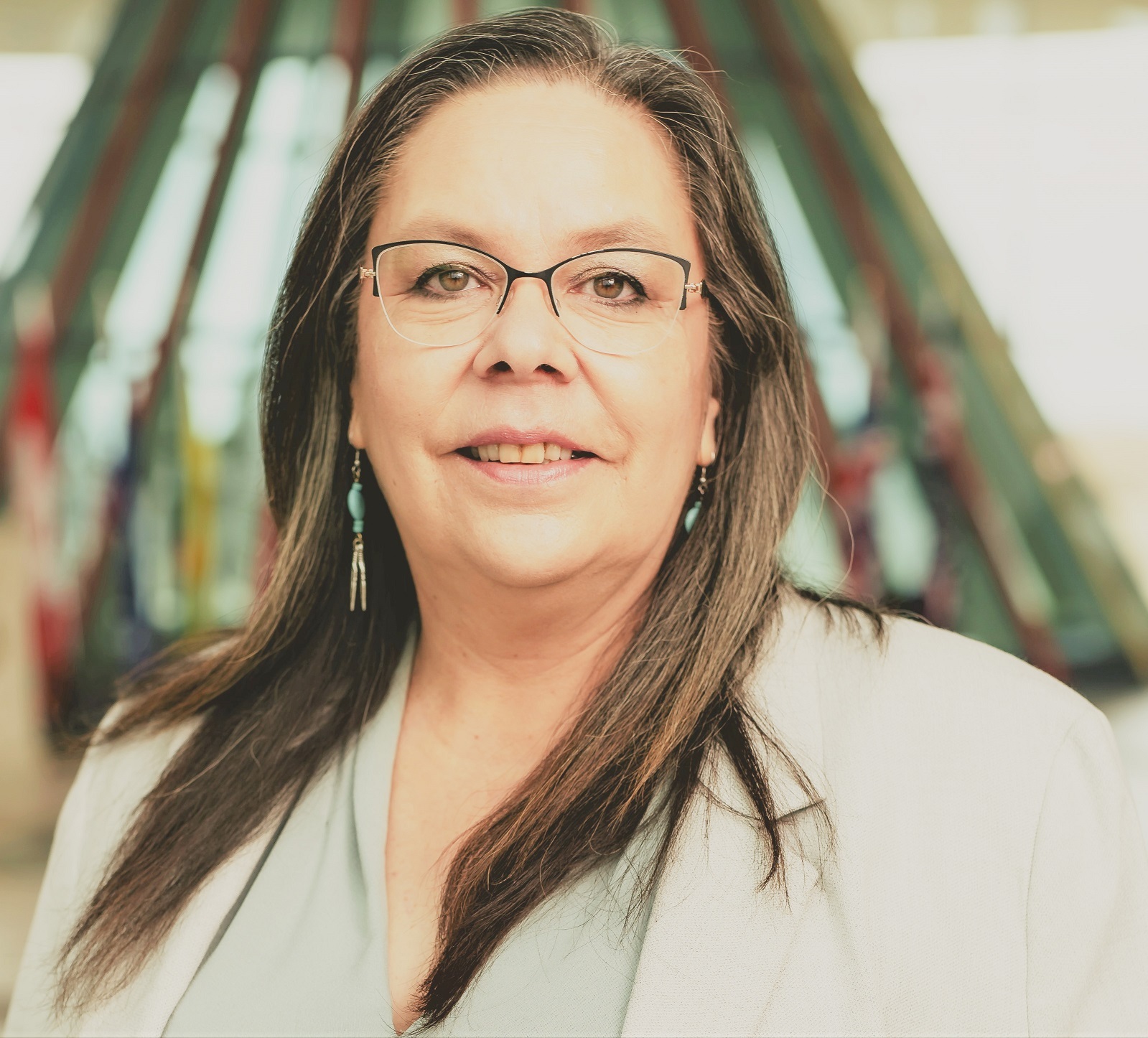 Wendy Whitebear is a member of the White Bear First Nation and currently resides in Regina, SK. Wendy's work and volunteer activities are dedicated to the betterment of First Nations people and communities. Wendy has developed and implemented programs and initiatives that focus on the well-being of First Nations people and community organizations.
Wendy is a community producer and co-host for an Indigenous women's talk show called The Four. The show provides a range of stories about First Nations histories, communities, and aspirations. Wendy is also the Owner/Producer of Way Worse Productions and is currently producing a documentary titled Thunderbird Rises which is set to be released in late 2024.
---
Funding provided by:



In proud partnership with: