Please be mindful of your time zone as all times listed are Saskatchewan time. Find your time zone here: https://dateful.com/time-zone-converter
This event will be recorded and made available for 30 days on the SWG YouTube channel following the event: https://www.youtube.com/channel/UCRAIIcrpQW0NcY6ZM0GGSzw
First Draft: Conversations on Writing is an online talk series that dives into themes that affect our writing lives. Writing helps us to understand things and to communicate these findings to our audience, even if our audience is ourselves. Sometimes we are driven by these themes, other times they're the things that hold us back – what we learn through the process can be revolutionary. The quest to be understood unifies all writers.
This event features a 15-minute talk presented by Khodi Dill around the theme of writing for social justice. Following the talk is an interview conversation to dig deeper into the theme, hosted and moderated by Andre Fenton.
Participants are welcome to submit questions in advance of the event to swgevents@skwriter.com.
Please register here: https://us02web.zoom.us/webinar/register/WN_YlpJ6Il-S7C9pa1kseo_PQ
Writing For Your Life
In this brief talk, author Khodi Dill will explore the dynamics of writing for justice, liberation, and for Black life itself. Drawing on his years of performing slam poetry, studying the intersection of art and anti-oppression, and on his recent foray into children's and young adult literature, Dill will highlight the good, bad, and the ugly of social justice writing in today's world.
Presenter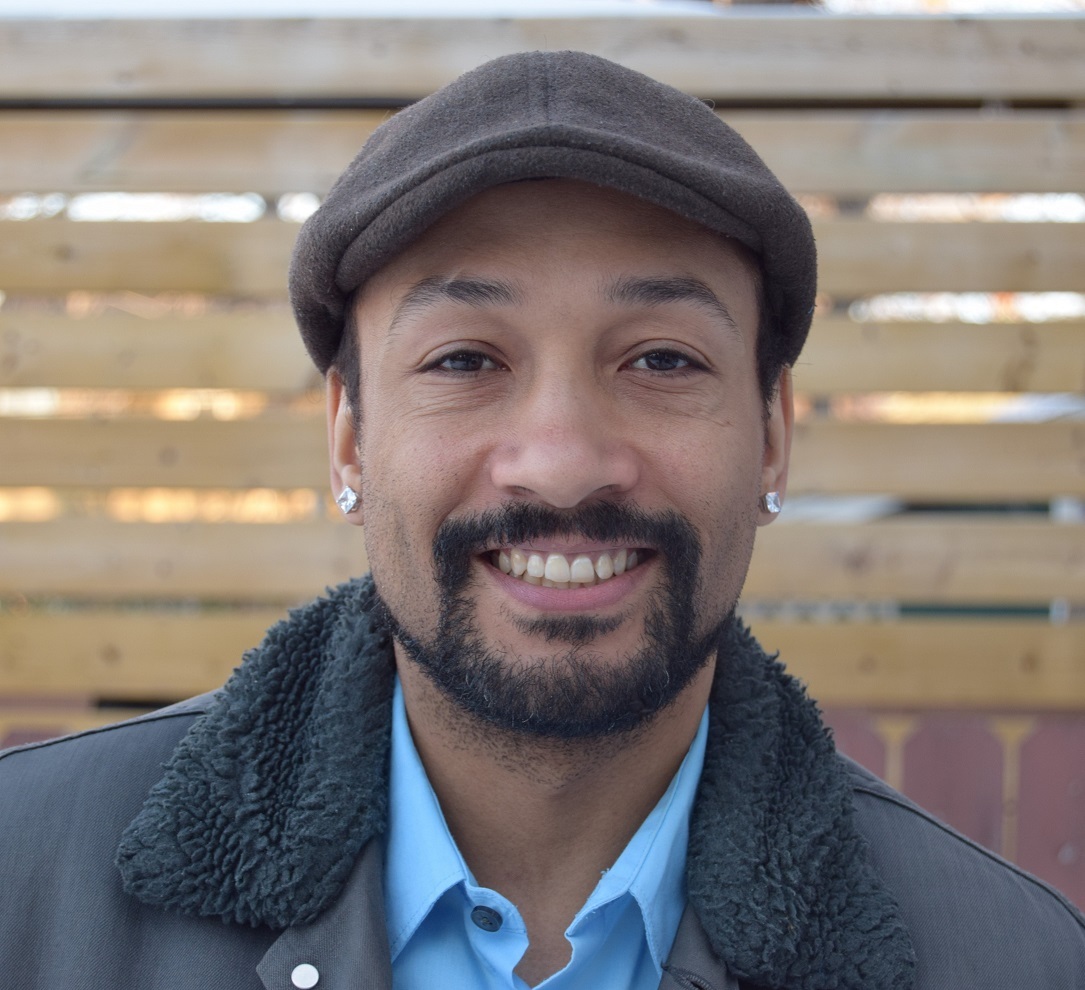 Khodi Dill is a Bahamian-Canadian writer, rapper, spoken word artist, and anti-racist educator from Saskatoon. Khodi hopes that his writing will engage people of all ages in both social justice and the arts. He is the author of two picture books, Welcome to the Cypher, about the transformative power of rap music, and the forthcoming book Little Black Lives Matter, aimed at validating and empowering Black children and their budding allies everywhere. Dill's spoken word poetry and his TED Talk can be found on YouTube. For his critical essays on life, politics, and identity, visit his blog at thegreygriot.com.
Host and Interviewer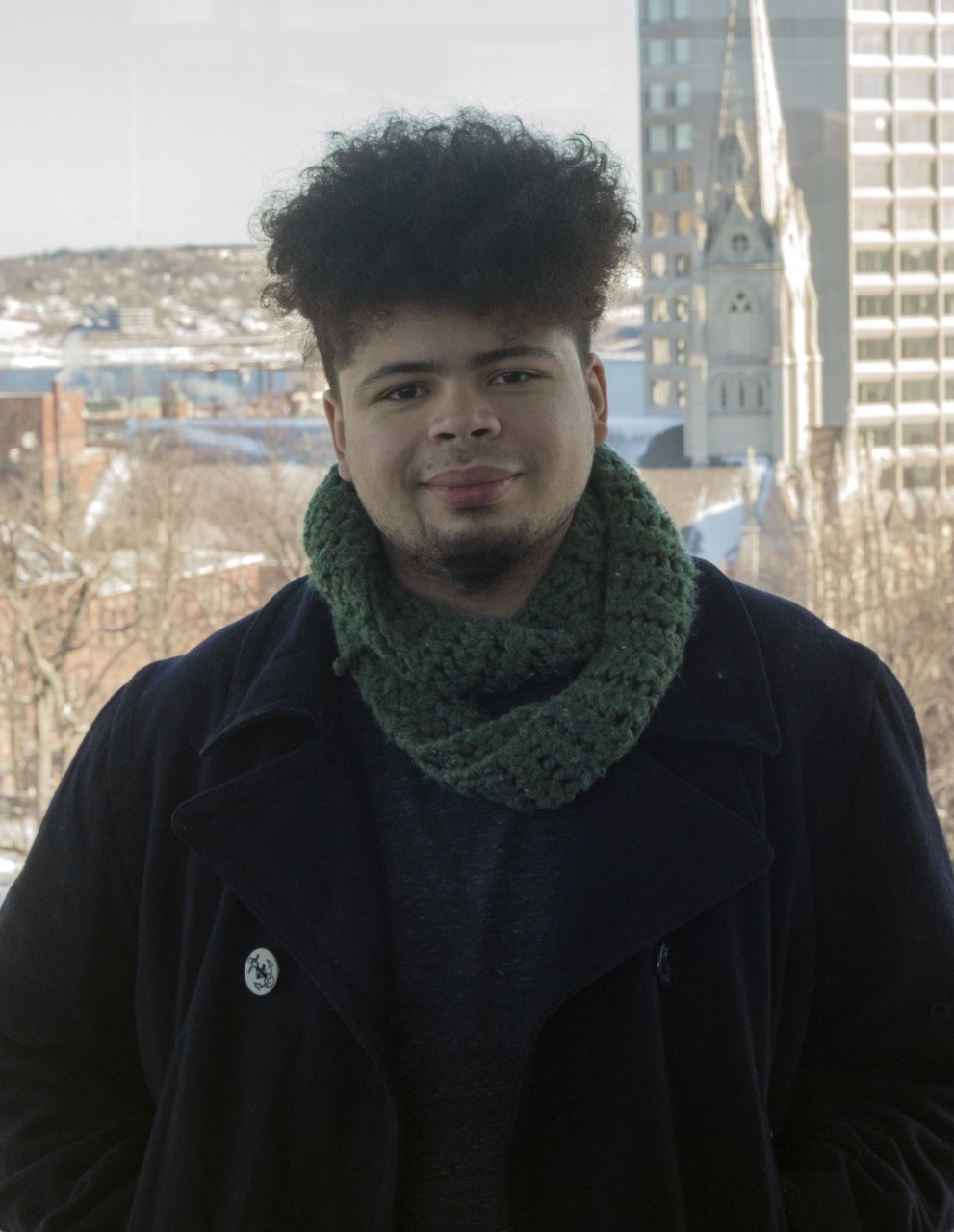 Andre Fenton is an award-winning African Nova Scotian author, spoken-word artist, and arts educator who has represented Halifax at seven national poetry festivals. Andre is an author of two novels, Worthy of Love, and ANNAKA. Through the lens of fiction and poetry, Andre has facilitated at over 30 schools across Nova Scotia helping young writers and performers develop their craft. He is currently working on his third novel, The Summer Between Us, and a screenplay.
---
Funding provided by:



In proud partnership with: