Please be mindful of your time zone as all times listed are Saskatchewan time. Find your time zone here: https://dateful.com/time-zone-converter
This event will be recorded and made available for 30 days on the SWG YouTube channel following the event: https://www.youtube.com/channel/UCRAIIcrpQW0NcY6ZM0GGSzw
To register, visit: https://us02web.zoom.us/webinar/register/WN_3kIrw0bERdWNnKlxOmHTbw
First Draft: Conversations on Writing is an online talk series that dives into themes that affect our writing lives. Writing helps us to understand things and to communicate these findings to our audience, even if our audience is ourselves. Sometimes we are driven by these themes, other times they're the things that hold us back – what we learn through the process can be revolutionary. The quest to be understood unifies all writers.
This event features a 15-minute talk presented by Moni Brar, around the theme of trauma, courage, and humour. Following the talk is an interview conversation to dig deeper into the theme, hosted and moderated by Cobra Collins.
Participants are welcome to submit questions in advance of the event to swgevents@skwriter.com.
The Trifecta of Trauma, Courage & Humour
While trauma resides in the DNA of some writers and may serve as the centre point for their writing, creative exploration holds the extraordinary power to transform our inner narratives, re-cast the past and envision different futures. Moni and Cobra will discuss how it takes courage to shift private pain to collective understanding and the role of humour in navigating this.
Presenter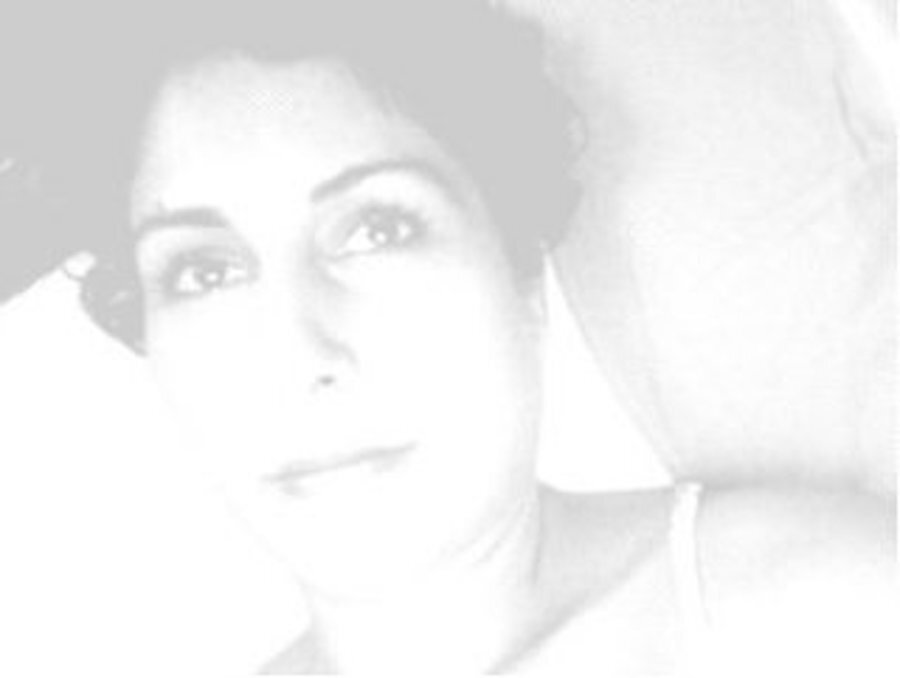 Moni Brar (she/her) was born in rural India and raised in northern British Columbia on the land of the Tse'Khene people. Hailing from a long lineage of subsistence farmers, she spends much of her time exploring and contemplating land, loss, language, and longing. Her creative work aims to open space to invoke settler-immigrant belonging, gender & racial equity, and healing. She has multiple nominations for the Pushcart Prize and Best of the Net and was the winner of the 2022 Lieutenant Governor of Alberta Emerging Artist Award and a finalist for the Montreal International Poetry Prize. Her recent writing has received awards from PRISM, Grain, Room, The Ex-Puritan, Arc, Blood Orange Review, and Subnivean. Her poetry appears in Best Canadian Poetry, The Literary Review of Canada, Passages North, Hobart, and elsewhere.
Host and Interviewer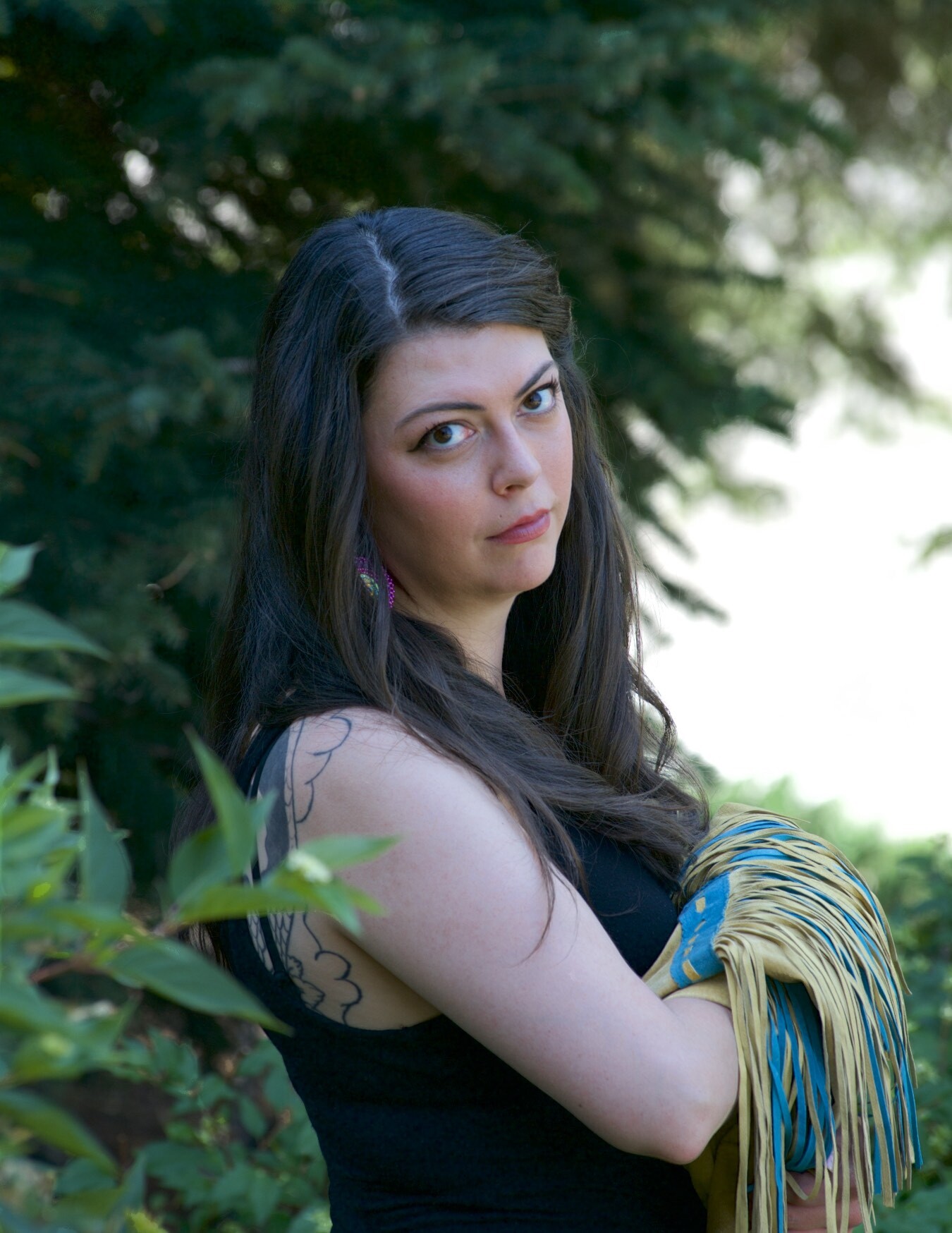 Cobra Collins is a Mohkínstsis based mixed Indigenous and Metis poet of significant height.
She has represented our city on a national level at the Canadian Festival of Spoken Word as well as collaborated with artists of different backgrounds for dance (Fluid Movements Arts Festival) and performance festivals (IKG 1 ! Live Performance Festival). She is an Indigenous advocate on the Writers' Union of Canada's (TWUC) National Council. Cobra was also honoured to be shortlisted as a nominee for Calgary's 2016 & 2018 poet laureate.
---
Funding provided by:



In proud partnership with: