Please be mindful of your time zone as all times listed are Saskatchewan time. Find your time zone here: https://dateful.com/time-zone-converter
This event will be recorded and made available for 30 days on the SWG YouTube channel following the event: https://www.youtube.com/channel/UCRAIIcrpQW0NcY6ZM0GGSzw
To register, please visit: https://us02web.zoom.us/webinar/register/WN_46rFf7ndQrCBktaPoXRkdw

---

First Draft: Conversations on Writing is an online talk series that dives into themes that affect our writing lives. Writing helps us to understand things and to communicate these findings to our audience, even if our audience is ourselves. Sometimes we are driven by these themes, other times they're the things that hold us back – what we learn through the process can be revolutionary. The quest to be understood unifies all writers.
This event features a 15-minute talk presented by S. Portico Bowman around the theme of money and motivation as a writer. Following the talk is an interview conversation to dig deeper into the theme, hosted and moderated by Anthony Bidulka.
Participants are welcome to submit questions in advance of the event to swgevents@skwriter.com.
---
The Tango: Your Money and Your Life
What is more important? Your money or your life? What if it feels like getting enough of the former is costing you the latter because you're a writer? You need time. You have to have money. It's not easy to balance the tango of forces related to making a living, making a family, or new friends, asking for a new puppy, and making time to write.
It's possible you have figured out how to have meaningful, lucrative work, but you are not connecting to the audience you need. The rejections pile up next to the paid bills. Are you willing to risk the reverse? What does that look like? What does that feel like?
Money and motivation are visible and invisible obstacles that drain your energy in more ways than one. However, there are steps and strategies I've practiced over the years that I would like to share.
Please join me and Anthony Bidulka. We're going to learn to dance.
Presenter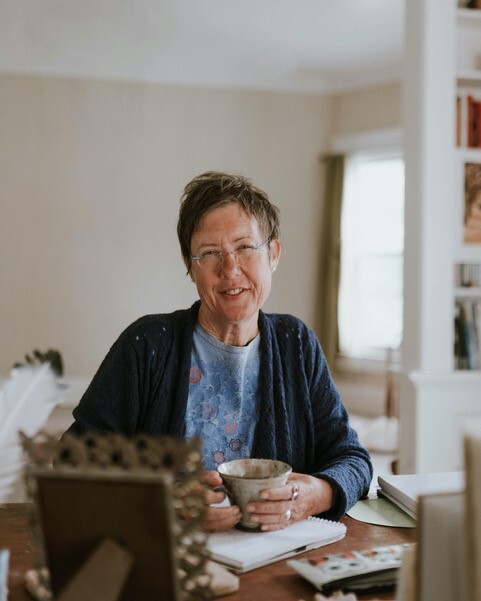 S. Portico Bowman writes to puzzle and play. Infinite structures of language craft the images for characters who have unpredictable and transformative lives. Bowman grew up on the Canadian Prairies, and lived for a short while in Massachusetts. She later received her MFA degree in Ceramics at UT Knoxville in Tennessee with Sally Brogden. Bowman taught in Kansas for twenty years where she worked as an art professor, art writer and gallery director at Pittsburgh State University. Bowman is a graduate of the Humber School for Writers in Toronto.
Portico was recently awarded a Canada Council for the Arts Research and Creation grant for her second book, Would You Give Up Arms For Wings: a story inspired by the visionary life and writings of Paulus Berensohn. Her first novel, Cashmere Comes From Goats was published by Stonehouse Publishing in May 2022. Portico lives with her husband Tom and their understanding cat Florence in Prairie Village, KS or San Diego, CA.
Host and Interviewer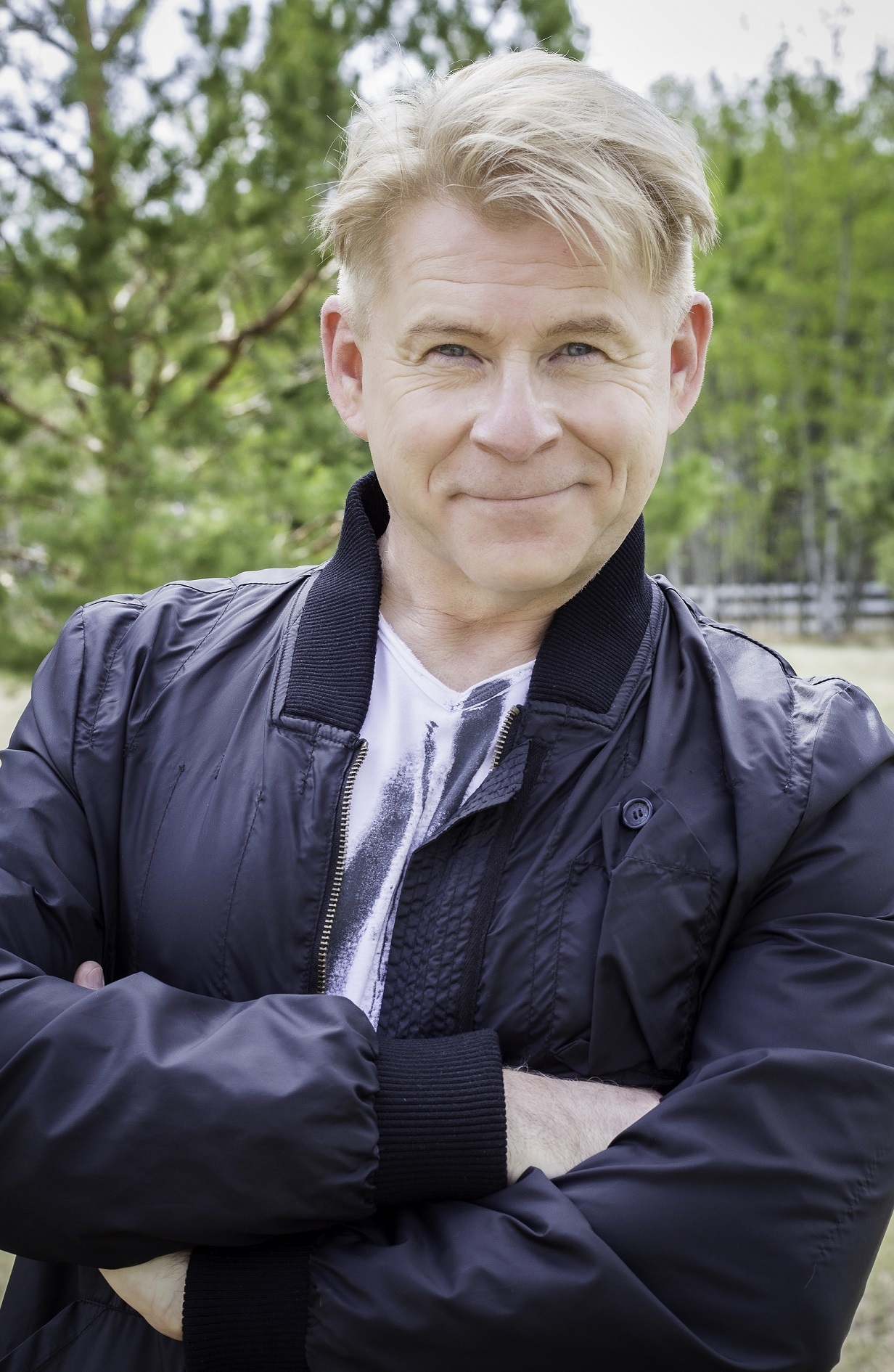 Anthony Bidulka's books have been nominated for Crime Writers of Canada Awards, Saskatchewan Book Awards and he was the first Canadian to win the Lambda Literary Award for Best Men's Mystery. Heavily involved in community and volunteer pursuits, he was inducted to the University of Saskatchewan College of Education Wall of Honour, received the College of Arts and Science Alumni of Influence Award and named Saskatoon Citizen of the Year. Bidulka's most recent release is Going to Beautiful (May 2023). Please visit his website at www.anthonybidulka.com.
---
Funding provided by:



In proud partnership with: