Please be mindful of your time zone as all times listed are Saskatchewan time. Find your time zone here: https://dateful.com/time-zone-converter
This event will be recorded and made available for 30 days on the SWG YouTube channel following the event: https://www.youtube.com/channel/UCRAIIcrpQW0NcY6ZM0GGSzw
To register, please visit: https://us02web.zoom.us/webinar/register/WN_vn2gij0KQTuhqRrzu_6tMA
---
First Draft: Conversations on Writing is an online talk series that dives into themes that affect our writing lives. Writing helps us to understand things and to communicate these findings to our audience, even if our audience is ourselves. Sometimes we are driven by these themes, other times they're the things that hold us back – what we learn through the process can be revolutionary. The quest to be understood unifies all writers.
This event features a 15-minute talk presented by Sandy Marie Bonny around the theme of interdisciplinary creativity. Following the talk is an interview conversation to dig deeper into the theme, hosted and moderated by Sarah Ens.
Participants are welcome to submit questions in advance of the event to swgevents@skwriter.com.
---
Silos and Sparks – Disciplinary boundaries and creative momentum
Explore the potential, pitfalls, and sparks that fly when stories are forged across traditional boundaries of genre and form. Disciplinary silos can act as both resonators and brakes to the creative process, and pose unique challenges to interdisciplinary professional practice—but creative crossroads are a rich space for dialogue and exchange, and an exciting place to nurture new perspectives and new stories.
Presenter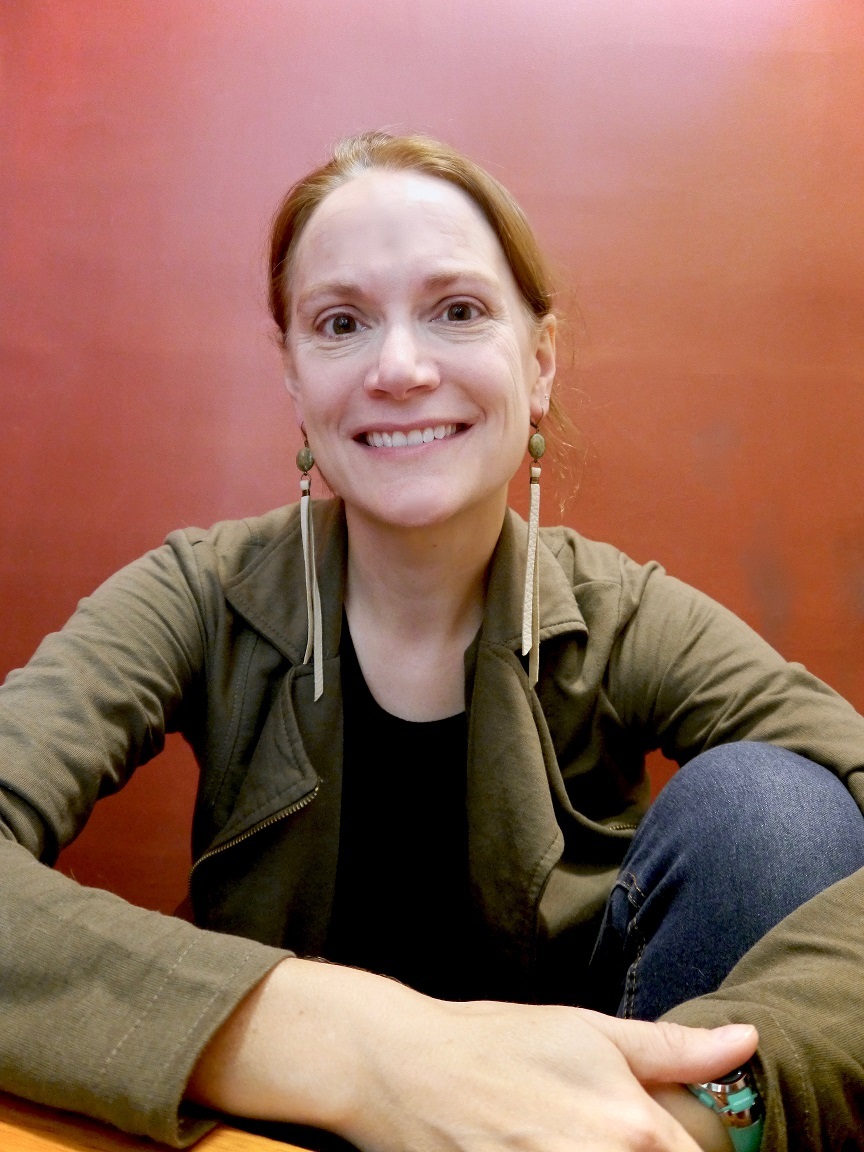 Sandy Marie Bonny is a writer, visual artist, and earth scientist (PhD 2007) whose creative work is grounded in interdisciplinary practice. Her writing has appeared in literary journals and anthologies, including The Shape of Content—Creative Writing in Mathematics and Science (2008) and Coming Attractions 11 (2011); as well as two book-length publications, The Sometimes Lake (stories, 2012) and Yes, and Back Again (novel, 2015). Sandy also brings science, stories, and students together as Team Lead for ISAP and STEM access initiatives in the USask College of Arts and Science.
Host and Interviewer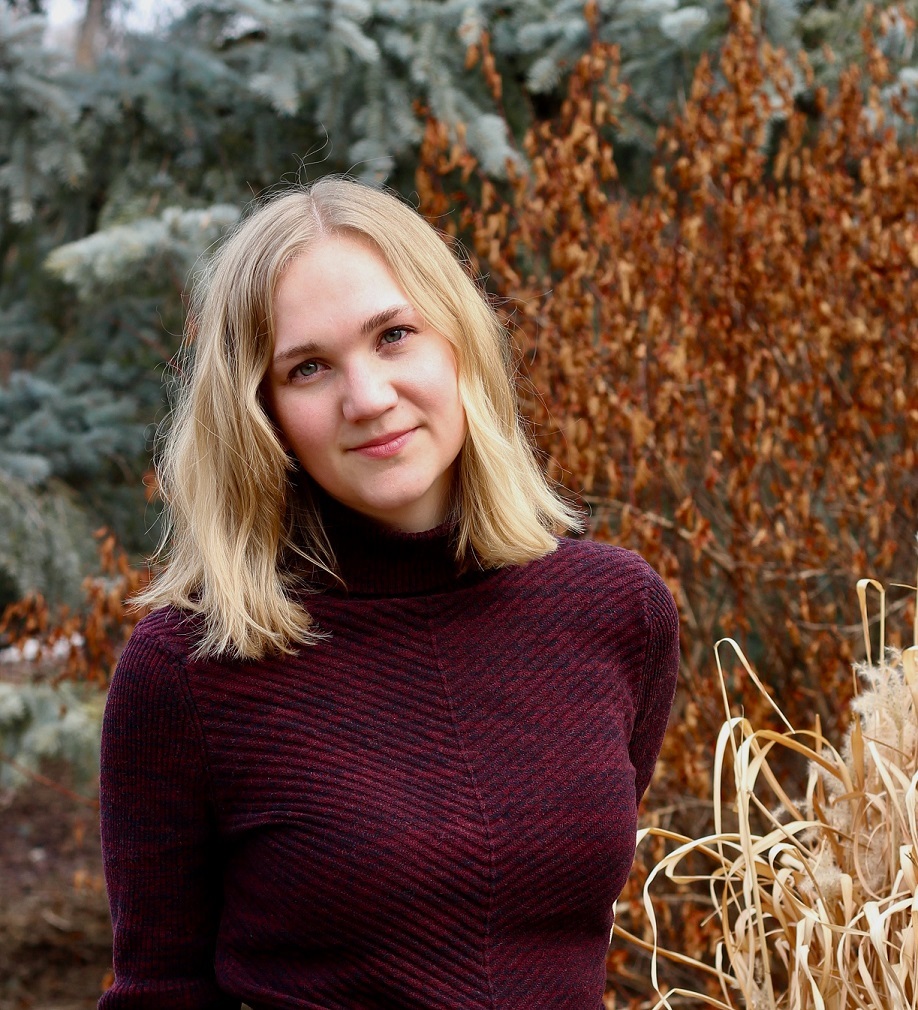 Sarah Ens is a writer and editor based in Treaty 1 Territory. Winner of The New Quarterly's 2019 Edna Staebler Personal Essay Contest and Room Magazine's 2018 Short Forms Contest, she published her debut collection of poetry, The World Is Mostly Sky (Turnstone Press) in 2020, which was shortlisted for two Manitoba Book Awards. Her newest book, Flyway, is a long-poem meditation on migration and the tall grass prairie. Sarah works as a freelance editor on a number of fiction, poetry, and non-fiction projects.
---
Funding provided by:



In proud partnership with: