Please be mindful of your time zone. All times listed in Saskatchewan time. (https://dateful.com/time-zone-converter)
Storytelling is not a gift reserved for the anointed few. This free five-week workshop series will take a practical hands-on approach to demystify the craft of storytelling. Participants will develop work across genres for publication in the chapbook Opening Doors Through Stories: Discovery. The instructor, award-winning author, Iryn Tushabe, will discuss tools and techniques, including writing exercises and one-on-one sessions, to help writers through the stages of first drafts, re-writing/revision, and final editing.
This workshop is for newcomers to Canada. Permanent Residents with CLB level 6 or higher are encouraged to register.
To register: https://rods.sk.ca/creative-writing-workshop
For questions please contact Aziz at volunteer@rods.sk.ca or call 306-540-2366.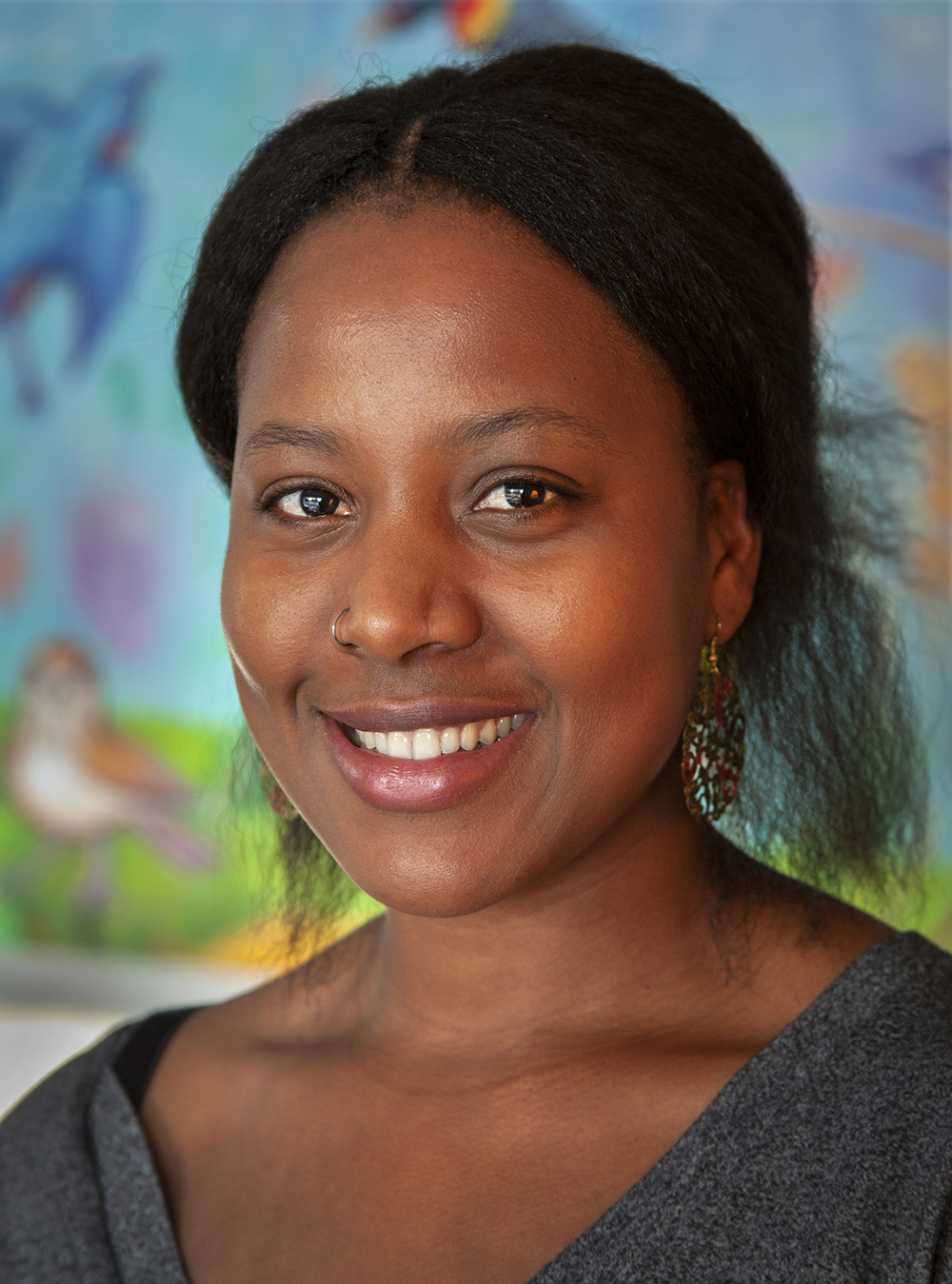 Iryn Tushabe is a Ugandan-Canadian writer and journalist. Her creative nonfiction has appeared in Briarpatch Magazine, Adda, and Prairies North and on CBC Saskatchewan. Her short fiction has been published in Grain Magazine, the Carter V. Cooper Short Fiction Anthology, the Journey Prize Stories, and has been shortlisted for the Caine Prize for African Writing. The winner of the 2020 City of Regina Writing Award, she's currently finishing her debut novel, Everything is Fine Here.
---
Funding provided by:


In proud partnership with: