The Saskatchewan Writers' Guild and Bushwakker Brewpub are pleased to present Poetry & A Pint, an afternoon of celebrating poetry with the Poet Laureate of Saskatchewan Carol Rose GoldenEagle. Guest readers include local poets Courtney Bates-Hardy, George Grassick, gillian harding-russell, Erik Mehlsen and Bruce Rice.
Local food and drink available for purchase, including a special edition dessert crafted for our event. This event is free and open to the public (please note there is limited seating; first-come, first-served).
Readers include: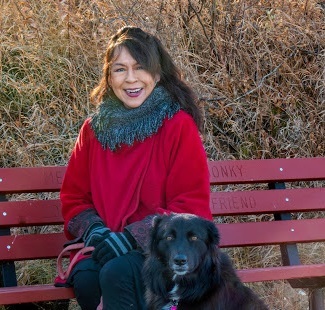 Carol Rose GoldenEagle is the 9th Poet Laureate of Saskatchewan. Carol is an award-winning novelist, poet, and journalist with over 30 years experience of bringing stories to life. She has been a mentor, artist-in-residence, workshop facilitator and featured storyteller. In 2017 GoldenEagle's book Bearskin Diary (2017) was chosen as the national title for the Aboriginal Literature Award, and shortlisted for three Saskatchewan Book Awards. The French language translation of this novel, entitled Peau D'ours won a 2019 Saskatchewan Book Award, the Prix du Livre Français. Her first poetry book, Hiraeth (2019), was shortlisted for the 2019 Saskatchewan Book Awards, and Narrows of Fear (2020) was a 2021 Saskatchewan Book Awards winner. Her other works include Bone Black (2019), and Essential Ingredients, which was released by Iananna Publications in Fall 2021. Her works touch on topics from parenthood to Indigenous teachings and culture. Her newest book of poetry Stations of the Crossed will be released Fall 2022 and she is working on a 4th title called Singing to the Moon.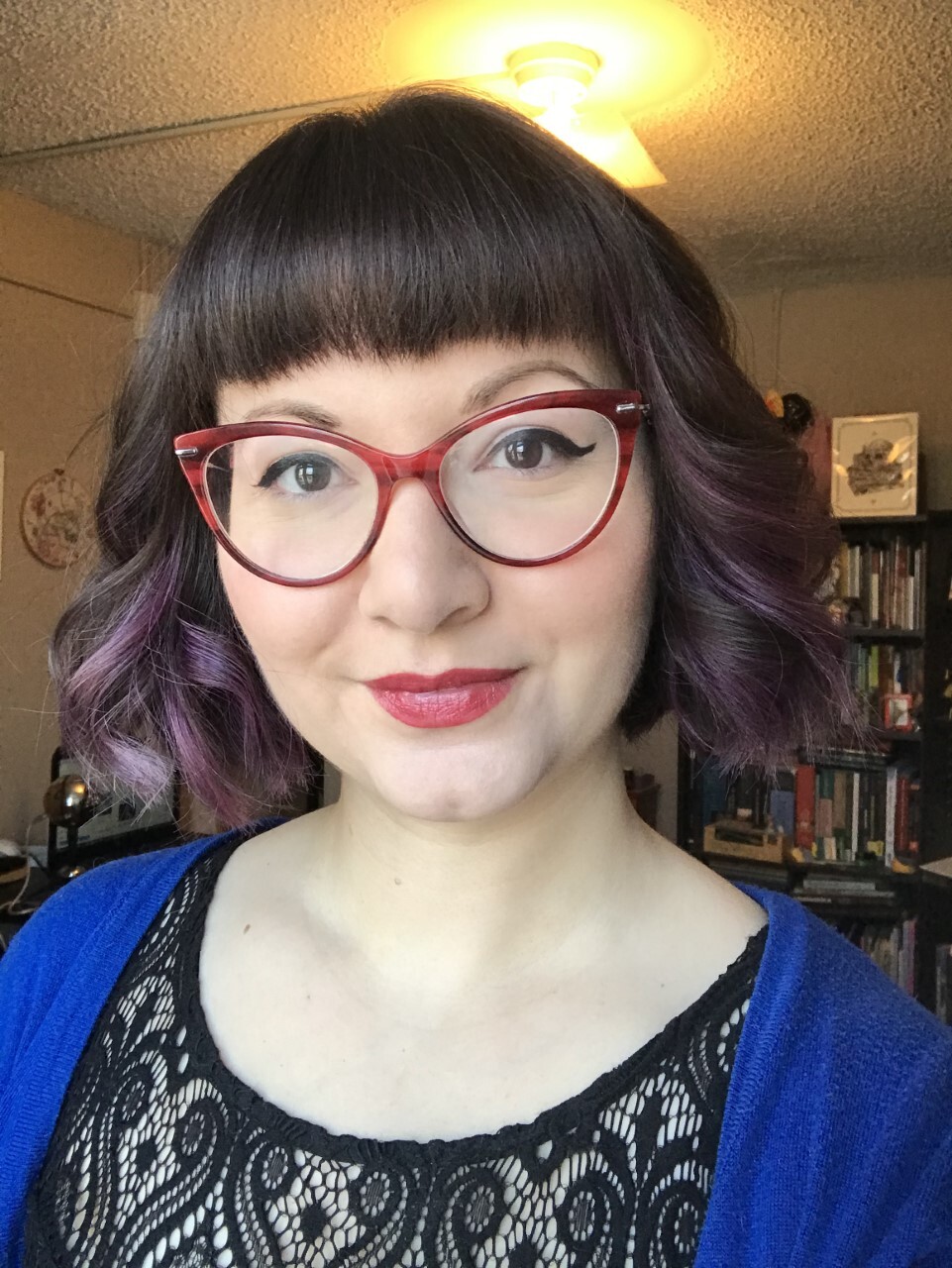 Courtney Bates-Hardy is the author of House of Mystery and a chapbook, Sea Foam. Her poems have been published in Room, CAROUSEL, This Magazine, and The Best Canadian Poetry. She has work forthcoming in Grain, Prism, and Witch Craft Magazine and she is currently working on her second collection of poetry.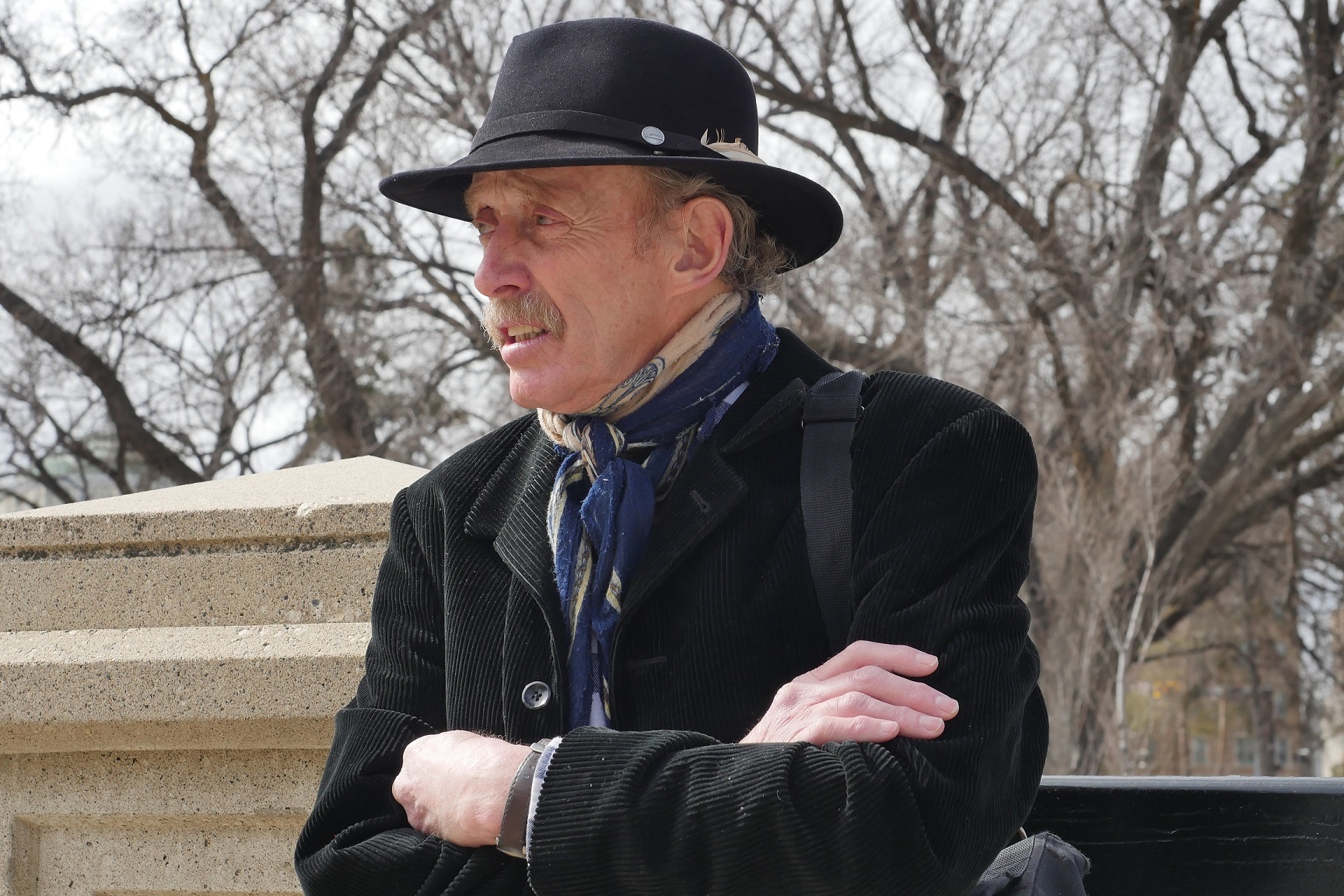 George Grassick was born in a tarpaper shack on a cattle station north of Regina that his grandfather owned. It was the only place they had to live when his father returned from overseas. George's writing springs from a deep connection to the land, his Scots/Irish storytelling tradition and the brotherhood of the age-old inhabitants here who gave his family their foothold in the new land.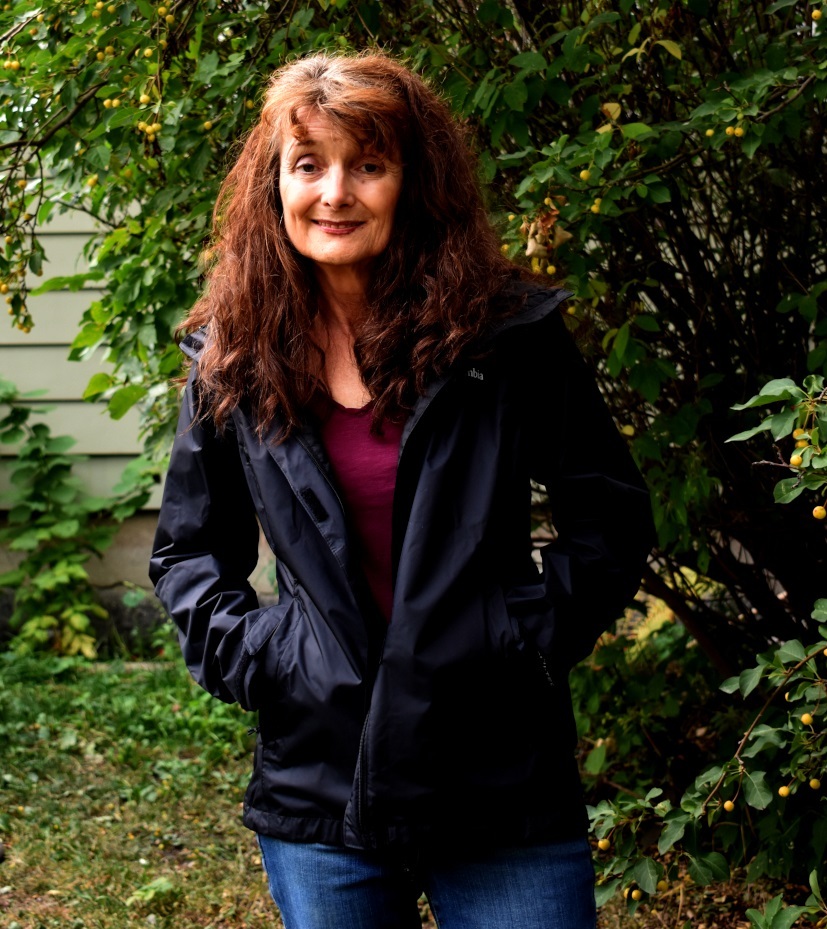 gillian harding-russell is a poet, editor, and reviewer. She has five poetry books published, most recently Uninterrupted (Ekstasis Editions, 2020) and In Another Air (Radiant 2018), both shortlisted for Saskatchewan Book Awards. Also, she has six chapbooks published, the latest Megrim (The Alfred Gustav Press, 2021). Her work has been anthologized in eighteen poetry collections and published in journals across Canada. She received a Ph.D. from the University of Saskatchewan, completing her dissertation on postmodern Canadian poetry.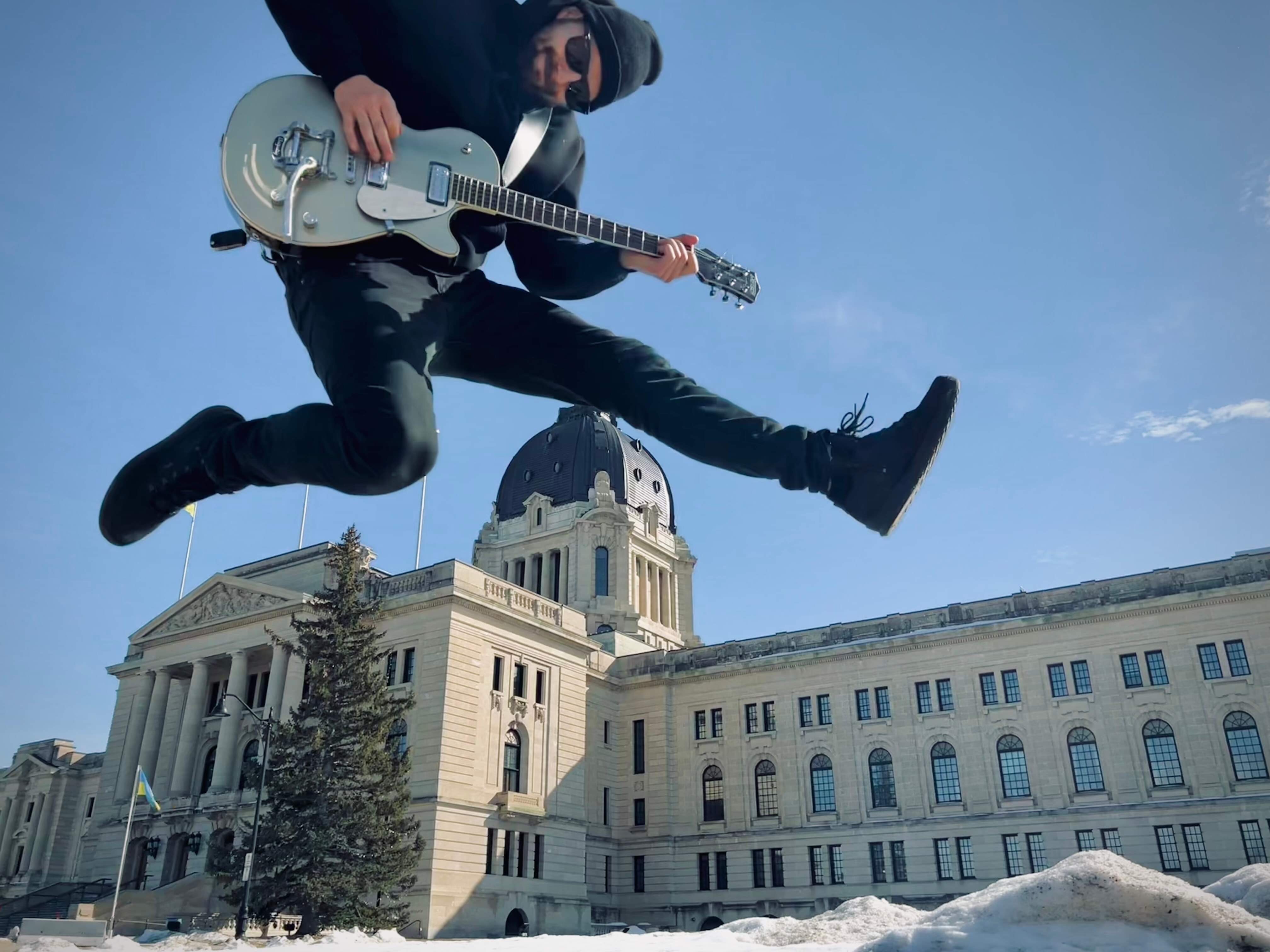 Erik Mehlsen is a songwriter, music producer, novelist, and poet based out of Regina. As an artist, he has toured North America and Europe extensively, and currently operates Sharp 5 Records and the Wrist Shot Records and Books Artist Collective. He releases his solo material under the pseudonym "Del Suelo", which features a new installation of a limited edition comedy-poetry chapbook series titled "SNAX", released annually each summer.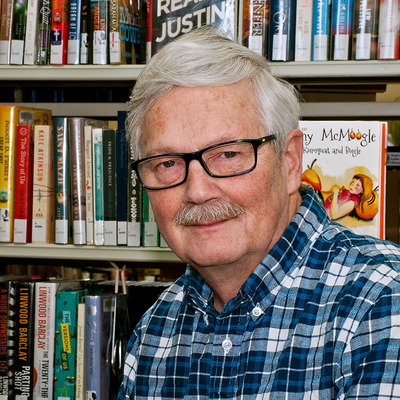 Bruce Rice recently completed his term as the eighth Saskatchewan Poet Laureate. He is an essayist and editor. His most recent collection, The Vivian Poems (Radiant Books) is a response to the life and work of street photographer, Vivian Maier. Bruce has six books of poetry and a children's book. His many awards include a Canadian Authors Association Award for Poetry, two Saskatchewan Book Awards and a Saskatchewan Book of the Year nomination. The SBA judges called him "a master of light." Much of Bruce's work is inspired by art, both as a source and document. His collective cross-discipline work has included music, film, photography and dance. He writes about individual lives, community and how we are transformed by landscape even as we leave our footprints on it. Bruce lives in Regina, on Treaty 4 Territory and the homeland of the Métis.
---