The Saskatchewan Writers' Guild and D'Lish by Tish are pleased to present Poetry & A Pint, an evening of celebrating poetry with Poet Laureate Carol Rose GoldenEagle and Youth Poet Laureate Lauren Klassen. Guests include local poets Peace Akintade and William Robertson.

Food and drinks are available for purchase.

This event is free and open to the public

(Please note there is limited seating; first come, first served.)
Poet Laureate: Carol Rose GoldenEagle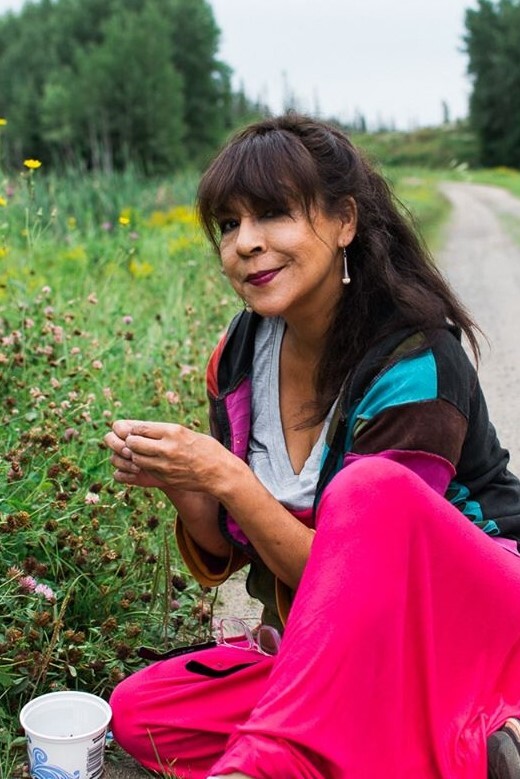 Carol Rose is a Saskatchewan Author of the award-winning novel BEARSKIN DIARY. It was chosen as the national Aboriginal Literature Title for 2017. It was also shortlisted for 3 Saskatchewan Book Awards. The French language translation of this novel, entitled Peau D'ours won a Saskatchewan Book Award in 2019.
Her first book of poetry – entitled Hiraeth was shortlisted for a Saskatchewan Book Award in 2019. Her second novel – Bone Black– was released in the fall of 2019.
Youth Poet Laureate: Lauren Klassen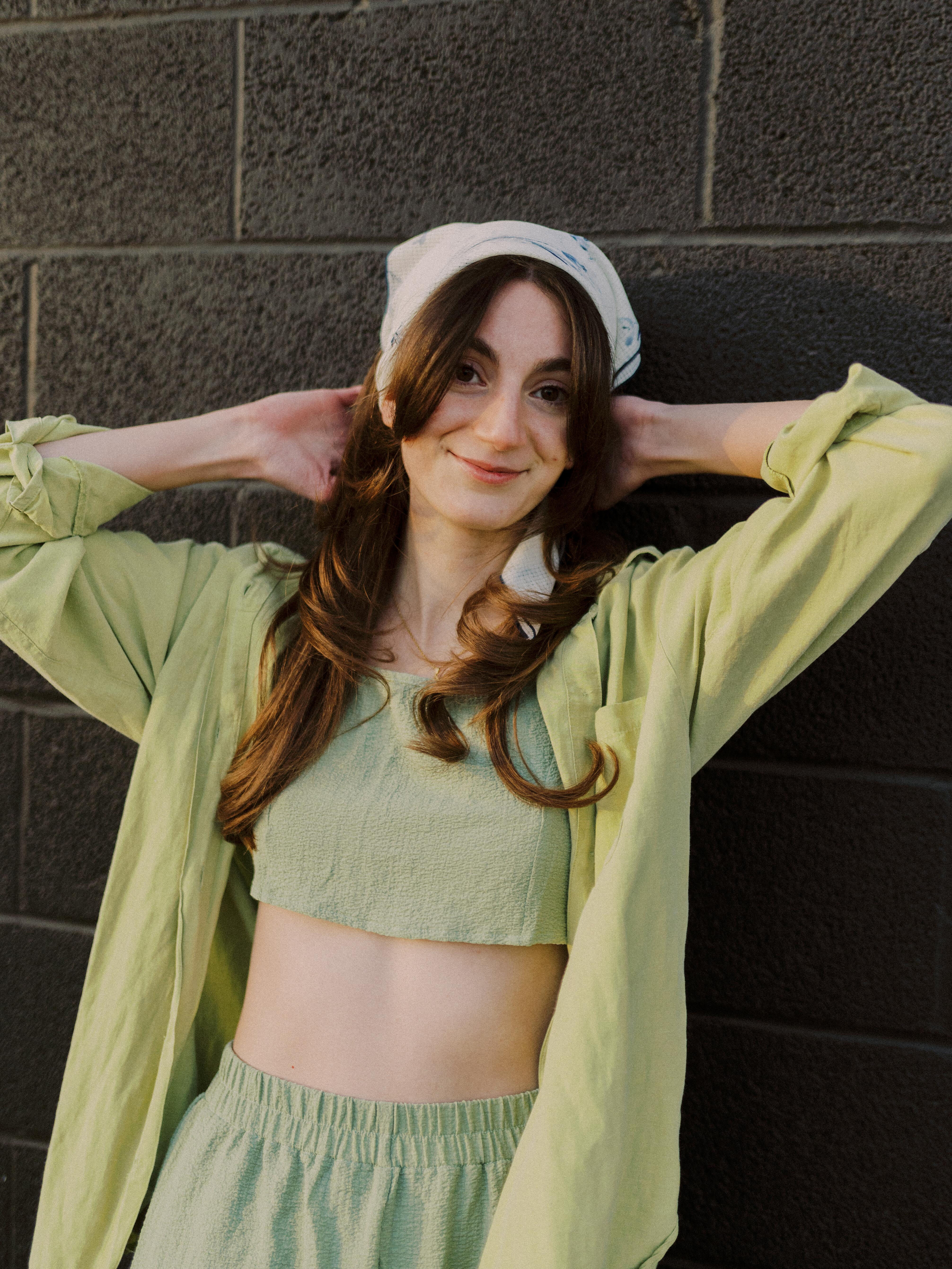 Lauren (Lo) Klassen is a community-based educator and poet living on Treaty Six territory. Her artistic work often reflects themes "twenty-somethings" like herself encounter through vulnerability and humour. She is one of the organizers of the youth poetry collective Write Out Loud and she works as a teacher in Saskatoon. In her six years of performing, Lo has had the privilege of performing at the national festival Voices of Today in Toronto in 2017, 2018, and 2019. Her poetry has been published in the Sheaf University of Saskatchewan paper and in a national chapbook. She has had the pleasure of opening for Shane Koyczan.
Peace Akintade: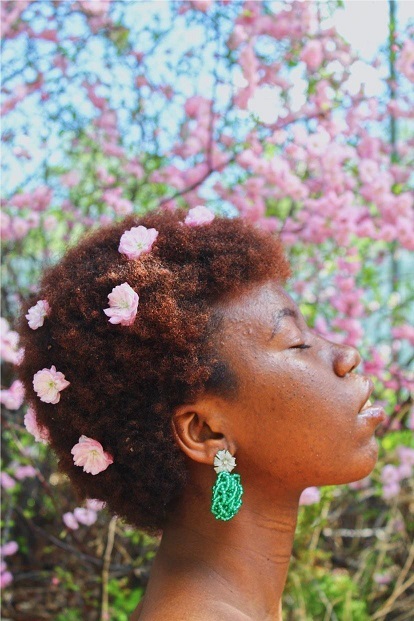 Peace is an African-Canadian poet, spoken word artist and sought-after public speaker living in Saskatoon. She is the co-coordinator of Write Out Loud, which is a Saskatoon-based youth poetry community, and a board member of Tonight It's Poetry. She is Saskatoon's Youth Slam Champion from 2017-2019. Her leadership and public speaking are evident in her roles as a former member of the Youth Advisory Council for the Tim Horton Children's Foundation, and her present role in the Youth Speaker's Bureau for the Office of the Treaty Commissioner. She is an active member of the Truly Alive Youth and Family Foundation Inc [TAYFFI] as a Youth spokesperson. Her poems touch on the impact of slavery in her village, colorism, growing up in Iran, Nigeria and Canada, and relearning her culture in the face of colonization.
William 'Bill' Robertson: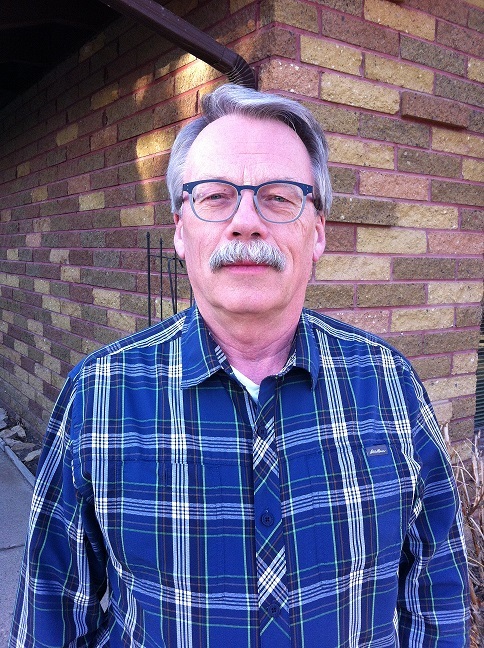 I have published five collections of poetry and am presently working on
putting together the third edition of the ITEP (Indian Teacher Education Program)
Anthology of Creative Writing.
---
Funding provided by:



In proud partnership with: