The Saskatchewan Writers' Guild celebrates World Poetry Day on March 21, 2021, with our free virtual event Prairies to the Pacific: Poets Laureate of Western Canada. This vibrant reading will include five Poets Laureate of Western Canada: Bruce Rice of Saskatchewan, Duncan Mercredi of Winnipeg, Natalie Meisner of Calgary, Nisha Patel of Edmonton, and John Barton of Victoria. Host Micheline Maylor, past poet laureate of Calgary, will lead us through poetry readings and discussion of questions such as: How do you know you're west of Ontario? And why does the landscape west contain so much to write about? Join us!
Featuring:
Winnipeg Poet Laureate Duncan Mercredi
Saskatchewan Poet Laureate Bruce Rice
Calgary Poet Laureate Natalie Meisner
Edmonton Poet Laureate Nisha Patel
Victoria Poet Laureate John Barton
Hosted by Dr. Micheline Maylor
To register/receive the link for this event, please click here. Please note that the event time is listed in Saskatchewan Time (please be mindful of your time zone).
This free event will be recorded and shared on the SWG's Youtube channel. Live text captioning available.
If you would like to support these Poets by buying their books, SWG members receive a 10% discount from McNally Robinson (in-store and online): show SWG membership number at point of purchase.
The Poets: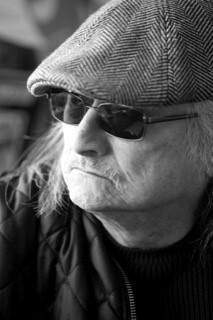 Duncan Mercredi is a Cree/Métis poet, writer and storyteller. A long-time resident of Winnipeg, he was born in Misipawistik (Grand Rapids) and grew up listening to his grandmother's stories. He has published four poetry collections, including Spirit of the Wolf: Raise Your Voice and The Duke of Windsor: Wolf Sings the Blues, and recently released mahikan ka-onot: The Poetry of Duncan Mercredi (Wilfred Laurier University Press). His work has appeared in countless anthologies and periodicals including Prairie Fire and CV2, including the special joint issue ndncountry, published in 2018. Duncan was the 2019 writer-in-residence at the University of Manitoba's Centre for Creative Writing and Oral Culture and he is presently Winnipeg's Poet Laureate for 2020 and 2021.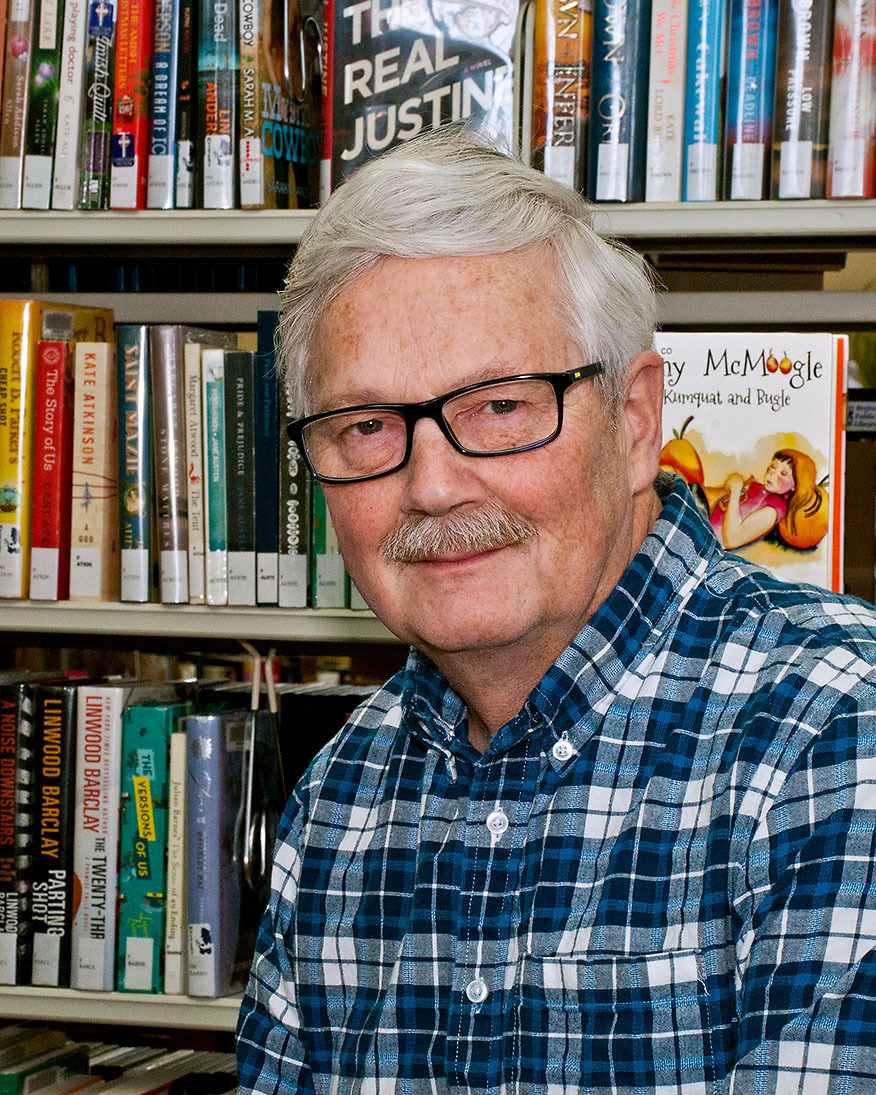 Bruce Rice is a poet, editor, and essayist living in Regina, Saskatchewan. He grew up in Prince Albert and returned to the province after ten years in the Maritimes. He holds a B.A. from Saint Thomas and an MSW degree from Dalhousie. His six books of poetry include The Vivian Poems: Street Photographer Vivian Maier, The Trouble with Beauty, which received the 2015 Saskatchewan Book Award for Poetry, and Life in the Canopy, which was nominated for Saskatchewan Book of the Year (all available from Radiant Press). His work ranges from social document and critique to meditations on art, landscape and wilderness.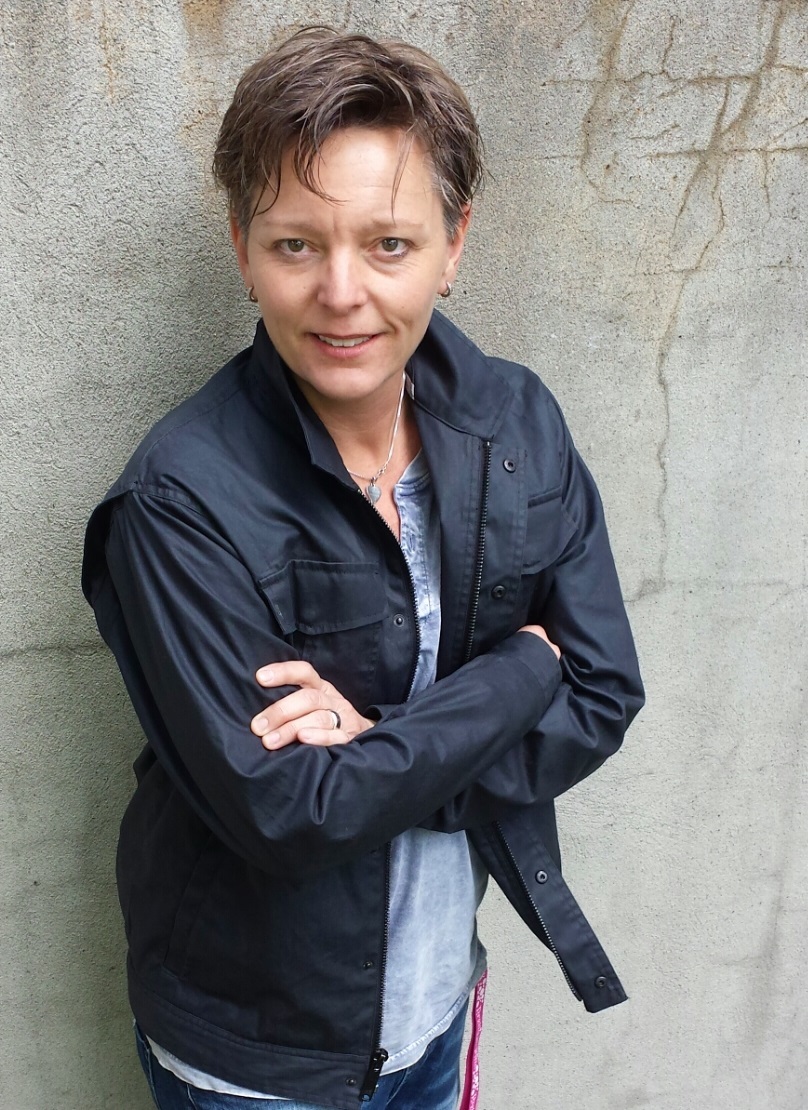 Natalie Meisner is an award-winning multi-genre author and Calgary's 5th Poet Laureate. Her work deploys the power of comedy for social change. Baddie One Shoe is a book of poetic odes to renegade women. Legislating Love: The Everett Klippert Story looks at the legalization of homosexuality in Canada. Boom Baby illuminates the lives of workers in the oil sands and won both the Canadian National & the Alberta Playwriting Award. SPEED DATING FOR SPERM DONORS, Double Pregnant: Two Lesbians Make a Family and My Mommy, My Mama, My Brother & Me are all inspired by true events. Meisner is a wife and mom to two great boys and a Full Professor in the Department of English at Mount Royal University where she works in the areas of creative writing, drama and gender/ sexuality studies.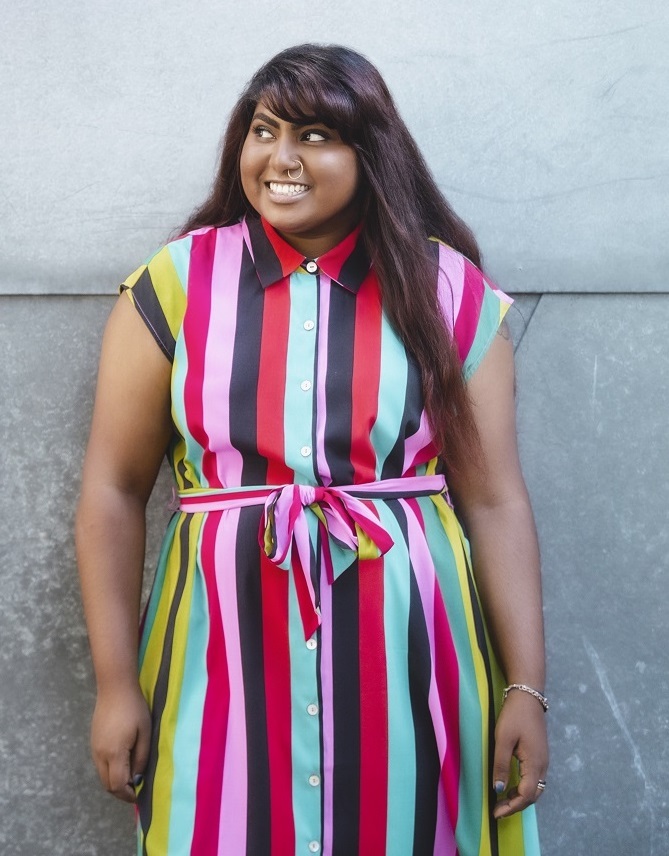 Nisha Patel is an award-winning queer poet & artist. She is the City of Edmonton's Poet Laureate, and the 2019 Canadian Individual Slam Champion, and the 2021 Regional Writer in Residence with the Strathcona County Library. She is a recipient of the Edmonton Artists' Trust Fund Award and the University of Alberta Alumni Award of Excellence. Her debut collection COCONUT is available in April with Newest Press. You can find her at nishapatel.ca.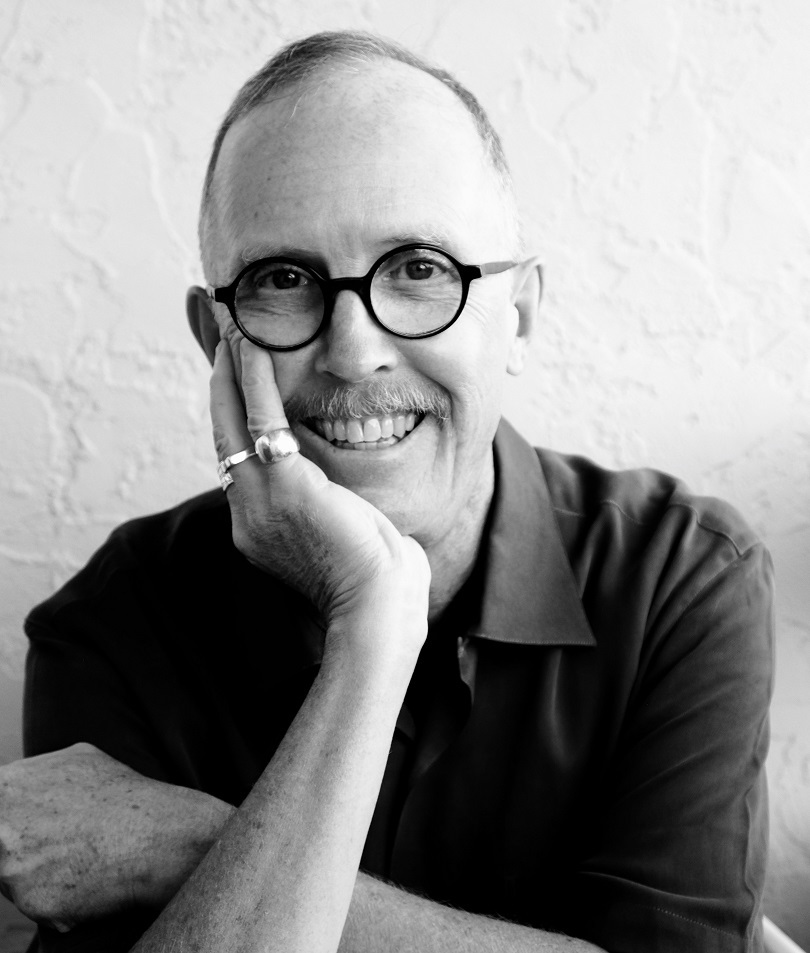 John Barton's books include Polari, For the Boy with the Eyes of the Virgin: Selected Poems and We Are Not Avatars: Essays, Memoirs, Manifestos, and, most recently, Lost Family: A Memoir (sonnets) and The Essential Derk Wynand. Formerly the editor of Arc Poetry Magazine and The Malahat Review, he sits on the advisory board of Grain. Born in Edmonton and raised in Calgary, he lives in Victoria, where he is the city's first queer poet laureate.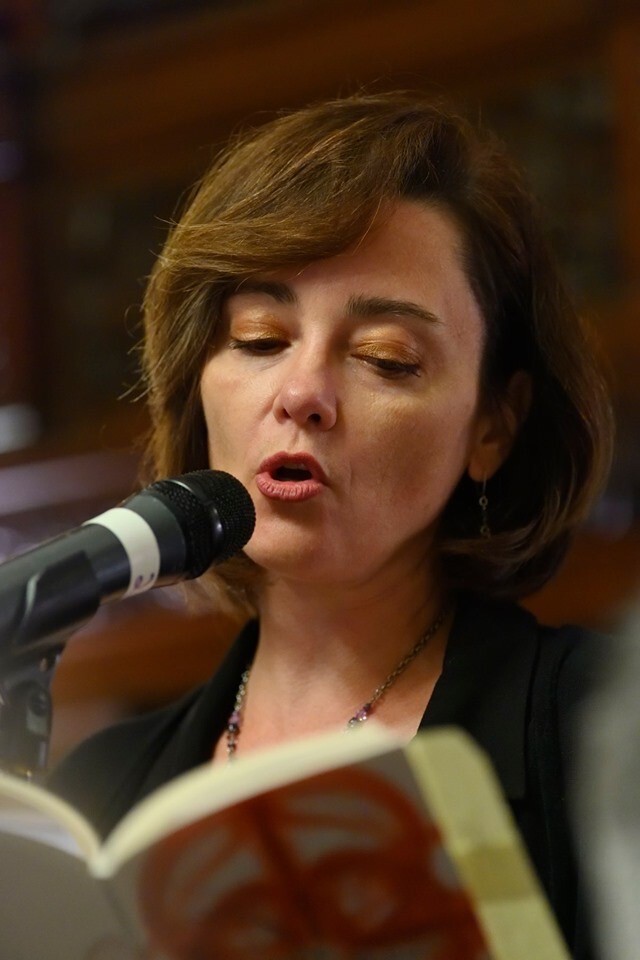 Hosted by Micheline Maylor. Dr. Micheline Maylor was Calgary's Poet Laureate 2016-18. Her latest poetry collection, The Bad Wife, is due in 2021, and Little Wildheart (U of Alberta Press) was long-listed for both the Pat Lowther and Raymond Souster awards. She recently won the Lois Hole Award for Editorial Excellence in Alberta. She teaches creative writing at Mount Royal University.
We encourage you to support these Poets by buying their books. You can buy their books directly from their publishers, at your favourite local bookstore or from these two Saskatchewan bookstores, who offer SWG members 10% off purchases with proof of SWG membership at point of purchase:
McNally Robinson (at the Saskatoon location in-store or online)
Penny University (at Regina location)
---
Funding provided by:

In proud partnership with: