The SWG is excited for the Regina launch of our anthology apart: a year of pandemic poetry and prose. apart paints a vivid portrait of life in a pandemic, when "normal" is a thing of the past and anxiety is a faithful companion.
The event will be hosted by our Regina-based Poetry Editor Courtney Bates-Hardy who will present some of our many talented Regina and area contributors in an evening of readings.
This event is free and open to the public but attendance will be limited. Please RSVP by emailing communications@skwriter.com.
All attendees must abide by the following COVID protocols at this event:
Please RSVP – event attendance will be limited to 60 people. All attendees will be seated by SWG staff in a socially distanced manner.
Wear a mask
Social distancing is required.
Show proof of double vaccination or negative COVID test results (within 72 hours) upon entry – this will be checked visually by Mackenzie Art Gallery staff at the entrance to the gallery. Please follow provincial guidelines for acceptable proof of vaccination.
Reception to follow. Copies of apart are available for purchase for $25 at our book table (cash or cheque accepted).
Order a copy of apart here: https://skwriter.com/programs-and-services/publications/other-publications/apart
Readings by: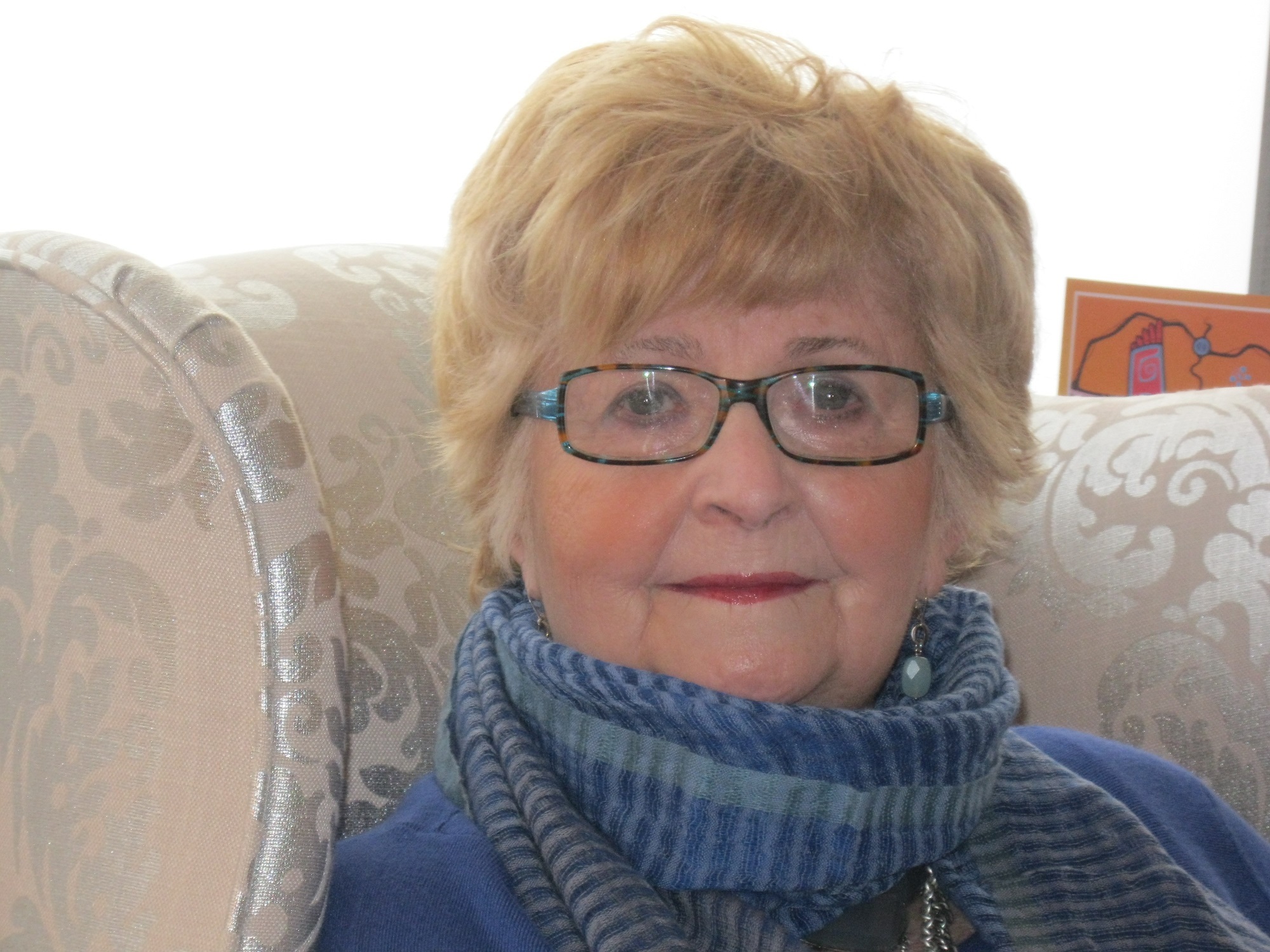 Regina author Byrna Barclay has published twelve books of fiction, the most recent being House of the White Elephant, and Second Cousin Once Removed. She was awarded the Saskatchewan Order of Merit in 2005. "Dinner with Andrew Cuomo" is from a new collection of short stories, her first attempt at humour, an accident of fiction.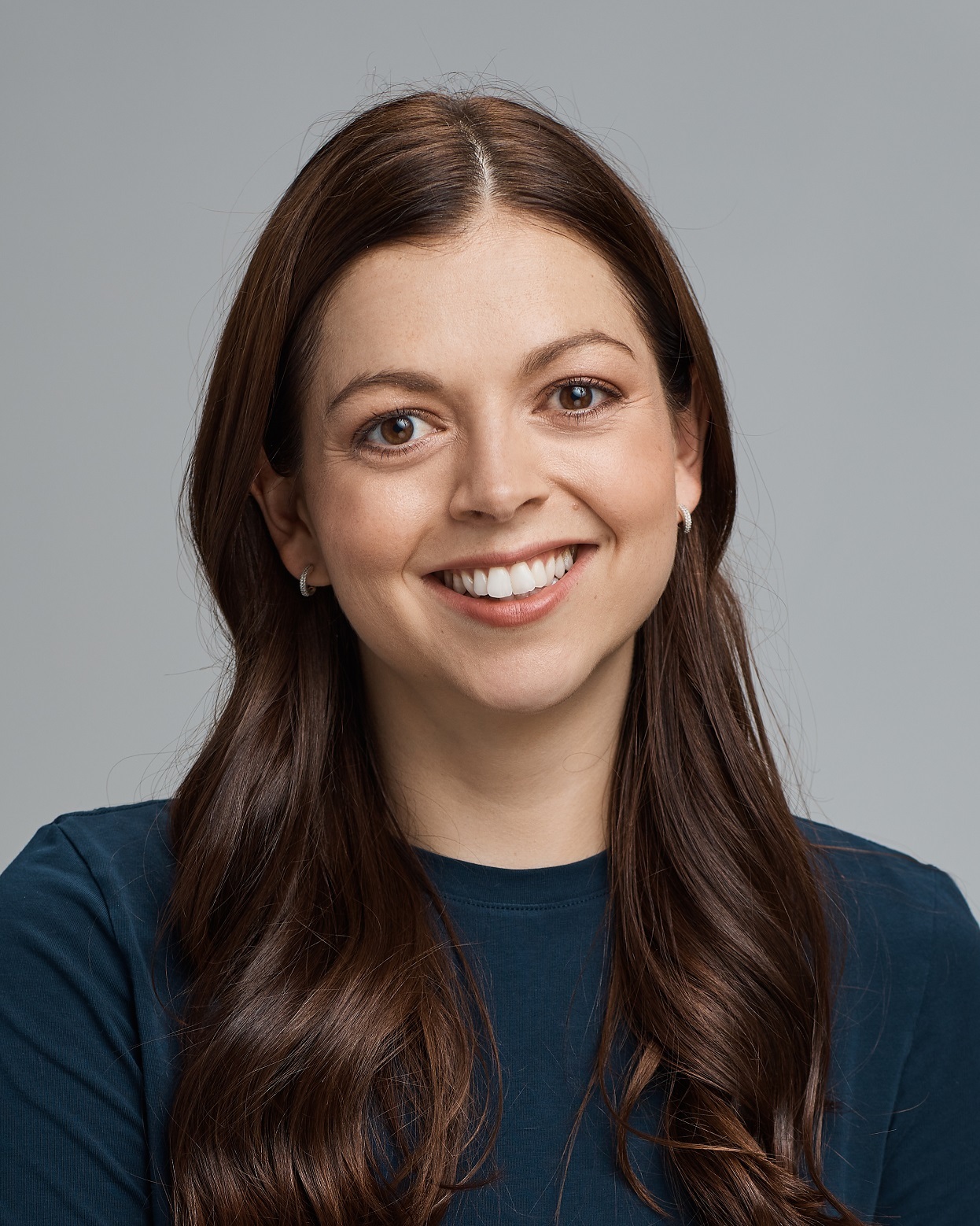 Chelsea Coupal's first poetry collection, Sedley (Coteau, 2018), was shortlisted for three Saskatchewan Book Awards and selected by Chapters Indigo for an Indigo Exclusive edition. She has won the City of Regina Writing Award and been shortlisted for CV2's Young Buck Poetry Prize. Her work has appeared in Arc, Event, Grain and Best Canadian Poetry, among other publications.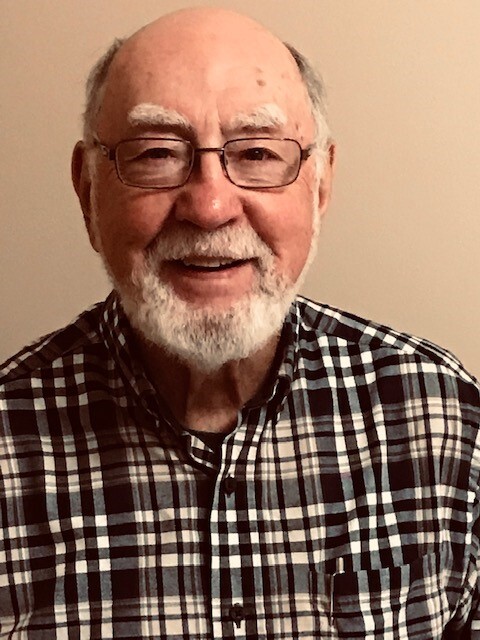 Robert Currie of Moose Jaw is the author most recently of One-Way Ticket. He served as Saskatchewan's third Poet Laureate and is a recipient of the Lieutenant- Governor's Award for Lifetime Achievement in the Arts. He has been a member of the SWG since 1973 and would like that to continue; so he persists in physical distancing and wearing a mask.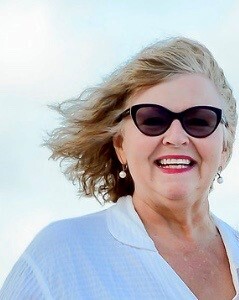 Regina poet Judith Krause is a long-time member of the provincial writing community. A former Saskatchewan Poet Laureate, she's the author of five collections and a collaborative chapbook. Recent publications include poems in Grain, the League of Canadian Poets anthology Heartwood and the forthcoming anthologies, Resistance (University of Regina Press) and Best Canadian Poetry 2021 (Biblioasis).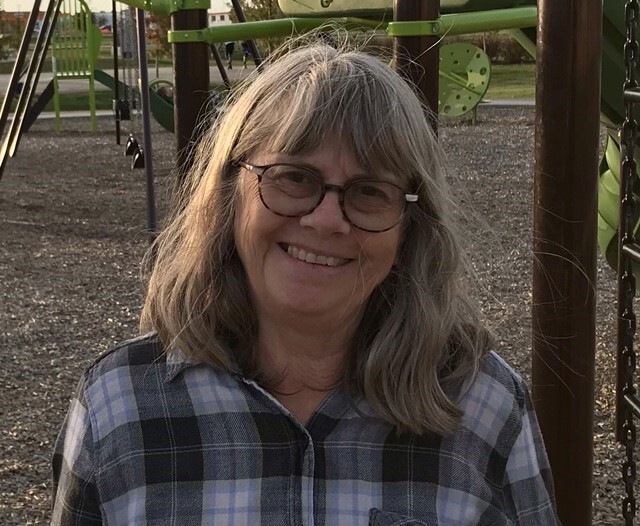 Karen Nye worked in the medical, policing, business, academic, media and non-profit sectors while raising three sons in Lumsden as a single mom. Tired, retired and now re-inspired, this emerging poet was an apprentice in the SWG mentorship program and attended Sage Hill Writing Experience. Her poetry can be found in A Gift of the Prairie, spring and line dance.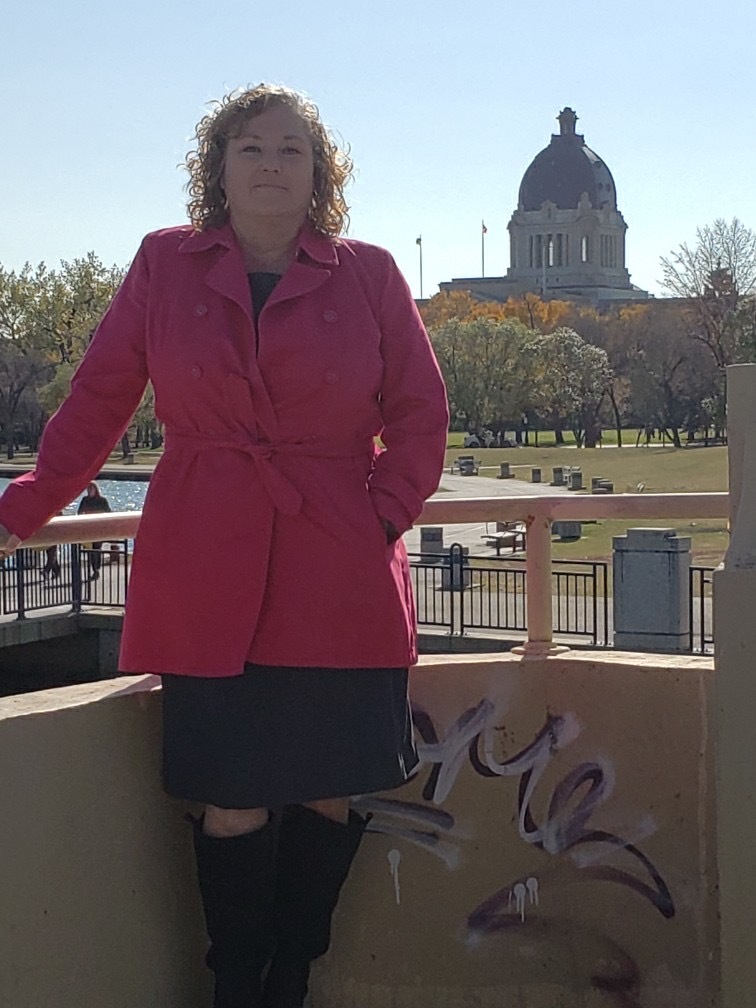 Tracy Stevens is a Métis woman who lives in Regina. She cheers for the underdog, is intrigued by true crime stories, and is attracted to bad-ass characters. She earned a college certificate in communications. Tracy is finding her voice. This is her first published story.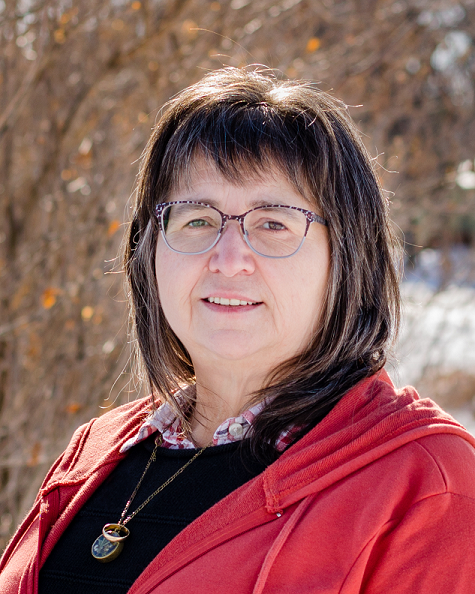 Bernadette Wagner, an award-winning Regina writer and instructor, has edited more than 30 books, chapbooks, and magazines. She loves to sing and garden, cook and preserve, teach and learn, as well as play with words and language. In 2021, she studied with Zen meditation and writing teacher Natalie Goldberg, and started jalapeno and sweet pepper seeds indoors.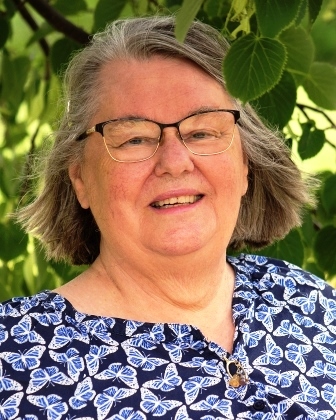 Jayne Melville Whyte advocates community development toward fulfilling lives with and for people with mental illness and other disabilities. She contributes regularly to Transition (Canadian Mental Health Association Saskatchewan). She's the author of Pivot Points: A Fragmented History of Mental Health in Saskatchewan (CMHA, 2012). Jayne lives in Regina Housing.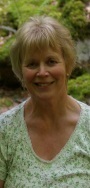 P. J. Worrell is a Saskatchewan farm girl and social worker, living in Swift Current. Her debut collection of short fiction, Proudflesh, was a finalist for Saskatchewan Book of the Year and First Book. Other stories have been included in anthologies. Themes in her writing are disappointment and loss. She is working on a novel and a non-fiction manuscript.
---
Funding provided by: