The Saskatchewan Writers' Guild and D'Lish by Tish are pleased to present an in-person event titled 'Saskatoon's Reader's Corner', an evening to help celebrate by bringing people together, to share their stories, fiction or non-fiction, through reading from their work. We believe these stories bring smiles, tears, laughter, and the celebration of sharing. Guests include local writers: Theressa Slind, Cort Dogniez, Karin Melberg Schwier and Jennifer Wallace. Food and drinks are available for purchase.
No registration is required. This event is free and open to the public.
Please note there is limited seating; first come, first served.
Presenters Biographies: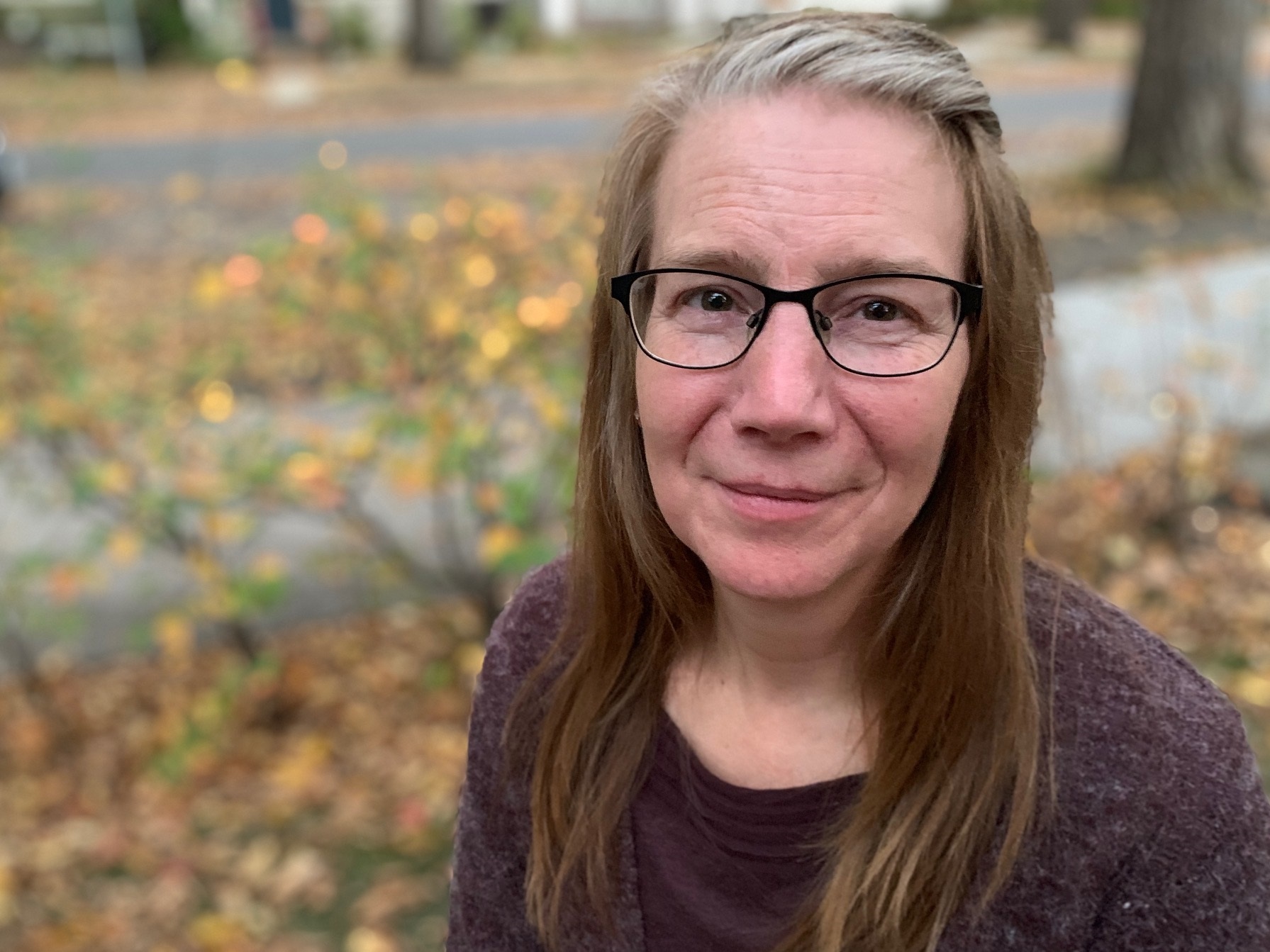 Theressa Slind - is a writer and librarian based in Saskatoon. Her debut short story collection, Only If We're Caught (Thistledown Press), won the 2022 Saskatchewan Book Awards First Book Award and was shortlisted for the Book of the Year and Fiction Awards.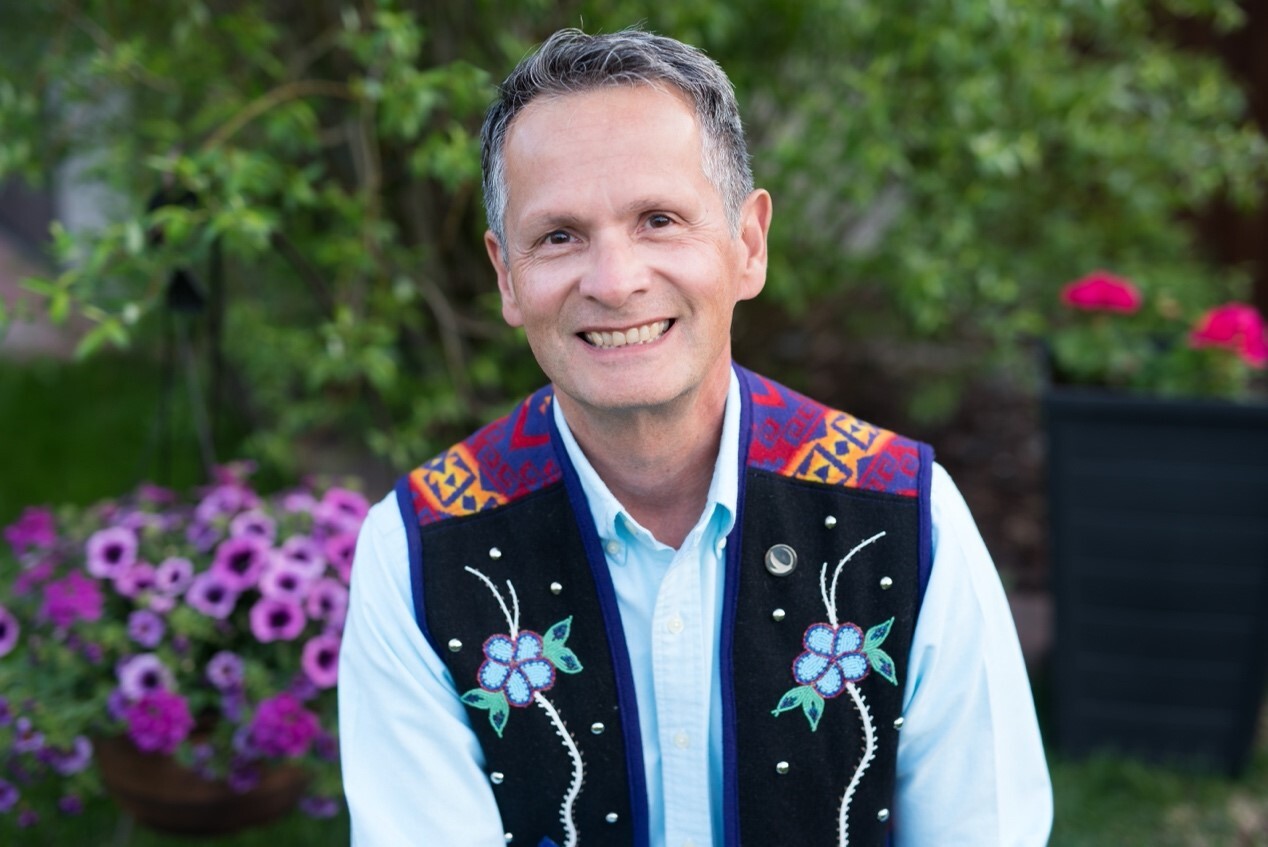 Cort Dogniez - is a proud Métis man born and raised in Saskatoon. He is happily married to his wife Angela and proud of his daughter, Ashley; son, Christopher and his daughter-in-law Kaylie. He is a graduate of the Indian Teacher Education Program and possesses a Bachelor of Education and Post Graduate Diploma in Indigenous Studies. Cort worked in education for 41 years as a classroom teacher and administrator before retiring in 2020. He won a national Indspire award for his contributions to Indigenous education in 2018. He is an oral storyteller and enjoys sharing stories shared with him by his kohkom, Clara Delorme. He is also a published children's author. His first book, Road to La Prairie Ronde was published by Gabriel Dumont Institute in 2020 and received two nominations from the Saskatchewan Book Awards.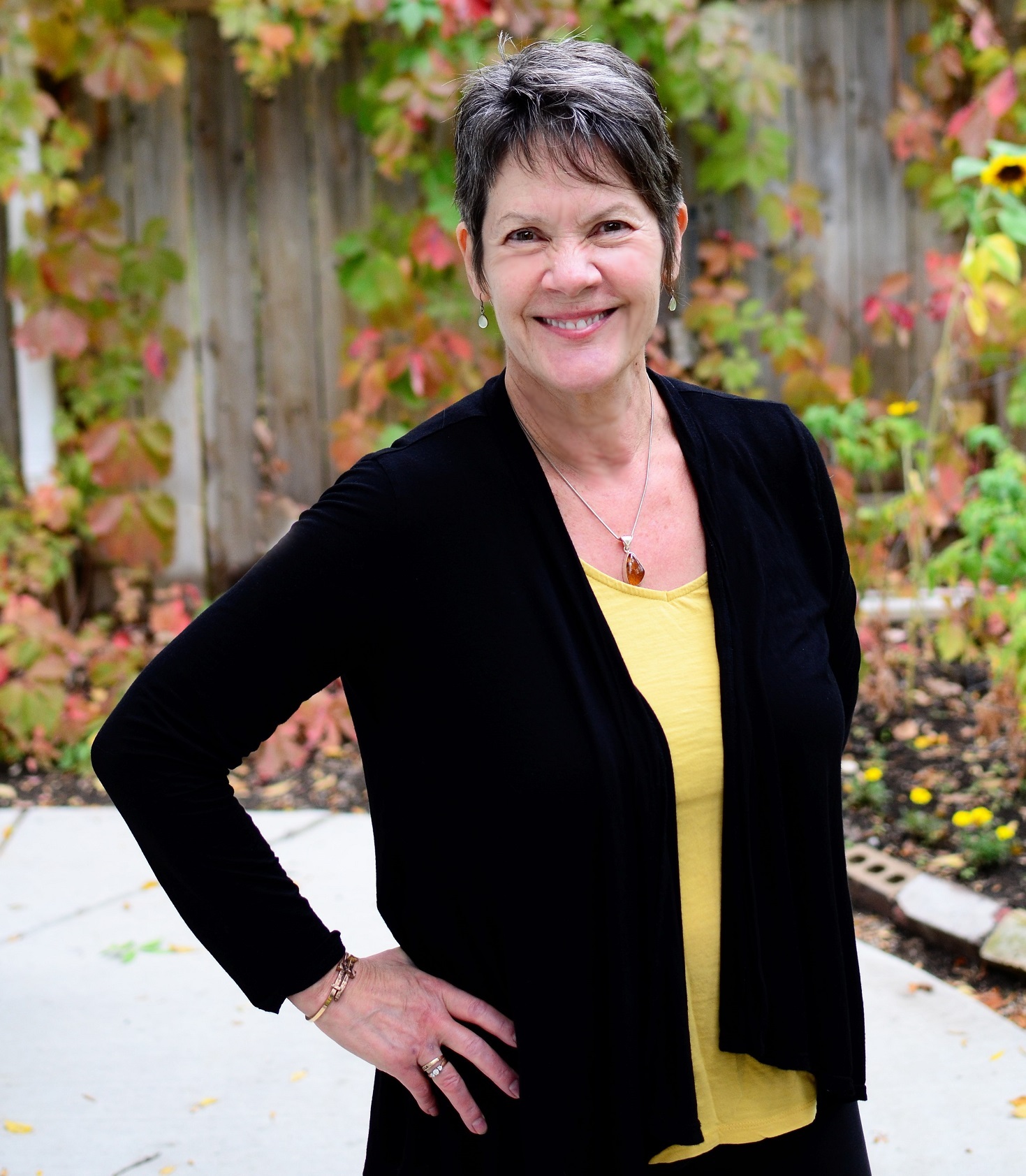 Karin Melberg Schwier - A freelance writer, editor and illustrator in Saskatoon, Karin edits and writes for Saskatoon HOME and contributes to Prairies North magazines. She began her career as a reporter for a Northern Alberta weekly newspaper in high school. Her series of profiles on pioneers of the Peace River country was published as a book, Yesterday's Children, when she was 19. In Saskatchewan, she spent over 25 years in communications work for an advocacy organization for people with intellectual disabilities and produced an award-winning news magazine. Karin has written or co-authored six non-fiction books and two illustrated children's books exploring the lives of people with disabilities and edited several others. Other creative non-fiction has appeared in anthologies in Canada and the U.S. In 2013, Karin received a YWCA Women of Distinction Award (Arts, Culture and Heritage) for her writing on disability issues. Small Reckonings, first published by Burton House Books in 2020 and now out in a new edition from Shadowpaw Press, is her debut novel. It received the 2019 John V. Hicks Award for Fiction, a Saskatchewan Book Award in 2021, and was recognized by the national jury for the inaugural Glengarry Book Award in 2021, named to the Jury Short List, Recognition of Literary Excellence. Most recently, the sequel to her debut novel was awarded first prize in the 2022 John V. Hicks Award for Fiction, the first time an author has won this genre category twice in a row.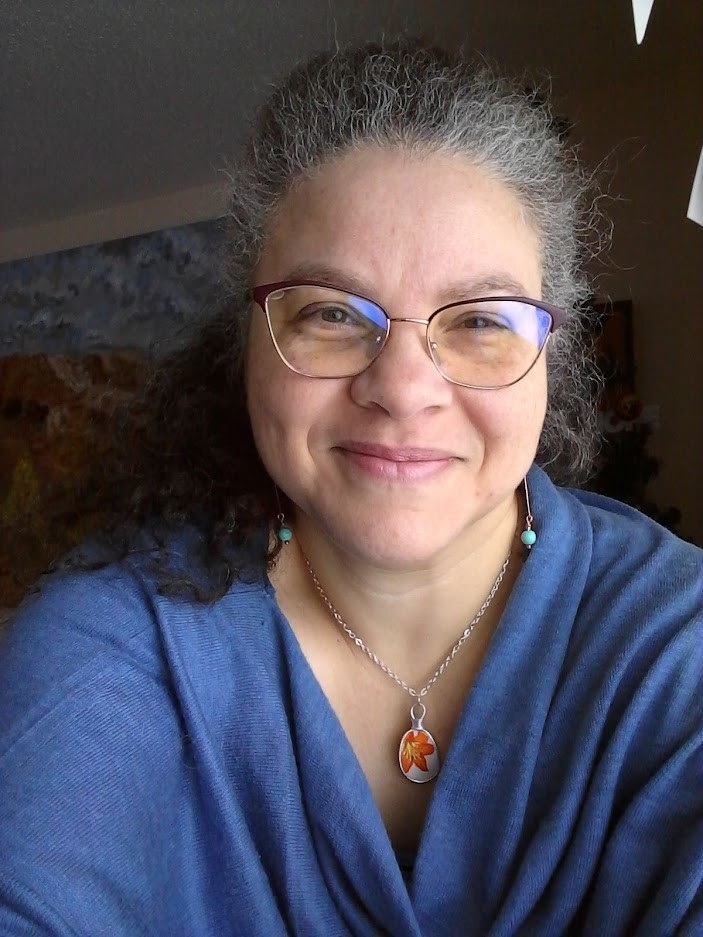 Jennifer Wallace - wrote and published a non-fiction children's book: When He Opened His Eyes: Gordon's Story about her firstborn in 2009. She writes articles and poems for Sister Triangle, a women's magazine. Miss G and Me: a daughter's memoir, based on her relationship with her mom, won third place in the John V. Hicks Long Manuscript Award for Creative Non-Fiction in 2020. Miss G and Me was released in February 2022. Jennifer loves teaching kindergarten, art, and judo, singing, painting, buying too many children's books, reading, and travelling. She was born and raised in Saskatoon, Treaty Six Territory. She still lives there with the loves of her life, her husband, their children and two dogs. She is excited about Saskatoon's Reader's Corner and is looking forward to seeing people in person!
---
Funders/partners:


In proud partnership with: