The Saskatchewan Writers' Guild, in partnership with the Library Services for Saskatchewan Aboriginal Peoples Inc., presents Saskatchewan Aboriginal Storytelling Month 2021.
Event overview for Storytelling Month
What is Aboriginal Storytelling?

For Aboriginal people, storytelling is both a gift and a very old custom, sanctioned by the people to teach, entertain and remember.
However, due to Covid-19, throughout February, First Nations & Métis storytelling events will be online via zoom webinar.

Please join COOPER SKJEIE in the recap of the 3 past presenters for February's Aboriginal Storytelling
Month! PLUS we get to listen to his story!

MY BLOOD IN THIS LANDSCAPE: ON POETRY AS A CONDUIT FOR IDENTITY, KINSHIP, AND INDIGENOUS RESISTANCE

In his essay weaving the theoretical with select poems, Cooper draws upon experience to examine poetry as a means to nourish his Métis
identity, challenge colonial logic and strengthen ties to time, place, and community.
Register in advance for this webinar

After registering, you will receive a confirmation email containing information about joining the webinar.
---
Cooper Skjeie (/shay/) is an educator and poet from Treaty 6 and Metis Territory. An alumnus of the Banff Centre's Emerging Writers Intensive, he won first place in the 2020 Saskatoon Indigenous Poets Society Slam Invitational, third prize in the 2020 Short Grain Contest for Poetry, and was shortlisted for the 2020 Pacific Spirit Poetry Prize. His work appears in PRISM international, Grain Magazine, and The Mamawi Project Zine, among others. Of Metis and German-Norwegian ancestry, he lives in Saskatoon.
---
Funding provided by: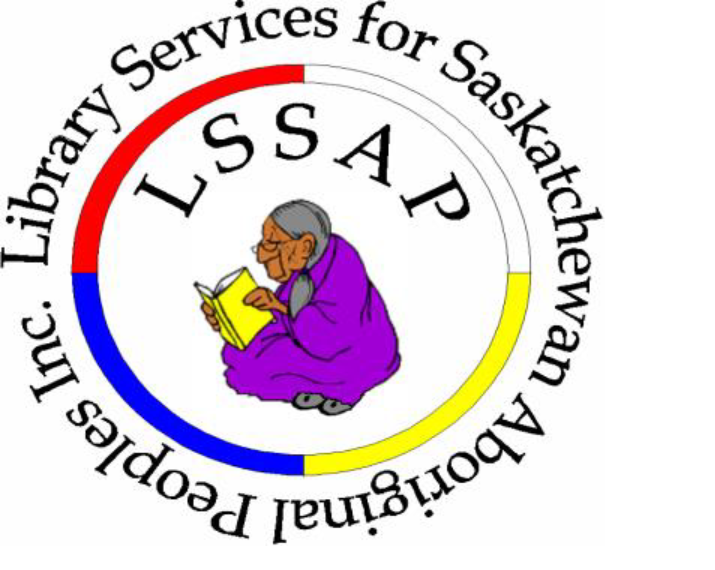 In proud partnership with: