The Saskatchewan Writers' Guild, in partnership with the Library Services for Saskatchewan Aboriginal Peoples Inc., presents Saskatchewan Aboriginal Storytelling Month 2021.
Event overview for Storytelling Month
What is Aboriginal Storytelling?

For Aboriginal people, storytelling is both a gift and a very old custom, sanctioned by the people to teach, entertain and remember.
However, due to Covid-19, throughout February, First Nations & Métis storytelling events will be online via zoom webinar.
Please join host, Cooper Skjeie in conversation with KEVIN WESAQUATE.

MISTASSINI AND HOW IT HAS SHAPED MY POETRY

Discussing the story of "Mistassini and How It Has Shaped My Poetry", I will be sharing a few spoken word poems.
Register in advance for this webinar

After registering, you will receive a confirmation email containing information about joining the webinar.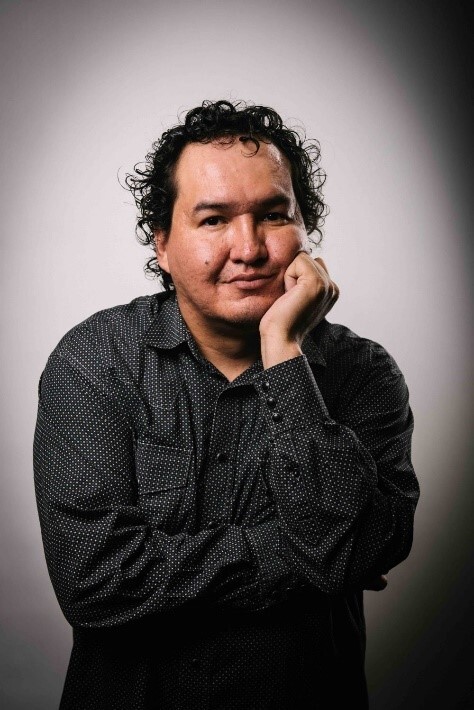 Kevin is from Piapot First Nation, he is a spoken word poet and visual artist, and is currently employed as a Multi-Disciplinary Indigenous Arts Leader at SCYAP. He is also remotely working from his home studio as a 'Virtual Artist Teacher' for Northern communities for the Taking IT Global, Connected North Program.
He is one of their most valued presenters. Kevin is the founder of the Indigenous Poetry Society and has hopes of building an increasing community of spoken word artists. He's represented Saskatoon for Tonight Its Poetry at the Canadian Individual Slam in Vancouver, April 2018, and the Canadian Festival of Spoken Word in 2017-18. He recently finished the Indigenous Fine Arts Residency in Banff Centre for the Arts, called 'Ghost Days, Making Art for Spirit. 2019'.
---
Funding provided by: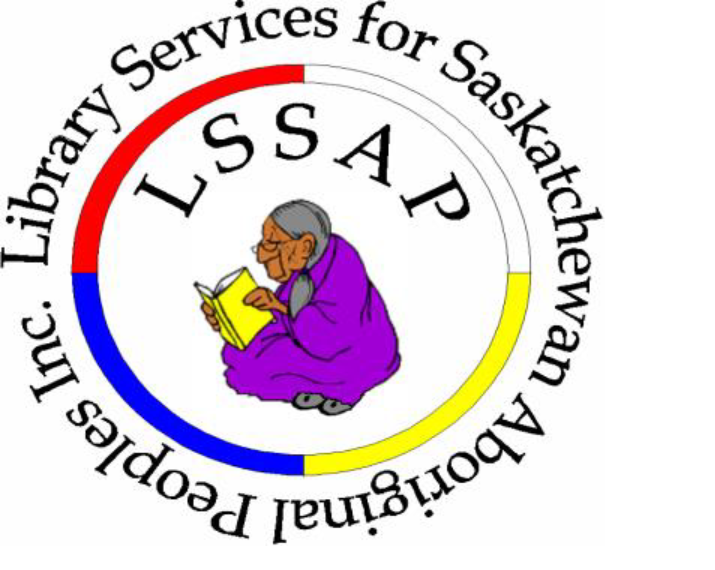 In proud partnership with: