Submissions are now accepted for Spring Vol. 12, the Saskatchewan Writers' Guild's magazine showcasing emerging Saskatchewan writers. This magazine publishes poetry and short prose (fiction and creative non-fiction).
Writers selected for publication will receive payment at the standard SWG rates, as well as 2 complimentary copies of Spring.
Criteria:
Those submitting must be:
Saskatchewan residents who may or may not be members of the SWG
Emerging writers who have not published their work or had their work accepted for publication in a book-length form (64 pages). This also includes self-publication.
Guidelines:
Please email the following to communications@skwriter.com with Spring Submission in the subject line:
A Cover letter that includes:
Your name
Contact information
Confirmation that you are a resident of Saskatchewan
Genre(s) and title(s) of your submission(s)
A brief (50-75 word) bio that will appear in the magazine should your submission(s) be published.
To help the SWG support writers of diverse communities and identities, we encourage applicants to self-declare if they identify as a writer of a marginalized cultural community (i.e. Black, Indigenous or Person of Colour).
Your submission(s), which meet these guidelines:
Submissions must be previously unpublished in any format.
The maximum length for prose (fiction and creative non-fiction) is 3,000 words and for poetry is six poems totaling no more than 12 manuscript pages. Excerpts from longer prose and poetry works will be considered.
Entries must be submitted electronically in a Word document following the SWG's usual formatting for manuscripts (i.e. 12 pt font, double spaced). PDFs, Google Doc links, etc, will NOT be accepted.
Your name and title should appear on each page of your submission(s).
Deadline for submissions is Wednesday November 25, 2020 at midnight.
---
Spring vol 12 Editors
Managing Editor & Non-Fiction Editor – Joanne Paulson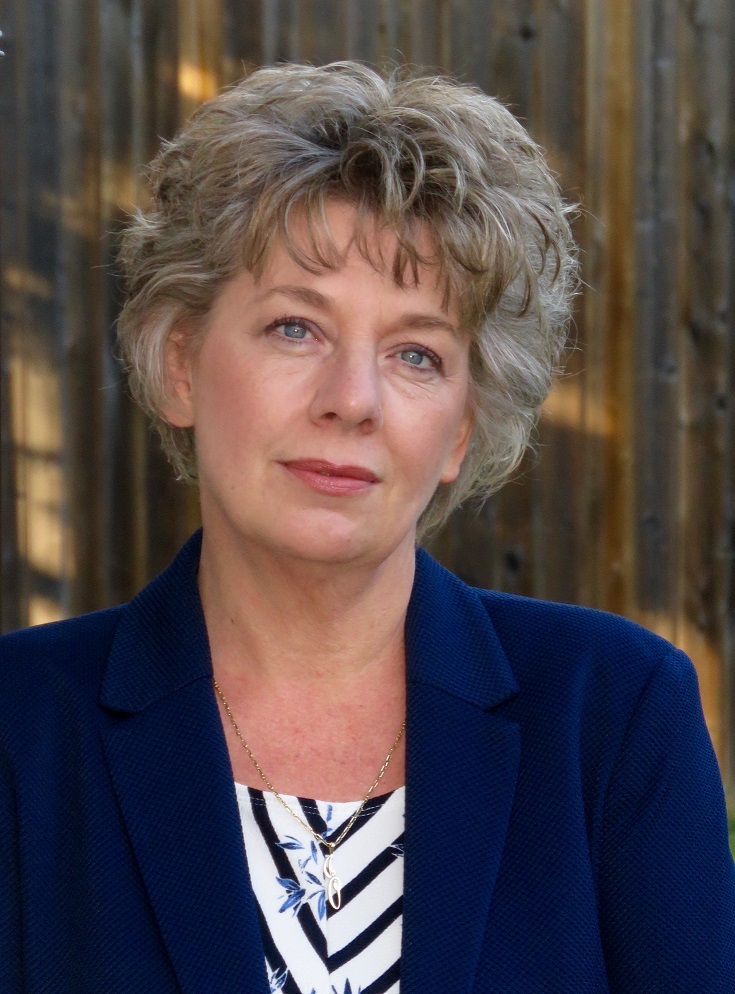 Joanne (J.C.) Paulson, a long-time Saskatoon journalist, has been published in newspapers including the Saskatoon StarPhoenix, The Western Producer, the Saskatoon Express and many other publications over more years than she likes to say.
Her unquiet brain requested a shift from fact to fiction about four years ago, when she started madly writing mystery novels based in Saskatchewan. Four of those have been independently published: Adam's Witness, Broken Through, Fire Lake and Griffin's Cure. A historical fiction entitled Blood and Dust is coming this fall, and a fifth novel in the Adam and Grace series is in the works for 2021.
She has also edited and acted as publisher for a number of magazines, and recently began editing novels and short stories for other authors. Paulson lives in a rambling bungalow in Saskatoon with her husband, goldsmith Ken Paulson, a human mine of useful plot ideas.
Fiction Editor – Anne Lazurko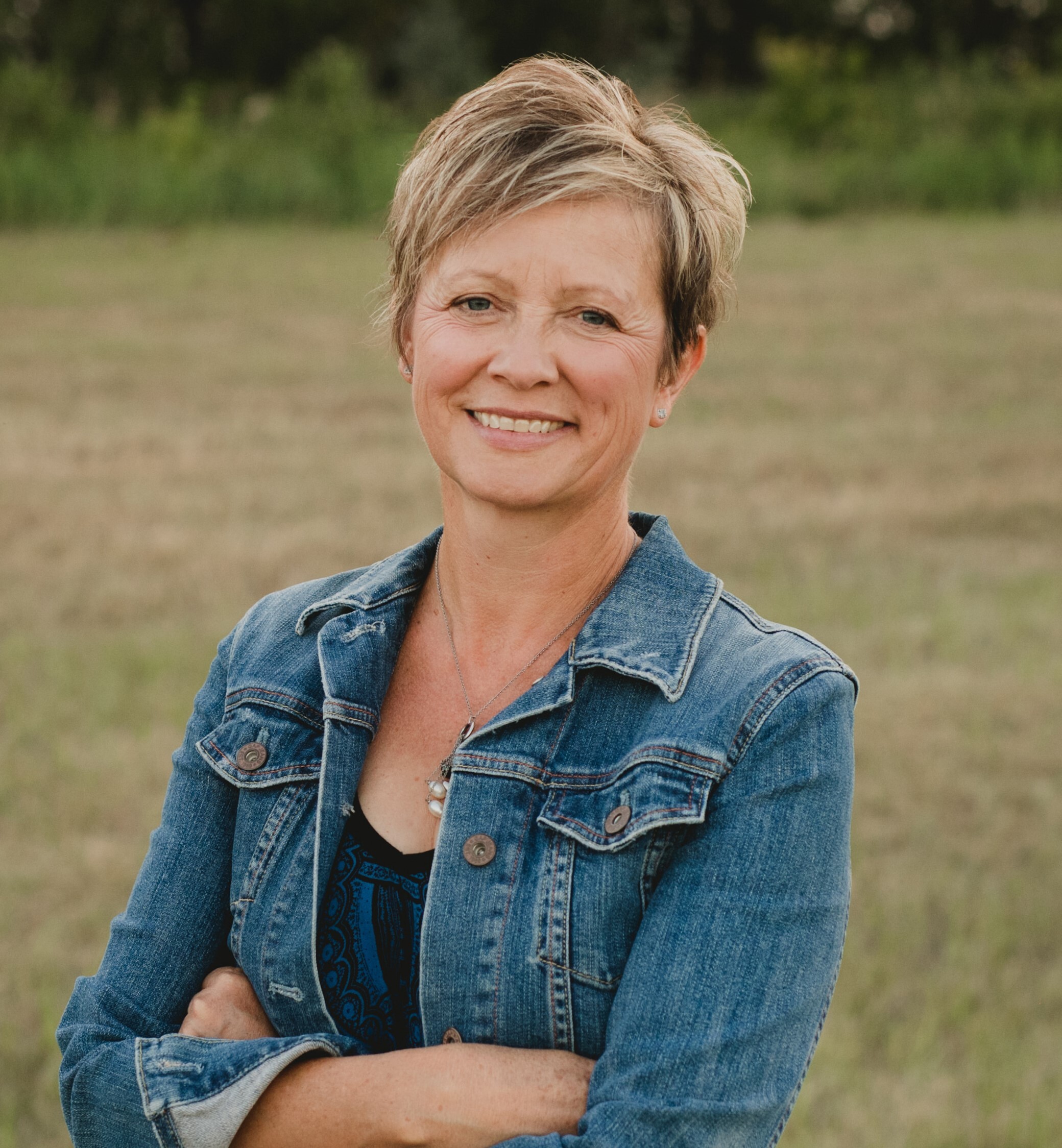 Anne Lazurko's second novel, What is Written on the Tongue, is forthcoming from ECW Press and her story Belle's Boys will appear in Grain in Winter 2021. Recipient of a Saskatchewan Foundation for the Arts Literary Award, her novel Dollybird won a Willa Award and was shortlisted for the Saskatchewan fiction award.
Anne is an award-winning agricultural journalist, a no-awards farmer, and current President of Sage Hill Writing. She writes from her farm near Weyburn.
Poetry Editor – Steven Ross Smith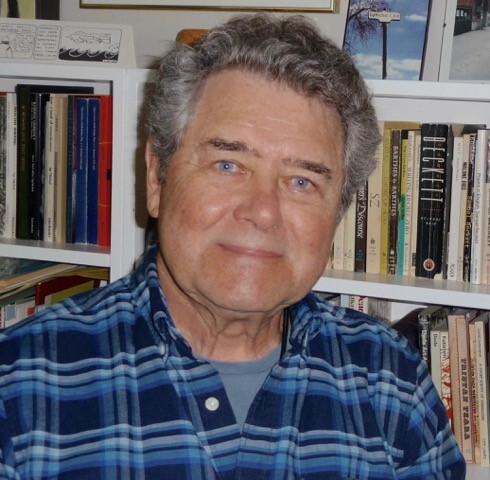 Steven Ross Smith was the founding Director of Sage Hill Writing Experience. His writing practice embraces poetry, fiction, nonfiction and arts journalism. He has crafted the innovative multi-book poetic series fluttertongue, now six books long. His work appears in print, audio and video in Canada, USA, and abroad. In 2005 his book fluttertongue 3: disarray won the Saskatchewan Book Awards' Book of the Year. He has presented to, mentored, edited and advised many writers in several locales over four decades as a professional writer. Smith lives and writes in Saskatoon. He continues to serve, in a roving capacity, as Banff Poet Laureate until June 2021.